A Little Holiday Distraction For All Of You Weary Travelers (Very NSFW or NSFAirplane or NSFTrain or NSFBus if you're poor)
First off, Happy Hanukkah to both of my Jewish readers (aka- my "Shalom-ies")... I hope the menorah isn't the only thing getting lit tonight.
Secondly, according to the United States Department of Transportation's holiday travel statistics, travel to a destination 50 miles or more away is predicted to increases by 54% over Christmas and New Year's this year.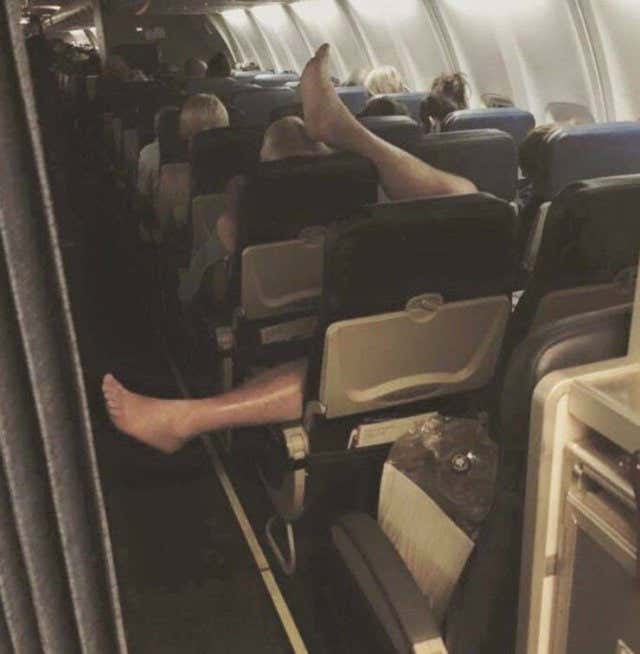 That means there will be a TON more traffic both on the roads and rails as well as in the air.
In order to make those commutes a tad more bearable, I want to share with you a special Advent Calendar designed by a couple of fellas who know that very few things outside of drugs and alcohol can help the Average Joe endure holiday delays and/or rude commuters.
I hope this helps...
Normally, I would send this out at the beginning of the season, but who has the patience to wait for 25 days to tick away in order to see who's behind each little door?  Now... thanks to my hesitation... you can blow through a quick 23 entrants and reserve a little anticipation for the Final Two (or Final Four, if you're counting breasts) as we enter into the home stretch.
Or you could just try to get some sleep on your flight to Boca.
And for those of you who prefer to get your kicks below the waistline, Sunshine, there's an option on the right side of the "booby page" that replaces the breasts with butts... Same idea, just a different angle (and the angle is not subtle).
I removed that specific "booty link" from this blog because it was glitching on PCs AND because I believe it put me on some sort of watchlist, so you'll now have to dig it up on your own.  Also, my AMAZON "Recommended For You" options got a whole lot weirder once that second link originally hit,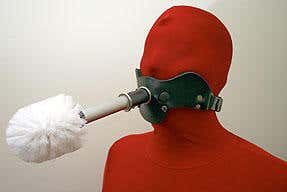 (only $29.99 and free shipping for PRIME members)
If you care to pick a favorite on either of these calendars/masterpieces, the comment section is as good a place to do it as any, I suppose.
Travel safe, and take a report.
-Large
---
By the way… Both the aforementioned booby and booty calendars have a tab labeled with only a cat's face on the upper left side of those calendar pages.  If you slide that tab, all of the pornographic pictures are immediately replaced with pictures of cats… And not the sexy type.
Something for everyone.
TAR
-L