For The Love Of God Sell The Team You Stupid Piece Of Shit Dan Snyder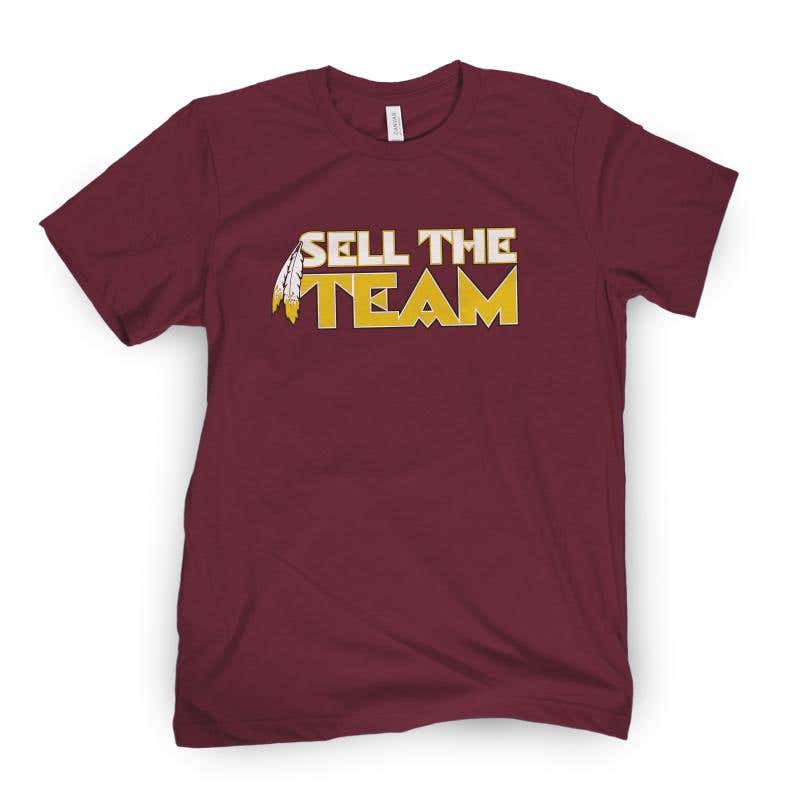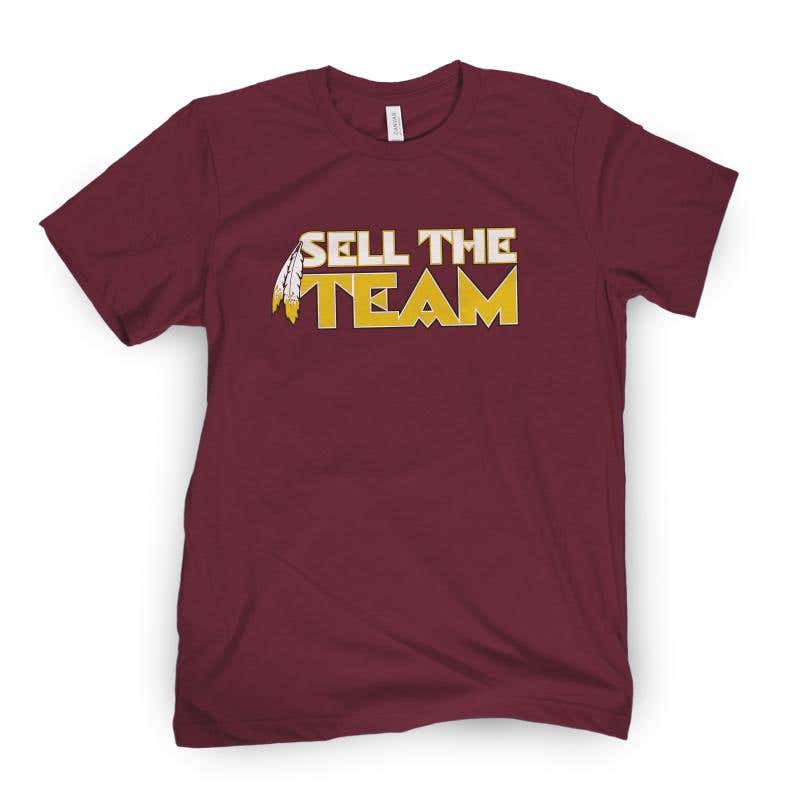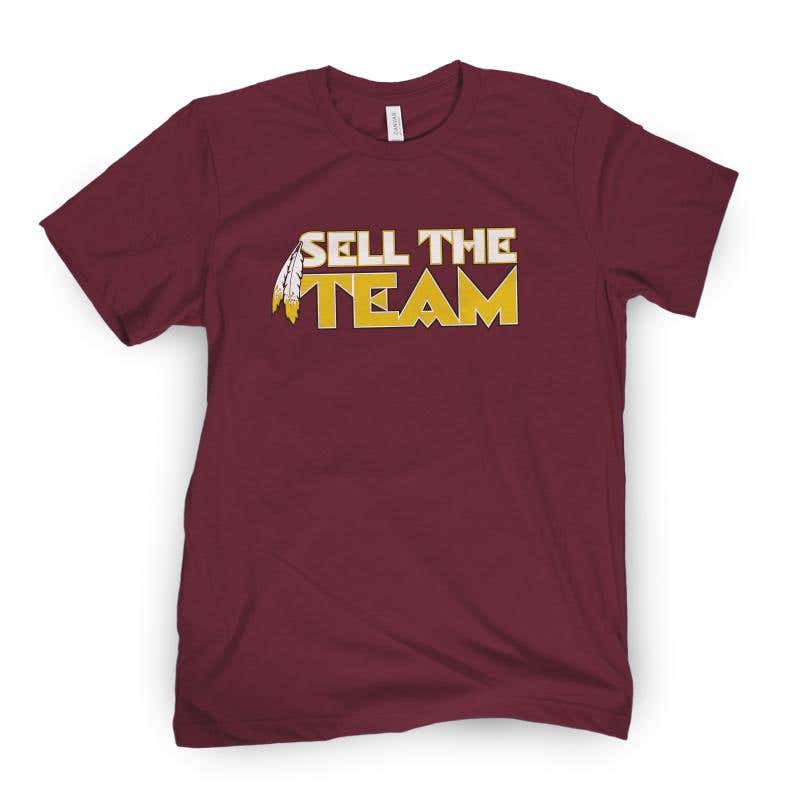 I mean enough is enough. The NFL has to step in here. Do something, Goodell. There has to be some sort of rule about trying to compete in the NFL when you buy a team. Gotta be some fine print or something that says you will at least try to win football games. Because the Skins don't try. They employ Bruce Allen. The interim head coach is content with giving 34 year old Adrian Peterson the ball 25 times a game. It's ridiculous what we're seeing. The Redskins used to be the class of the NFL. The model franchise. And now…the complete opposite. We are the laughing stock. We're the team the Jets come to to make fun of. It was a half empty stadium today filled with Jets fans because they knew they would see a win. The fucking JETS.
The Skins fans that did show up chanted Sell The Team
Every season, every week, there is a new rock bottom. This is the new rock bottom.
It was nice to see McLaurin get some big catches and Guice get his first NFL TD. Haskins looked more comfortable in the 4th quarter too. But man. What a debacle. What an embarrassment. I feel so bad for the players. They deserve better.