John Mayer & I Accepted Max Holloway's #BottleCapChallenge - Who Did It Better?
Yesterday, I was sitting in the studio with Pup Punk, recording our newest smash hit, 'Song of the Summer', and the above video of Max Holloway started making the rounds and really going viral. Pretty neat party trick from the UFC Featherweight Champ, no doubt…but also, there was no doubt I knew I could pull it off. Rone, PFT, and Frankie told me I was insane, and said I'd never be able to pull even a semblance of this off given a million years, so I put my feelings out there, and Max threw down the challenge…
Just about twenty four hours later, I went into Barstool HQ (because there is NOT enough room in my apartment to throw a spinning back kick), duct-taped a bottle down onto the corner of a desk, and started kicking away. Just nine attempts later…
…BOOM goes the dynamite!
Afterwards, I'll admit, I threw about seventy-five more kicks at the bottle cap trying to get it to stay on the neck like Holloway did, but eventually I realized that was a lost cause when I started feeling like I took a spin or two on the Gravitron.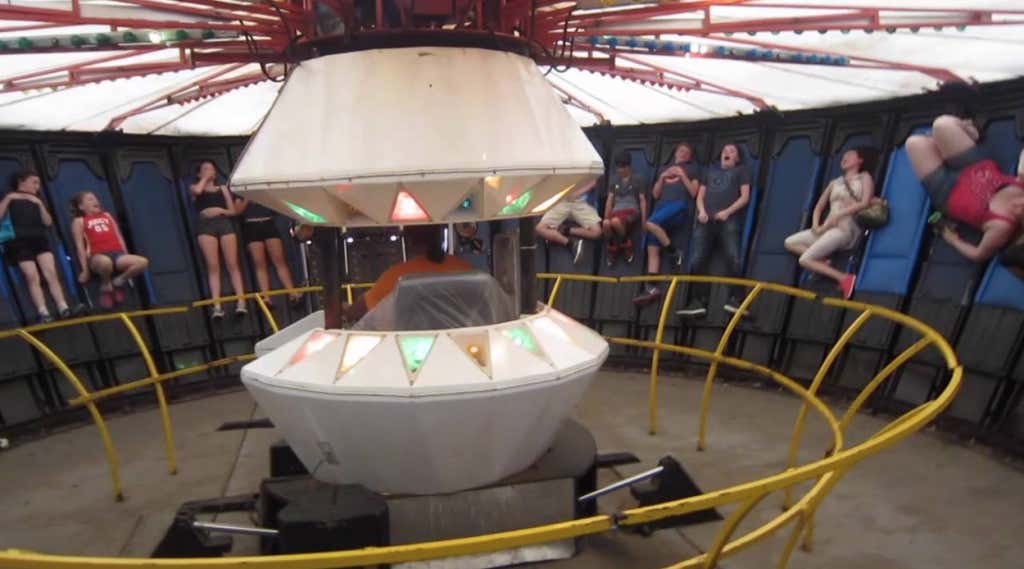 Holloway gave me some props, and then before ya know it, John Mayer accepted his ORIGINAL challenge, and nailed it as well…
Sorta cucked my vid but whatever, can't complain about John Mayer doin' John Mayer shit. I'm not sure there's anything that guy can't do.
I suppose my question to you guys, now, though, is who did it better?