How Do We Feel About A Former UNC Player Getting This Tattoo Of Roy Williams?
I'm putting this one out to the people. Personally? This tattoo fucking stinks. It's horrendous. Roy Williams, who kind of looks like Dean Smith here, celebrating a championship?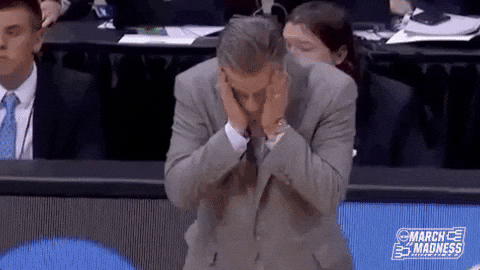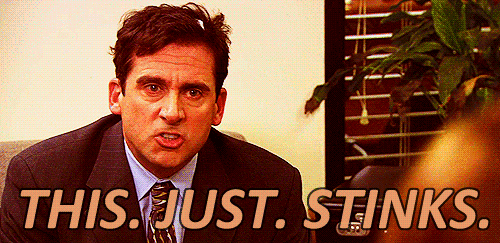 This player is Deon Thompson – who was on the 2009 title team. So, yeah, I get the idea of the championship tattoo. But, why go with just Roy cutting down the nets? Why not the UNC logo? Why not you cutting down the net? Why not a team picture?
I mean Roy hardly even likes it.
Williams seemed to be unaware of Thompson's tattoo before he was shown a picture during Tuesday's press conference.
"Tattoos, I hate them," Williams said. "I think they look bad on me, so that's the reason I don't have them."
Williams said he encourages his student-athletes not to get tattoos while they are enrolled at UNC, but understands that before and after their college careers is up to them.
I give this tattoo a F-. But, I'll allow some debate here. What are your thoughts?