Jack Mac Wants An Educated Counterpoint To His Klay Thompson Is Overrated Take - Luckily For Smart People, I'm Here For That
Let me preface this by saying I understand Coley already responded. I called it the most correct take in writing history. That's right. Writing history. But this has fallen over to today as Jack tweeted out the above tweet. You may have missed this yesterday
Jack wrote a blog after going on radio calling Klay Thompson the most overrated player in the NBA and listing 40 players better than him.
Luckily for other smart people in the world, I'm here to provide an educated counterpoint to this blog (I will not call it a dumb, idiotic blog, because Jack is a friend and he politely asked not to. Plus, I'll prove he's wrong without doing that).
There's no doubt that one thing is true. There's absolutely no bigger disparity in basketball than in difference in perception between Klay as a player and what the advanced numbers say. Jack laid out all those advanced numbers, but: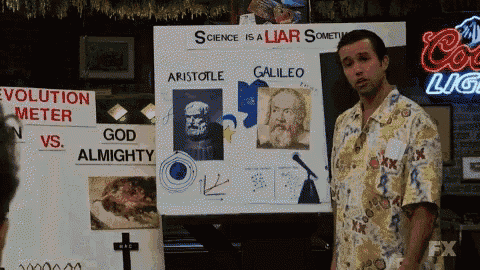 If you've read me for the last 3 years you know I love the analytics. I'm a nerd for it. However, let's get into Klay here. First thing as to why Jack is wrong:
Klay is the sacrificial lamb for the Warriors. He's the one that has to play with the second unit to start the 2nd and 4th quarters when opposing teams have first units or staggered units out there. Now, sure, you could say if Klay was this superstar he'd be able to carry that team a bit more during this time. But, the argument is Klay is overrated, which is wrong. He's doing exactly what he should be doing as one of the 20 (maybe 25) best players in the league. But, this is where that weird +/- stat that Jack had in his blog can be skewed.
Second, Klay's defense. This is perhaps the biggest fight of all. The numbers suggest Klay is actually a negative defender. Again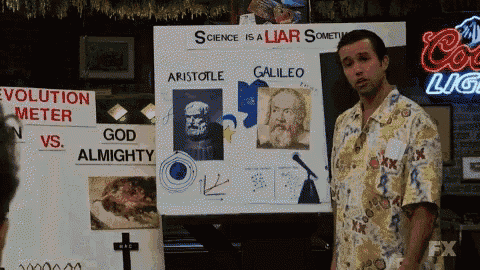 Klay is a really good on ball defender. You know, the guy that forced Kawhi into that tough, fadeaway shot to stop the Raptors run and give the Warriors a chance to respond. He always draws the opponents best guard because Steph can't guard him.
Now, in fairness, it's time to bring up where this negative defense from Klay comes from. It's his offball defense. HOWEVAH, it's due to the Warriors scheme. For instance, in Game 2 of this year's NBA Finals the Raptors initially had Klay on Lowry, Draymond on Siakam and Iggy on Kawhi. They were using Klay as a rover. That's not where he should ever be used. He's not a rim protector. He's not going to gamble for steals. He's not some amazing rebounder.
Then they moved him on Kawhi and Draymond guarded Lowry. The Warriors went on a run during that because Klay was able to use his on ball defense on Kawhi and Draymond used his rover ability. Unfortunately, Kerr doesn't always use this theory which again skews the number.
Oh, then there's the fact he's the second best shooter ever and can do things like this:
As for players I'd take over Klay:
1. Kevin Durant
2. Kawhi
3. Steph Curry
4. Anthony Davis
5. Giannis
6. LeBron
7. James Harden
8. Russell Westbrook
9. Kyrie Irving
10. Paul George
11. Damian Lillard
12. Nikola Jokic
And that's about it. Hell, even with some of those guys you can debate. He's right there with guys like Embiid (can't stay healthy), Ben Simmons (literally can't shoot), Rudy Gobert, KAT, Kemba, etc.
But, to sum up everything. Here's Jack's educated response to why Klay is not overrated. The Warriors need him to win a title. That's just a fact. If you want to say he can't be your number 1, sure, perhaps. But, really that's just 4-5 guys that can win as your number 1.