Raptors Fans Have A Right To Be Pissed Off And Outraged ... At A TV Cable Outing That Caused Them To Miss The Last 30 Seconds Of Game 5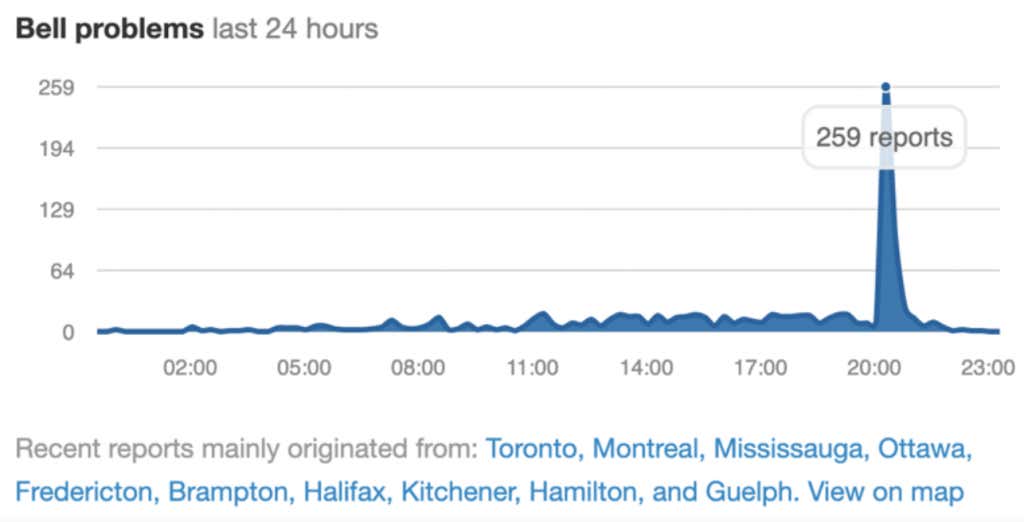 [Source] – Ironically for Bell TV customers, they lost signal during the final minute or 30 seconds of Game 5. After Kawhi Leonard caught fire to bring the Raptors back in the lead (and only to get iced after Toronto's questionable time out), emotions were running high for fans, only to see their TV signal suffer an outage, right when the Raptors had the final possession to win the game. Ouch.
Raptors fans are catching a lot of heat today. Rightfully so. They were assholes who waved goodbye to Kevin Durant. But, you know what? I stand with these Raptors fans. These guys and girls who were trying to watch their beloved dinosaurs win a championship. Look at these tweets
Brutal. Absolutely brutal. The Raptors have the ball down 1 and your TV cuts out. I'd be suing the company. I'd be throwing shit. I'd be losing my mind. Now, the one tweet is correct. The company is LUCKY that Kyle Lowry missed this shot
The worst part is it's so late in the game you can't even find a way to stream the game or anything. You're fucked. You have to follow on Twitter and wait to see a clip. That's no way to live.
So be outraged, Raptors fans. You have a right to be.