Chicago Avengers Dogs Of The Week (No Spoilers)
Sup guys. Carl went and saw Avengers End Game last night and they thought they were leaving me out of it but I actually streamed it through this Ukranian website my buddy Meatloaf told me about at day care so I ended up watching it last night alone while he was out fucking around.
I thought it was a pretty good movie. My favorite Marvel character is Lockjaw but they refuse to put him in any movies and it's starting to piss me off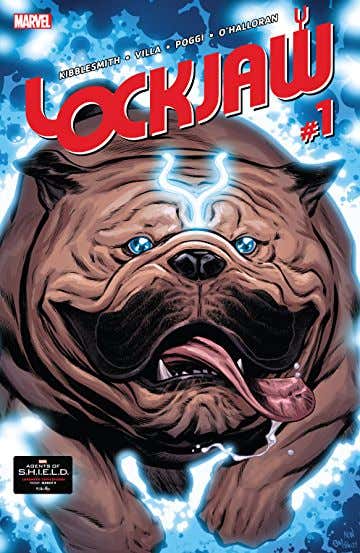 Anyways, shoutout to the producers for managing the A-list roster of celebrities. Idk how you keep that many people happy but if it ever involves dogs I would like to volunteer my services. Some of my skills include not doing jack shit 20 hours a day and showing you all my friends from this week on Friday afternoons which is why we're here in the first place.
I'm getting confused.
I miss Lockjaw.
These are my friends and their favorite Marvel characters. Hope you guys have a safe weekend and get up in some weird shit. -SP