Wake Up With The Blues Scoring 4 Goals In 3 Minutes To Come Back And Beat The Kings
In honor of the absolute madness that went down in San Jose tonight, I thought a throwback to 1998 was in order. The Sharks comeback was crazy, but was only the second fastest time in history that a team had scored 4 goals on one powerplay! None other than the 1998 St. Louis Blues.
The Blues went on to sweep the Kings.
Look at the muzzy on Coach Q here. WOW.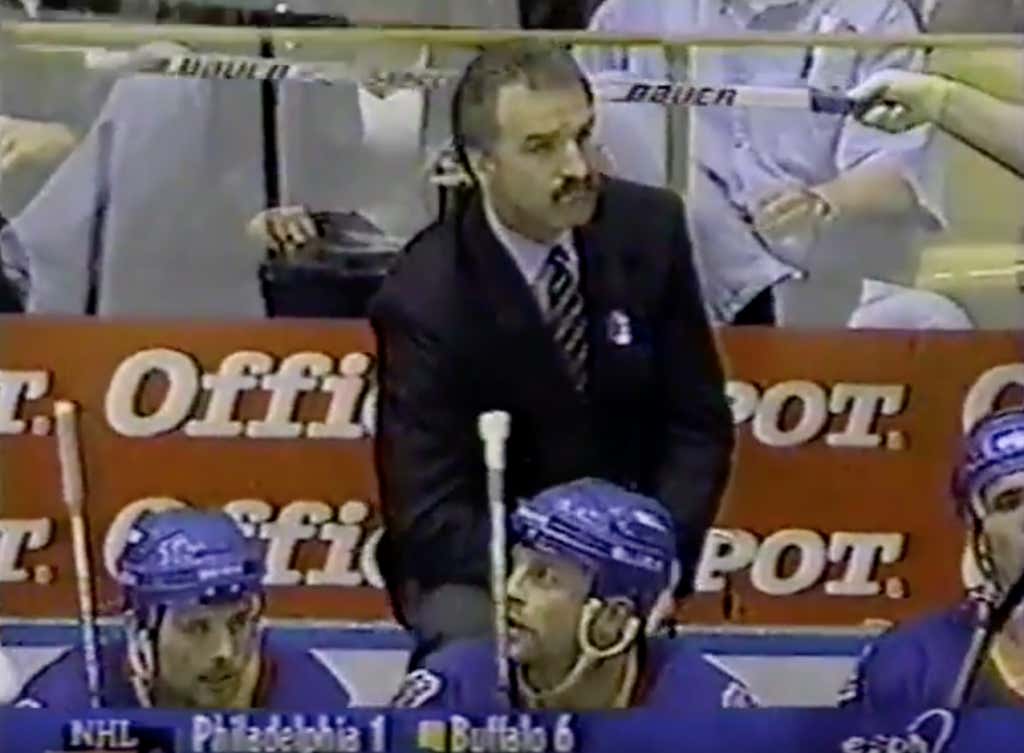 Shoutout to one of my old coaches Soupy Campbell what a legend!