Soccer Fan Gets Tattoo Of Barcode That Scans To His Team's YouTube Highlight Video...Rival Fans Instantly Report Video For Copyright Violations And Get It Taken Down
You thought "[Insert Team Name Here With No Chance In Hell At Winning Championship In Year That Is About To Be Inserted] [Insert Year]" were the dumbest tattoos in the sports world?
"Hold my beer."
That's a barcode that scans to this Argentina man's favorite team's YouTube highlight reel.
Key word in that sentence: YouTube.
Ever used YouTube before?  How many times have you stumbled on "this video has been removed for copyright violations" just this week alone – 5 or 6?  Yeah, they pull a LOT of videos.
So I think you know where this is going…
Annnnnnnd: down.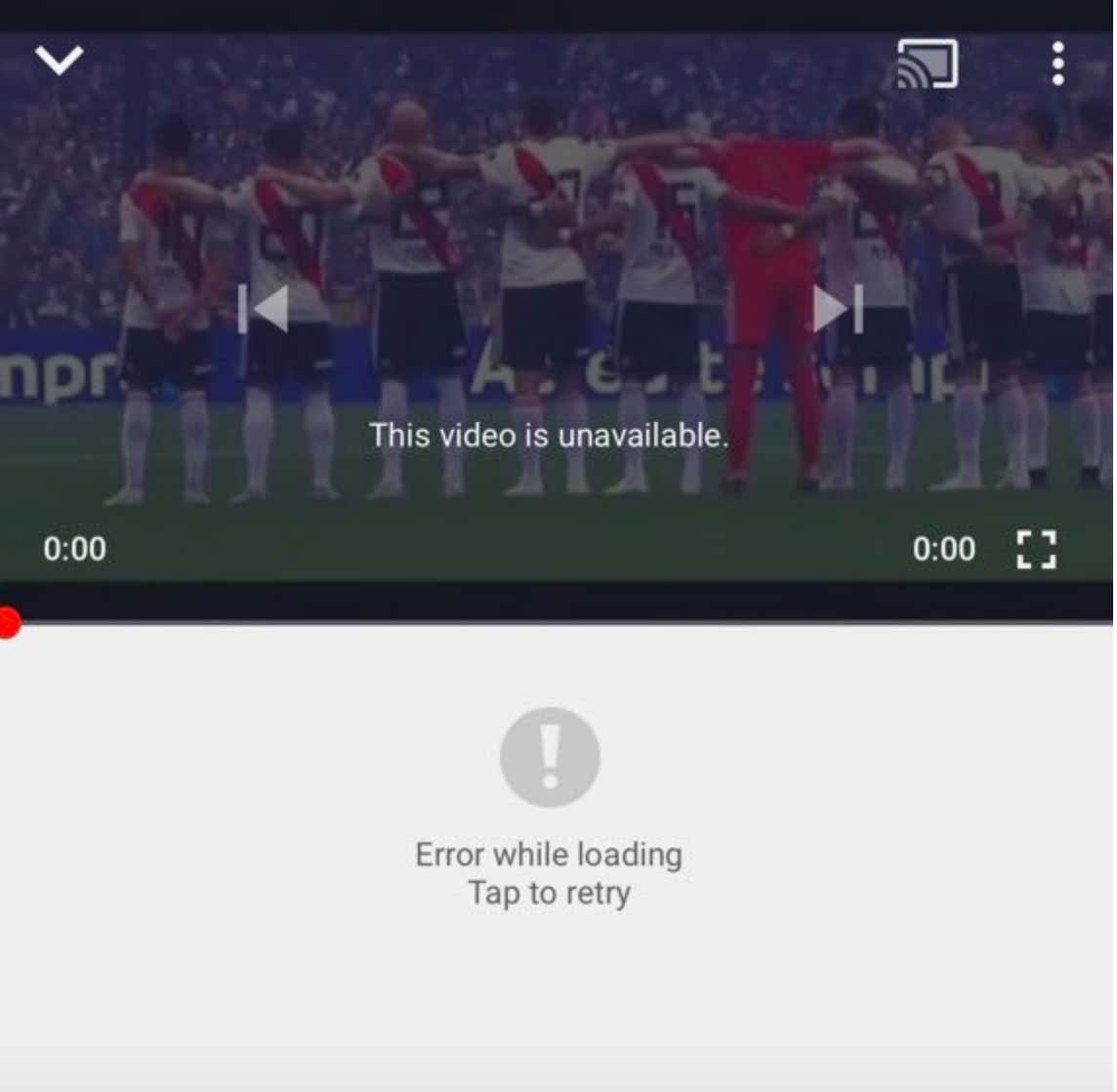 RIP this tattoo April 11, 2019 – April 12, 2019