The New York Times Is Right: People Arent Fuckin In Public Parks Enough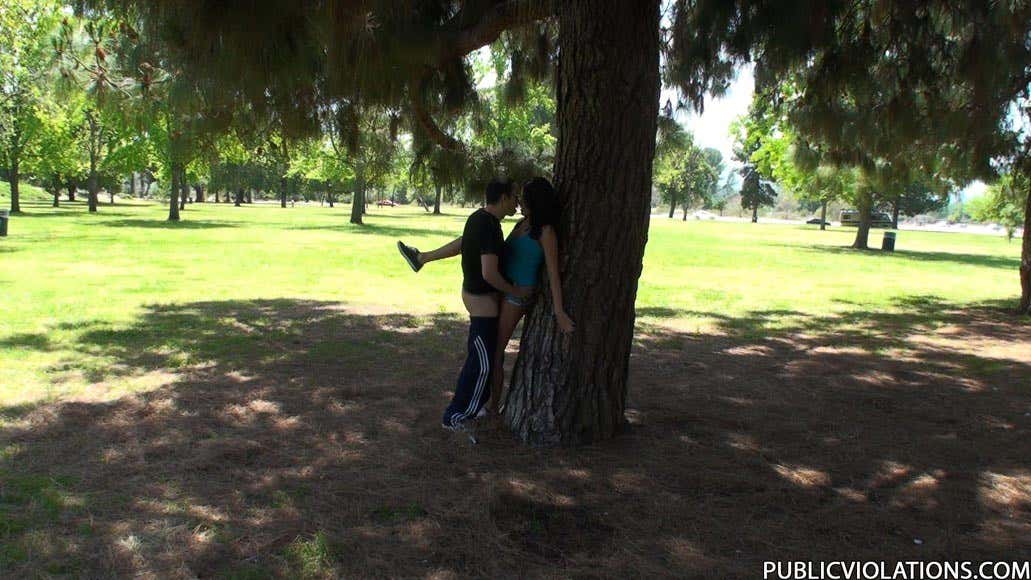 The spot became so notorious that it also drew attention from the police: In some years, officers patrolling the park, in Upper Manhattan, would issue public-sex summonses about once a week.

But last year, not a single public-sex summons was handed out.

A similar pattern holds true across New York City. Officers wrote 432 tickets in 2007 for what is referred to as "sex in park," according to Police Department data. Last year, through late December, they wrote six.

Not only are summonses down, but fewer New Yorkers are calling 311 to lodge complaints about lewd acts in public. In 2013, there were 483 complaints of lewd acts; last year, there were 283, according to the city.
I've thought about this a bunch over the past few years. Before I started working at Barstool, I had only been to New York a few times. I would go to New York when I was working on Presidential security or something like that. I think I had been about 4 times.
Each time I went into the Big Apple, I would see people doin it in the park. I would see titties in the wild and people flashing their breasts from rooftop windows. Despite the time that Asa Akira appeared nude in the 2nd floor of the Barstool office, I havent even seen a nipple while in New York.
Is New York the same town that we have grown to love without people fucking in public? I suggest no. I want the city that I've come to know as a second home to be filled with romance, love, and cum. I want people to mentally associate hot dogs and weiners with NYC. I want people to see the Empire State Building as one big, erect penis building. I want people to parade down the street with their titties swinging to and fro without a care in the world because it's hard to have a care when you just had your nip nips pleasured by a gentle hand. That's the New York I love, not this prudish city that New York has become over the past few years.
In fact, the New York Times lists areas that no one has been ticketed for having sex for 10 years. 10 fucking years!
The areas with zero park-sex tickets recorded over 10 years were some with little to no park space to speak of — Midtown Manhattan; Jackson Heights in Queens; Canarsie in Brooklyn — and others like the central Bronx neighborhoods of East Tremont and Belmont, where there are parks but, apparently, no sex seen by officers.
I would like to get a commitment from our readers that you will try to fuck in one of those parks. In fact, if you get a ticket for fucking in one of the parks listed above this weekend, I will pay your fine (limited to the first 3 tickets. Im not rich). Get to humpin. MAFA. Make Americans Fuck Again.