A Quick Note On Jussie Smollett
I've been following the story pretty closely and was waiting for him to formally be charged before I said anything. Obviously, these are allegations, but I think it's safe to say that the writing is on the wall.  And yeah, I'm aware this isn't something we'd normally blog about, but when someone goes around calling themselves 'the gay Tupac' I feel obligated to chime in.
So here's my piece…
.
.
.
.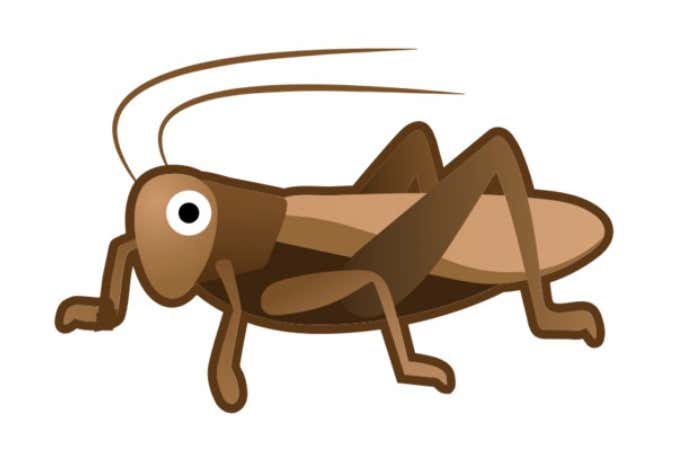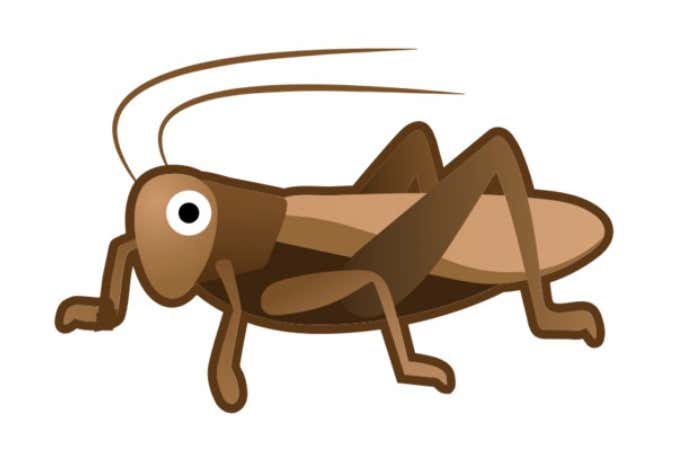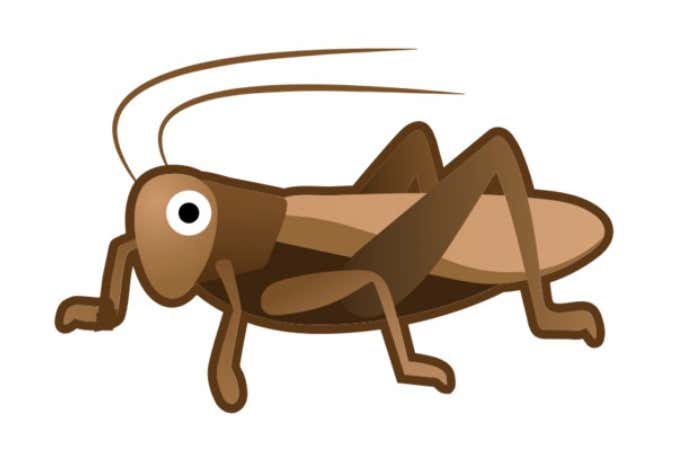 FUCK YOUUUUUUUUUU.
Sincerely,
Everyone Everywhere
.
.
.
.
PS: You were upset your character in Empire was (allegedly) getting written off so you (allegedly) faked a hate crime to save your job? Then used that fake hate crime to position yourself as an LGBT/Civil Rights advocate? It doesn't get much lower than that. To be honest, I wanted to write more, but I don't want to waste anyone's time. He's not worth it. So if you're interested in the story read it elsewhere.  Good riddance, Jussie.  And best of luck getting a job in the future, you're going to need it.
.
.
.
.