There's a New Tinder Dating App For Cows Looking For Sex Called "Tudder"
A new app is making it easier for farmers to find a mate … for their cattle.

Called Tudder — a blend of Tinder and udder — the app allows farmers to swipe right on livestock they think would be a good fit for their own cattle. It then redirects them to SellMyLivestock.com, a British online marketplace where they can learn more about their potential picks.

"Tudder is a new swipe-led matchmaking app, helping farm animals across the U.K. find breeding partners in the quest for moo love," the app describes itself.

The project is the brainchild of Doug Bairner, CEO of Hectare Agritech, the company that runs SellMyLivestock, and Graindex, an online agriculture technology trading site.

"You've got all this data of its background and everything, which if you're at a market you might not have had the time to go through for every single random animal," he told Reuters. "There's nothing better than seeing an animal in its home, its natural habitat, rather than putting it on a lorry. … If someone rings up and wants to come and have a look, or even getting it from the picture, it's ideal really from that respect, and they're happier for it."

The app launched shortly before Valentine's Day. And it seems to be a hit: SellMyLivestock has listed over $64 million of livestock, feed and bedding in the last year, Reuters reported.
Why can't the University of Michigan girls just use Tinder like the rest of us…..?
But yeah, that's what this appears to be: an app for farmers to swipe through and find breeding partners for their cattle. It even has the same interface as Tinder.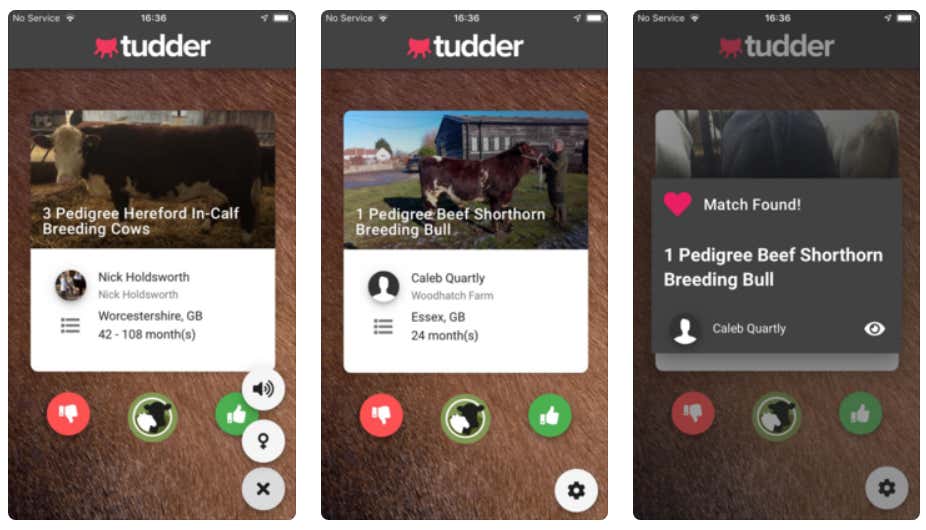 Not a bad idea at all, if all you care about is the looks of your breeding partners. Call me old school, but when it comes to my cattle, I think it's what's on the inside that counts the most. But it appears that these farmers are just swiping until they match with a heifer that may be interested in sexual intercourse. Wow, sounds like exactly how I already use Tinder.
You'd be surprised how many people know the guys to the left and right of me, but they don't know who I am! Folks, we all work at the same place!! But anyways, I wonder if these cows are going through the same problems that I go through on a daily basis with this app. The Tinder I know is full of chicks that are either way too hot for me, or it's a bunch of girls that only show their face. How are you supposed to judge if you want to swipe right or left based on face shots?? That's why whenever I match with a girl, I immediately ask for a full body picture.
There has to be a certain etiquette that these dating apps, whether Tinder or Tudder, need to follow to ensure that there is no mistaking how hot these chicks and cows are. The face shot problem needs to be addressed, and so does the fact that all fatal flaws need to be shown in picture #1. Do you really think I have the time to swipe through all 4 of your photos? No, I use the first one and make my judgement. Which is why, one time when I was living at my grandma's house at age 24, I matched with a girl that completely ripped my heart out. From first swipe, she was a BABE. When we matched, I'm not sure I've ever been more excited. Flash forward two seconds to when I finally took the time to look at her second picture, and I finally found out that one half of her entire body was completely burnt. Literally a spitting image of Two-Face.
And that's awful for her and I am sorry it happened, but she should have to advertise that in picture #1. Not saying there's anything wrong with that and I'm sure she has a great personality, but like, that's false advertising and that's not cool.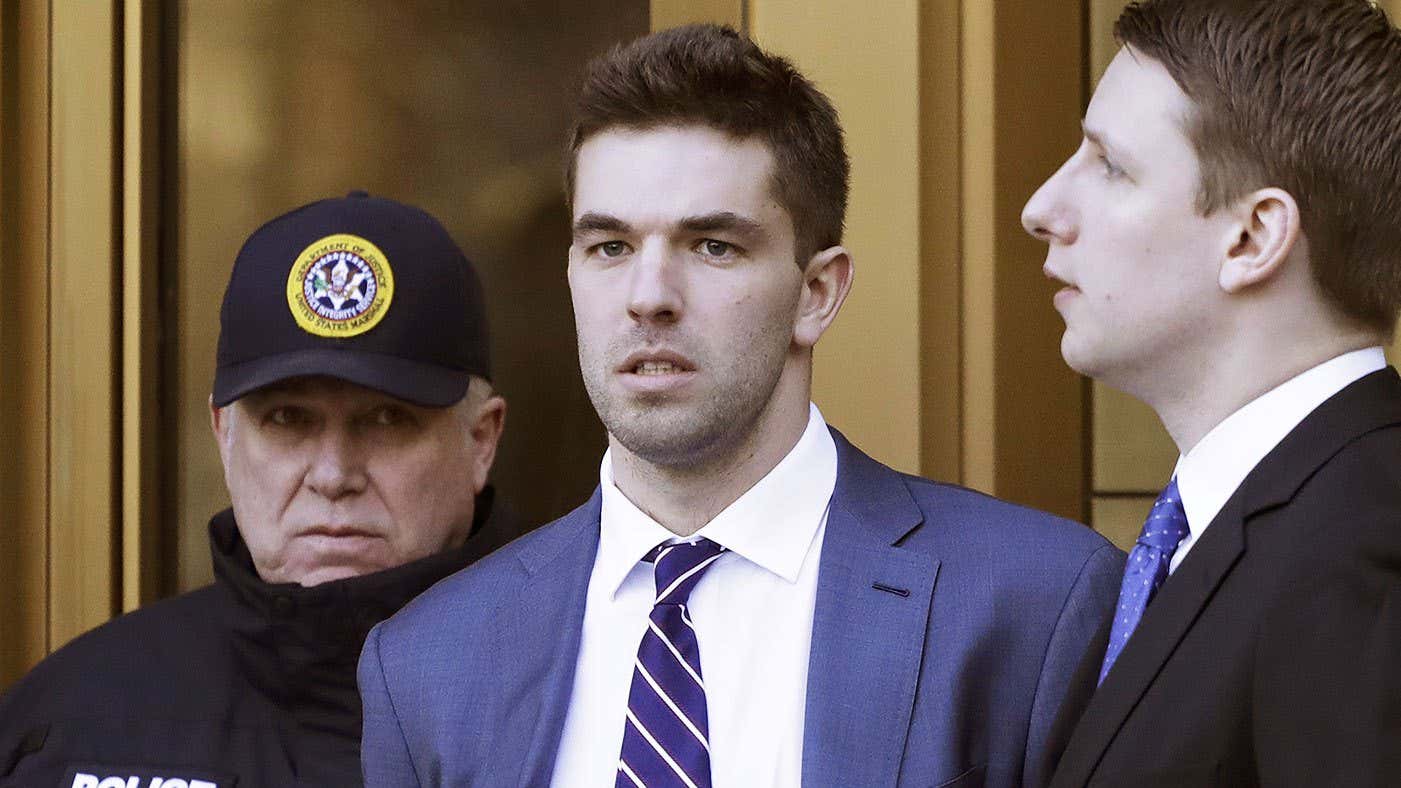 So I hope that both Tinder and Tudder can get these problems fixed ASAP. I mean, I'm a really good looking 26-year-old man that is struggling to find quality matches on Tinder, so I'm not sure how a fat cow is ever going to find a lover.