Chicago Will Be Colder Than Antarctica Tomorrow
It'd have been nice if this balmy, Chicago cold-ish spell hit us a few weeks back when we played the Eagles, because they wouldn't have stood a chance in #BearWeather, but such is life.  We'll get em next year.
Let's check in on some temperatures around the world right now.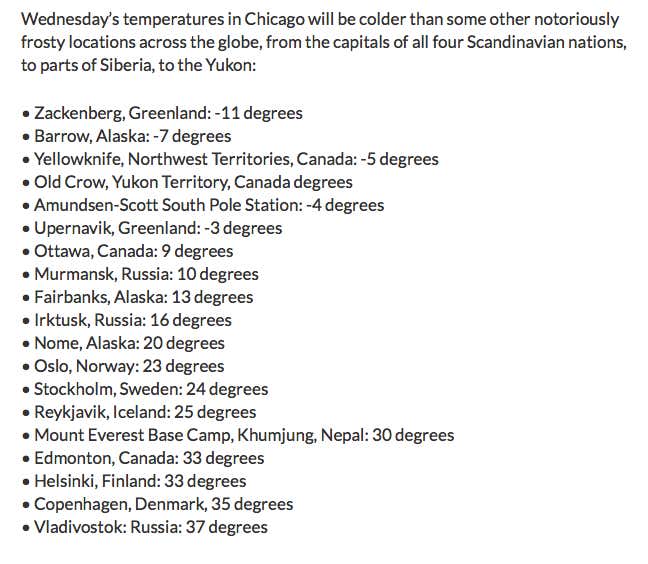 Now we've gone over how to attack living in Chiberia here, and here.  Basically all you can do is lay around, cook food and whale away on yourself.  Truthfully, I'd rather jerk off with sandpaper than deal with these temperatures right now.
Naturally your next question is, "WHY IN THE FUCK DO WE LIVE HERE???"  Well it's simple.  Because we can tough out two weeks each year knowing this is on the horizon.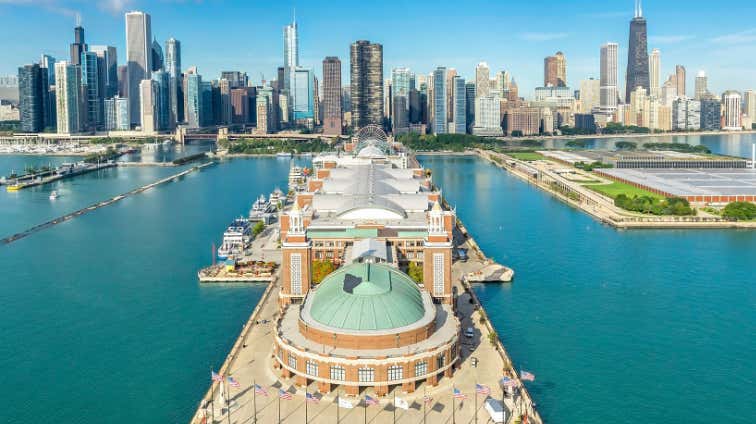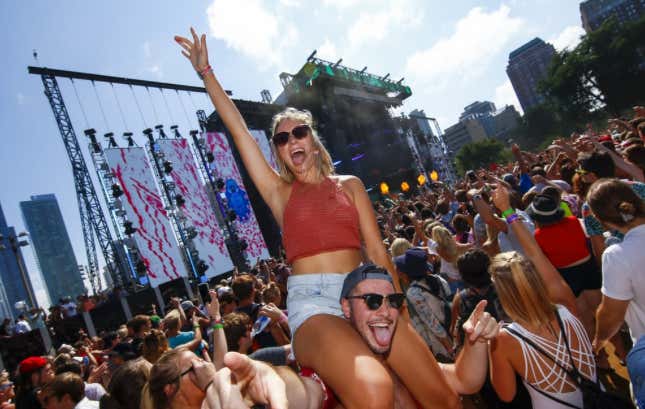 So yeah, we're all good.  All we gotta do is tough out 4 more weeks and we're off to the goddamn races.