A Robinson Cano For Jacoby Ellsbury Trade Has Been Discussed, Wait What?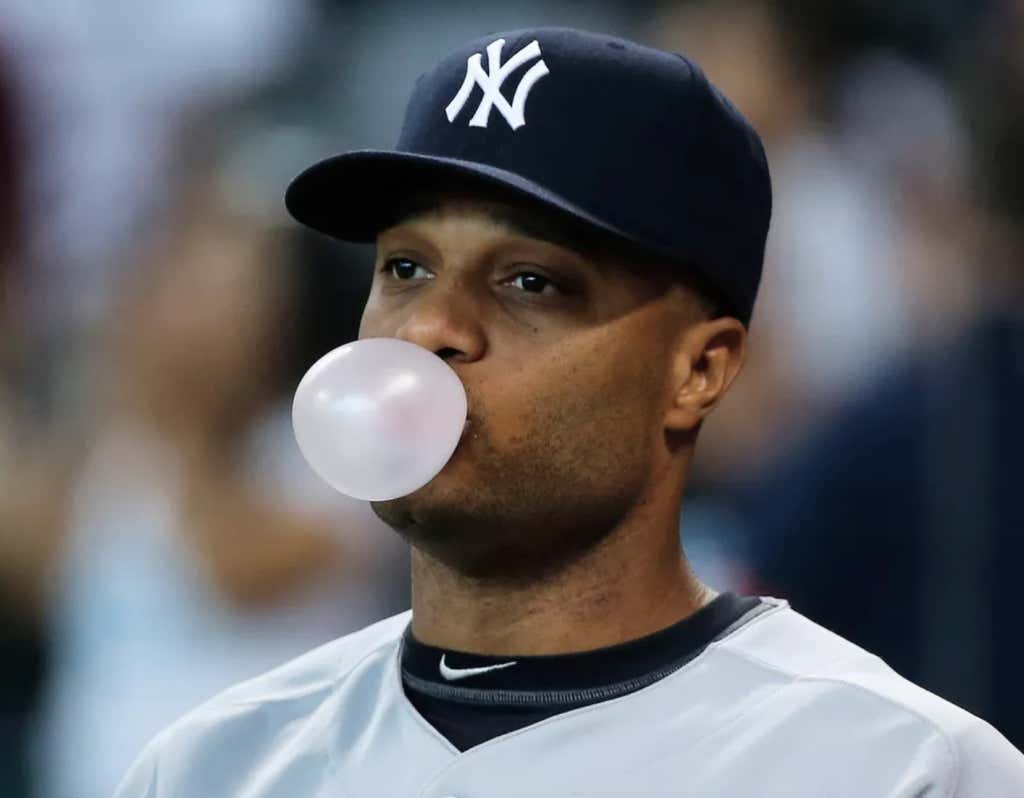 The New York Yankees and Seattle Mariners were responsible for the biggest offseason splash so far this winter, when lefty hurler James Paxton was sent to the Bombers for three prospects.
According to a report from Ken Rosenthal, the two clubs could be on the verge of another eye-catching deal that would send ex-Yankee Robinson Canó back to the Big Apple.
"Earlier this offseason, sources said, the Mariners and Yankees briefly discussed a contract swap involving Canó and outfielder Jacoby Ellsbury, who is owed $47.2 million over the next two years and holds a full no-trade clause.

"The Yankees wanted the Mariners to include significant cash in addition to taking Ellsbury, and the talks failed to gain traction, according to one source. Money was but one obstacle: Canó, who probably would need to be a first baseman-DH with his former team, has made just 10 career starts at first, all last season, and the Yankees do not want to tie up their DH spot." -The Athletic
Before we talk about anything else, please direct your eyes to the remaining numbers on 36 year old Robinson Cano's contract.
Listen, Robbie Cano was one of my favorites when he was in New York. He was AWESOME, and was destined to be THE guy when Jeter left. When he became a free agent, he shockingly chose to go to Seattle for more money. The Yankees would not match the Mariners' offer and decided to spend the money on Jacoby Ellsbury instead. The rest is history. Robbie has put up some good years in Seattle, but just recently got popped for PEDs and sat out 80 games. Ellsbury well, he's non-existent. His biggest accomplishment to the current Yankees team is being hurt so much that he doesn't take up a roster spot. So where does that leave us?
We have Seattle and New York discussing a possible swap of Ellsbury and Cano. Jacoby has two years left on his deal with a third year being a team option accompanied by a $5 million buyout. His contract is cheaper and shorter than Cano's, so why on Earth would this deal be being discussed? Quite frankly I don't know. Unless Seattle would be willing to eat the last three years of his contract then it's a non-starter for Cashman. Sure, Cano is capable of playing baseball and manning second and first, but no jesus no please don't do this. This is the exact opposite direction the team needs to go.
Odds are this deal never makes to a serious point and the fact that it hasn't progressed further makes you think Seattle balked at the thought of eating Cano's contract in the first place. Ellsbury also has a no-trade clause so it would have to be a perfect place to move his hospice bed to make this work. If it were to happen and the Yankees somehow got older and spent more money on a 36 year old Cano then maybe it's time to try heroin.