It'll Be Tough But I Hope The Police Are Able To Find This Guy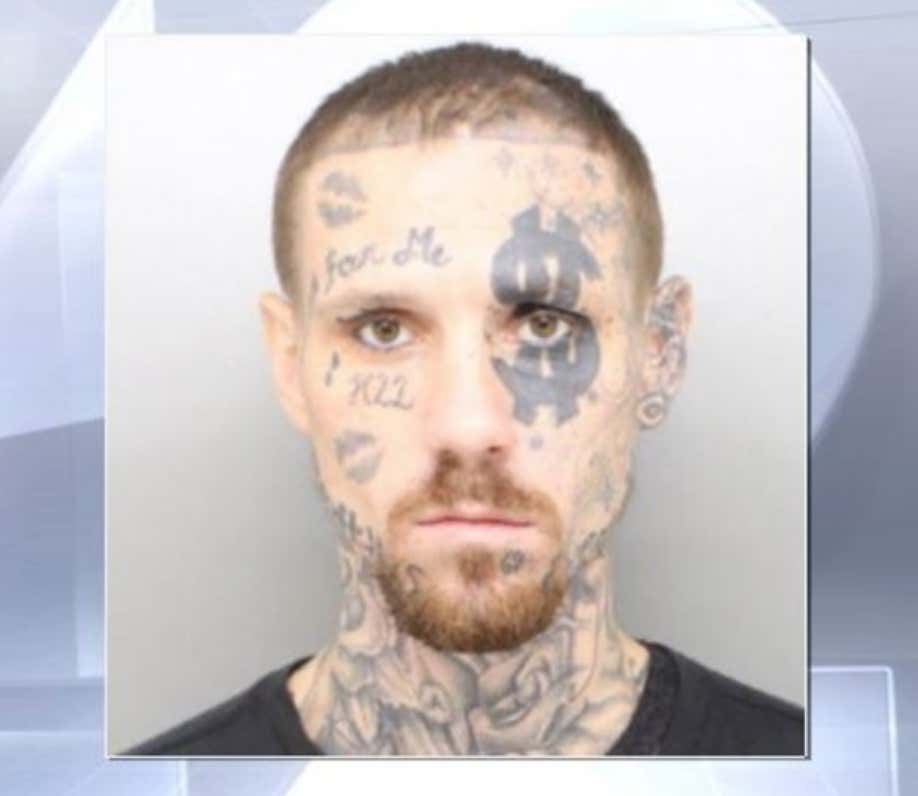 Being an officer of the law seems like no easy task. They get cases that lead them down paths of bad leads, hours of dead end forensic work, and all they want to do is catch the bad guy, but the ever elusive bad guy is seemingly uncatchable. And now we understand their plight. Now we get why cops can be so frustrated. I mean just look at Michael Mann. How are the police ever going to track him down? He's like a god damn chameleon. He could be at the grocery store picking out apples right next to you, and you'd have no idea. He could be at the next PTA meeting making suggestions about the daddy/daughter dance and you'd be none the wiser. Michael Mann is the master of hiding in plain sight, it's a miracle they even know who they are looking for to begin with.
You might be wondering, what did he do? Well, let's find out:
Fox 45 - Police are hoping to track down Michael Mann.

Mann, 35, is wanted on two counts of kidnapping from October. According to court papers, Mann held a woman for ransom for $100. There were no reports of injuries.
Held a woman ransom for $100! That's actually incredible. I probably wouldn't leave my house on a Saturday if I was in a good groove watching Netflix even if you offered me $100, and this guy is kidnapping folks for $100. I guess that explains his big baller money sign tattooed on his face. I mean what do you think he is, a peasant? You don't get massive money signs over your eyes unless you're a baller, shot caller, 20 inch blades on the Impala.
So I hope the police, with the help of the general public, are able to find him. It won't be easy. Everyone needs to be on the quick and ready. You see that face and think "maybe something is off, but I need to see his cheek to make sure the lipstick tattoo is there" and by that time he's already gotten away. Best of luck to the citizens of Ohio. You never know when you'll be the next person being held hostage for $100. Prayers up to all.
.