Some Idiot In South Carolina Still Hasn't Claimed The $1.5 Billion Lottery Prize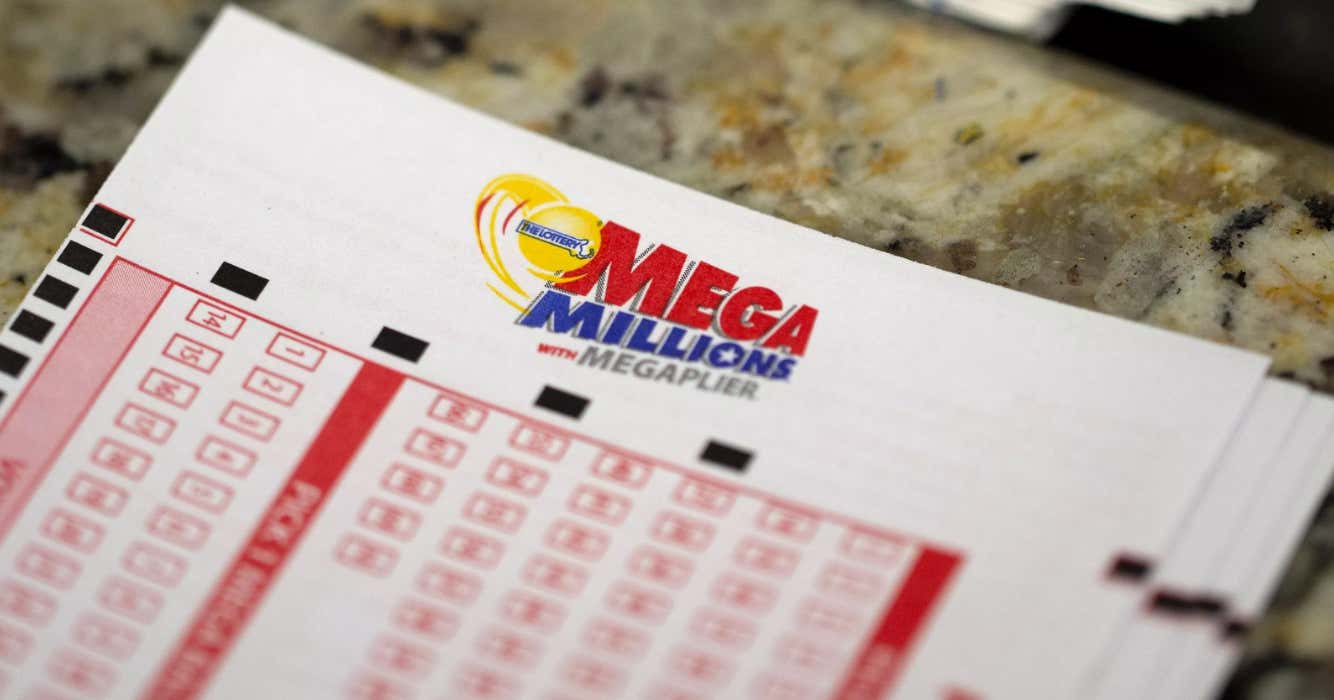 Fox News- Lottery officials in South Carolina on Tuesday said the winner of the $1.5 billion Mega Millions jackpot has still not stepped forward even though the drawing was nearly three weeks ago. South Carolina's WLTX reported that the winning ticket was sold in the town of Simpsonville. The report said that the winner has 180 days to step forward. The winner's time runs out on April 21. If the ticket is not claimed in the allotted time, "each participating state in the Mega Millions game will get back all the money that state contributed to the unclaimed jackpot," according to the Mega Millions website, noting that "each state uses its unclaimed lottery prizes for different purposes." The ticket, sold at the KC Mart, matched all six numbers, defying the 1 in 302.5 million odds to win the near-record prize. Jee Patel, the manager of the store that sold the winning lotto ticket, told Fox News that "lotto tourists" stop in daily to take pictures of the place. He estimated between 10 to 15 visitors a day. He said he has no idea who won. "Everyone's talking about it," he said. "It's a mystery."
What an idiot! Go get your money! It's only been three weeks and the person has 180 days to claim the money but CLAIM THE MONEY. That person can quit their job and buy their own personal island after they claim that money. I thought maybe the person was being strategic about it and didn't wanna claim the prize and have their identity outed to the public. That I could actually understand. You're about to become richer than your wildest dreams and the last thing you wanna deal with is news camera outside your house asking for a quote. Not only that but that person is gonna have friends and family from all over the place hitting them up for money once they find out who the winner is. That sounds like a real drag.
But look at this
South Carolina is one of the states where the person can stay anonymous. That makes me think the person might've lost the ticket. There's no reason for them not to claim their prize when they can remain anonymous. What are they waiting for? Either they lost the ticket or the person doesn't realize they won.
Don't get your hopes up. The lottery isn't back on if the person doesn't claim the money.
If the ticket is not claimed in the allotted time, "each participating state in the Mega Millions game will get back all the money that state contributed to the unclaimed jackpot," according to the Mega Millions website
That's not fair. If the winner doesn't claim the money, the lottery should be back on. Imagine how electric that countdown would be during the last couple weeks of the 180-day dead line. The world would celebrate on day 181. But nope, instead the states just get their money back which is stupid.
By the way, I don't lead the most exciting life in the world, but don't be this person
Jee Patel, the manager of the store that sold the winning lotto ticket, told Fox News that "lotto tourists" stop in daily to take pictures of the place. He estimated between 10 to 15 visitors a day.
You never wanna be a lotto tourist. Never ever.