Fred Lynn Was A Fuckin' Pimp Back In His Day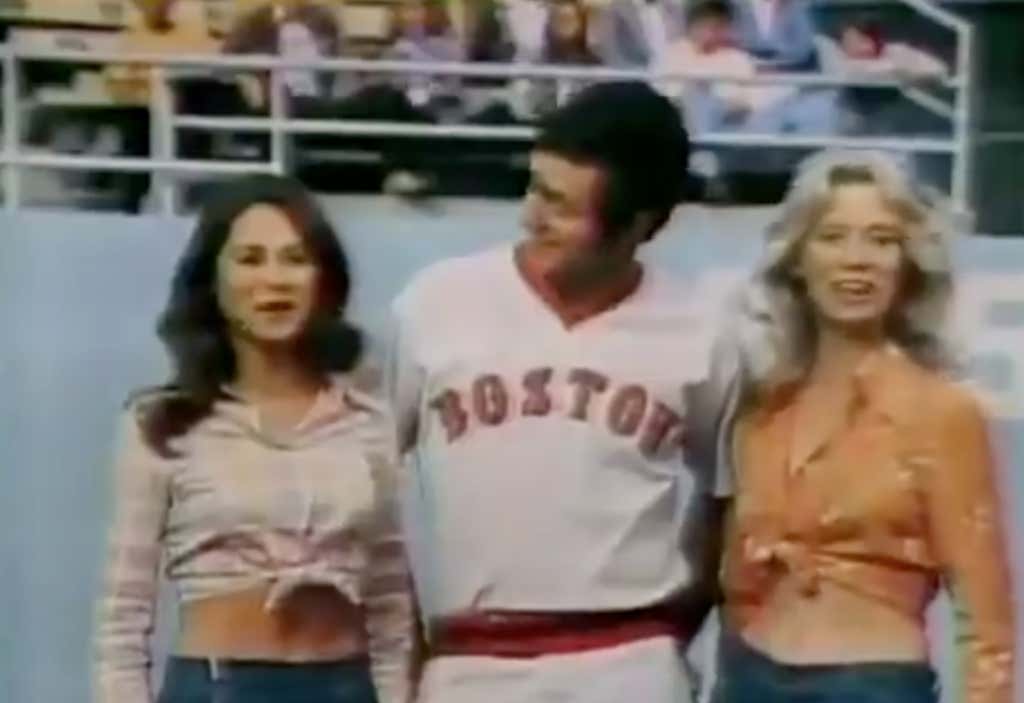 I mean, this is the most 70's commercial of all-time. The sideburns, the blonde going with the Ric Flair 70's haircut, the ridiculous jingle that's way too difficult to remember and not catchy at all. All of it. It's perfect. It's almost so perfect that you just know it wouldn't play in 2018 because our PC culture that we live in now is the worst.
You know what kind of fragrance a woman really likes on a man? Yeah, babe. Something fuckin' manly. That's what women like. Why don't you come on down to field level in the middle of this Major League Baseball game and fill those sexy ass nostrils of yours with my hypnotic musk. And bring your smokin' hot friend with you. You know Freddie Ballgame loves all the bitches. First player ever in major league history to win an MVP and Rookie of the Year in the same season = dimes on top of dimes.
For real, though. The brunette is an absolute smoke. Way ahead of her time. She's gotta be in her mid-60's now, but I think I still would (definitely would).