Vote For The AFC West Ultimate Teams: FB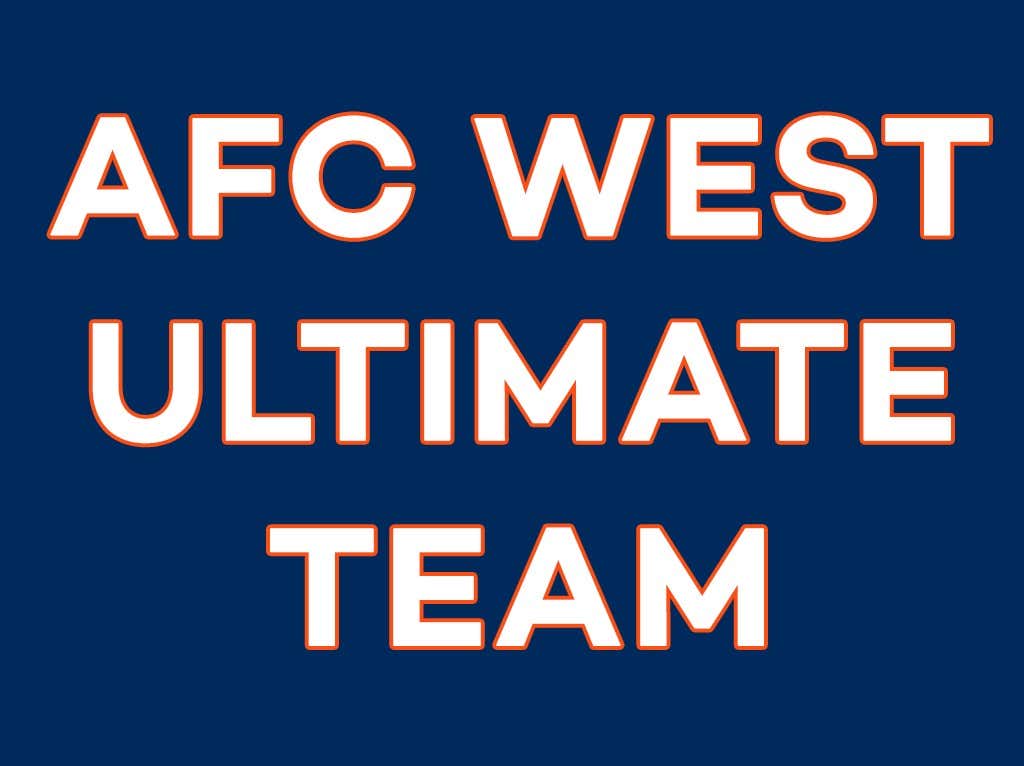 ICYMI I've started a fan vote for the ultimate AFC West teams and did Cornerbacks in the last poll. Here are the results from last week:
Chargers: Antonio Cromartie (62%) & Quentin Jammer (52%)
Love both of these picks from the glory years in the mid-2000's. Cromartie, at his height, may have been a top 5 CB of the last 20 years. He was tall as hell, freakishly athletic, and made great reads. Jammer had maybe the best cornerback name of all time. He was extremely consistent, and I'll never forget how bad he killed Peyton Manning in the playoffs.
Chiefs: Ty Law (60%) & Marcus Peters (49%)
I'm sure most stoolies, and rational people in general, look at Ty Law as a Patriot more than anything else so I don't like that pick. I do, however, love Peters. He was insanely dynamic in his tenure in KC, especially vs AFC west opponents.
Broncos: Champ Bailey (98%) & Chris Harris Jr. (41%)
98% is INSANE. Considering the choices, though, that was an easy decision. Chris Harris Jr. is too old to have a chance to usurp that over time, but he has also been outstanding. He was a huge part of the SB win and is an amazing success story for UDFAs.
Raiders: Charles Woodson (87%) & Ron Woodson (41%)
Woodson is one of the GOAT at the position regardless of team, and also one of the most generally consistent players in NFL history. Especially in an age where Corners seem to flame out after a 5ish year peak, his 17-year career really stands out. Giving Ron Woodson, who played a single year on the team, a place on this list over Lester Hayes is a tough look by your guys, though.