The Best Movie From Each State: Results For Idaho, Voting For Illinois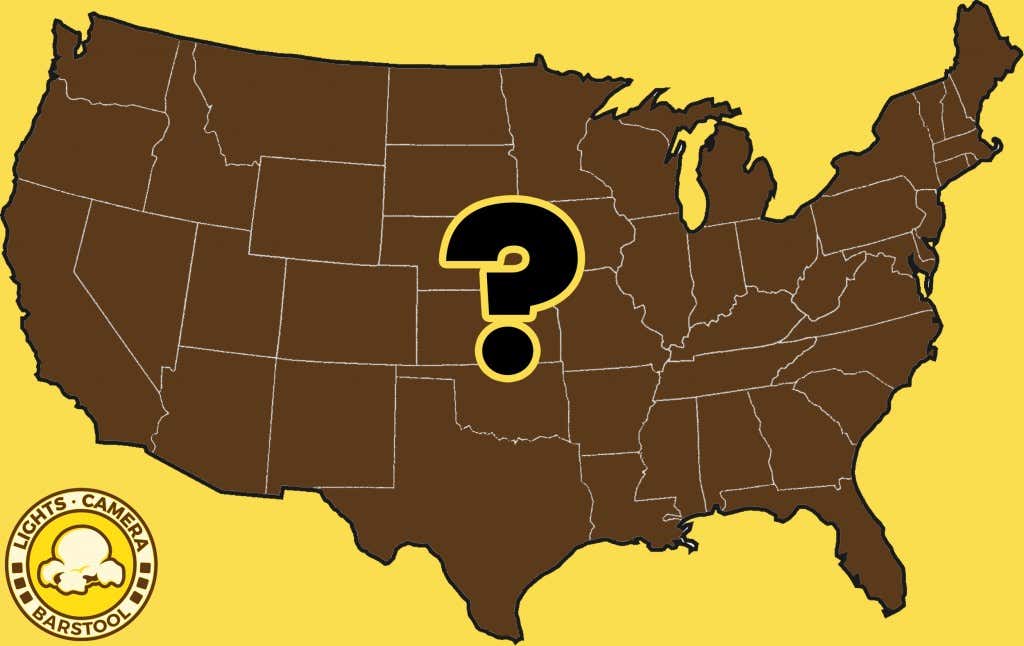 The results from the twelfth installment of my totally normal and not insane 51 week study of the top three movies from each state are IN. Remember everyone got three votes, so the percentages reflect how many times they appeared on every individual vote. For the Gem State, this is what y'all chose.
3. The River Wild
I like this pick because I find it to still be one of the more underrated thriller movies of the 90s. It was also pretty star studded, all things considered.
2. Dante's Peak
As much as I loved this movie as a kid, it doesn't have the guy jumping into lava scene from 'Volcano' which is probably my all-time favorite lava scene. Also, goddamn, Pierce Brosnan was a snack in the 90's (and today).
1. Napoleon Dynamite
This is an exhausting movie to look back on, but I will definitely concede that it has the most name recognition. I honestly didn't even remember it explicitly taking place in Idaho, but If thats what you guys think best represents the state, I respect it.
Here is the breakdown of how you guys voted:
It wild how the two movies with Idaho in the title didn't place, and one of them only got a single percent. However, I can safely say I never watched either of them so I guess I can't complain. Anyway, time to move on to the Prairie state, Illinois. Time to get out your voting hats, Chicago people. There is a ton of great options, and if you don't see the movie you wanted on there, write it in. Don't bitch at me, write it in. Once more, that is write. it. in. promo code kenjac. If the embedded form doesn't work on your device, click here.
Don't forget to subscribe to Lights, Camera, Pod, follow us on Twitter, follow us on Instagram and join in on the conversation on our Reddit. If you're an AFC West fan, make sure to vote in the Ultimate team poll as well.