Gucci Is Selling A $380 Swimsuit That Can't Be Worn In Water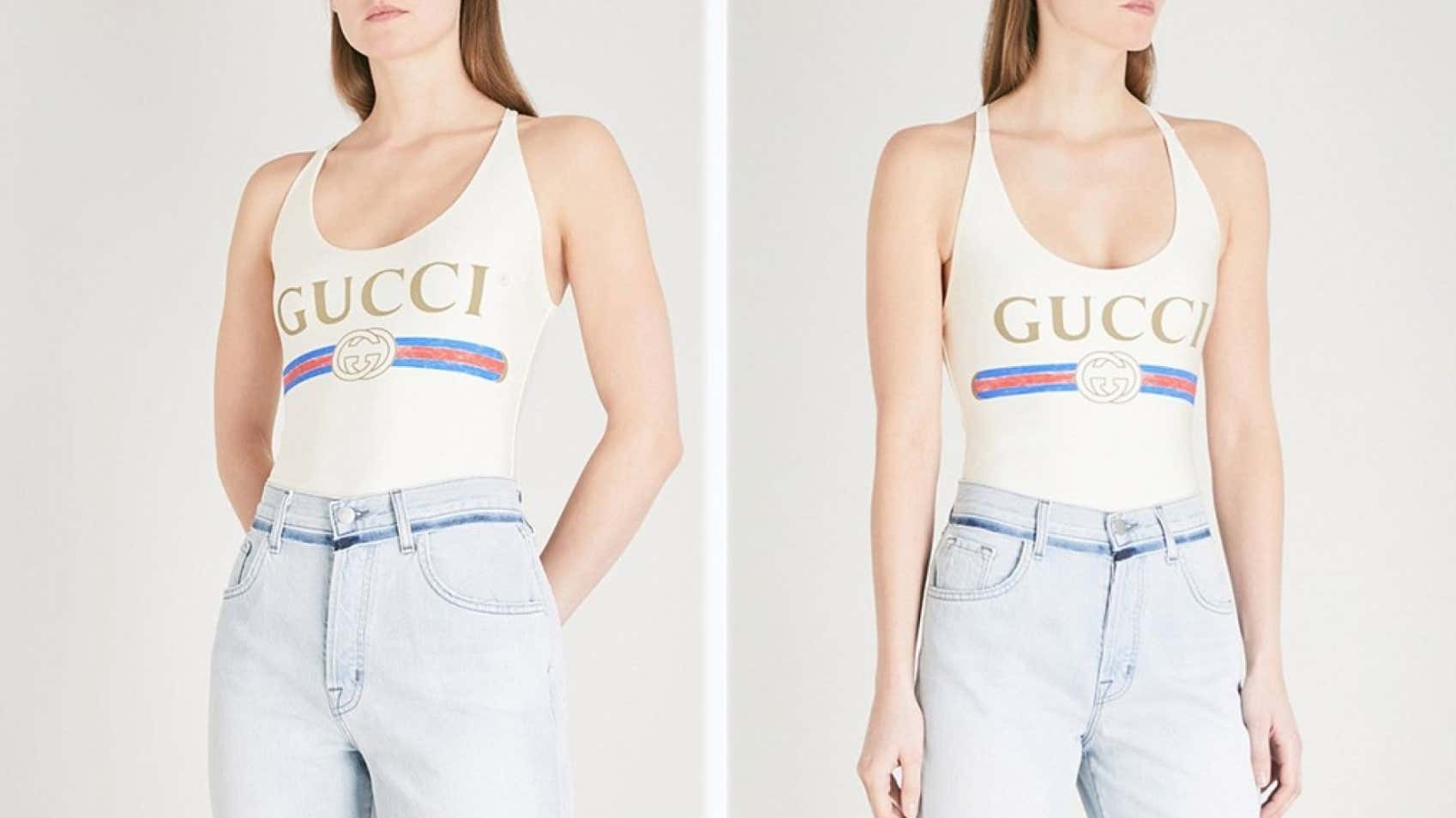 Fox News- When you buy a swimsuit, there's generally one thing you expect from it – to be able to wear it in the pool. So we feel a little sorry for those who've splashed $380 on Gucci's all-in-one. The chic white piece features Gucci's iconic logo, a scooped back and crossover straps. There's no denying that it's cute, but unfortunately, it has a bit of a design flaw. When you look closely at the item's description, you'll see that it reads: "Due to the nature of this particular fabric, this swimsuit should not come into contact with chlorine." Right. So no swimming in the swimsuit. Instead, Selfridges suggests you "wear it with skirts, denim and anything high-rise". Clearly, we're not the only ones bemused by the concept. Over on Twitter, the swimsuit has caused a lot of confusion.
This must be the clout thing everybody is talking about. You get all the clout coins in the world if you buy a $380 swimsuit that can't be worn in the water. So many clout coins. If you buy a swimsuit that can be worn in the water then you're a nobody. You're the lowest of the low. Your class is whatever class is below a peasant. Swimsuits that can be worn in the water are so 2017. Prepare yourself for complete and utter embarrassment if you're caught dead in a body of water wearing a swimsuit. The posers will be spotted real quick because dip even a toe into the water while wearing that Gucci swimsuit and it'll disintegrate right off your body.
How many of those swimsuits do you think Gucci sold? Numbers probably don't go that high. Those things had to FLY off the internet shelves. Fashion hipsters snatched up those swimsuits so fast it would make your head spin. Those swimsuits are like the baseball cards that are misprinted. It makes them rare and the value skyrockets. Same goes for swimsuits that can't be worn in the water. Next up, windbreakers that can't be worn on a windy day and snow boots that can't be worn in the snow. Print'em up and ship'em out.