Disney Just Cast A Straight Guy To Play Its First Openly Gay Character And People Are Losing Their Minds
Source - Film fans are unimpressed with reports suggesting Jack Whitehall is to play a "very camp" gay character in a new Disney film.
Over the weekend, a report in The Sun claimed Jack had landed a role in Disney's upcoming 'Jungle Cruise' film, in which he'll star as what was described by an "insider" as the first ever openly gay character in the film company's history.
The newspaper reported that the character will be "hugely effete, very camp and very funny", though the news that a straight actor will be playing a role that has been described as a "turning point" for Disney has gone down poorly on social media:
I need to stop adding tweets to this blog because all it's doing is enraging me. Disney finally comes out with a gay character and all gay twitter does is bitch about it. To be completely honest, I don't see what the big deal is– it's acting. The very definition of the word is to pretend to be something you're not. The fact that people are turning the casting of a fictional character into a real life social justice mission is fucking pathetic. Why can't we just let Jack Whitehall have his moment? Why do we need to complain about how unfair it is? I wanted to sit here and write about how I can see why people are upset, but it's so insignificant of a problem that I can't.
It's like people forgot that movies are about making money. Clearly Jack fits whatever kind of role they're looking to fill so that's why they chose him. They didn't pick him to spite gay people and I don't even think it was an oversight. I think it simply comes down to dollars and cents. And when your face looks like this you make both.
Alright, that last part may have been a stretch.
Anyway, it's not like this is Disney's first gay character either. You had Scar, Le Fou, Ursula, KEN from Toy Story, Hades. The list goes on and on.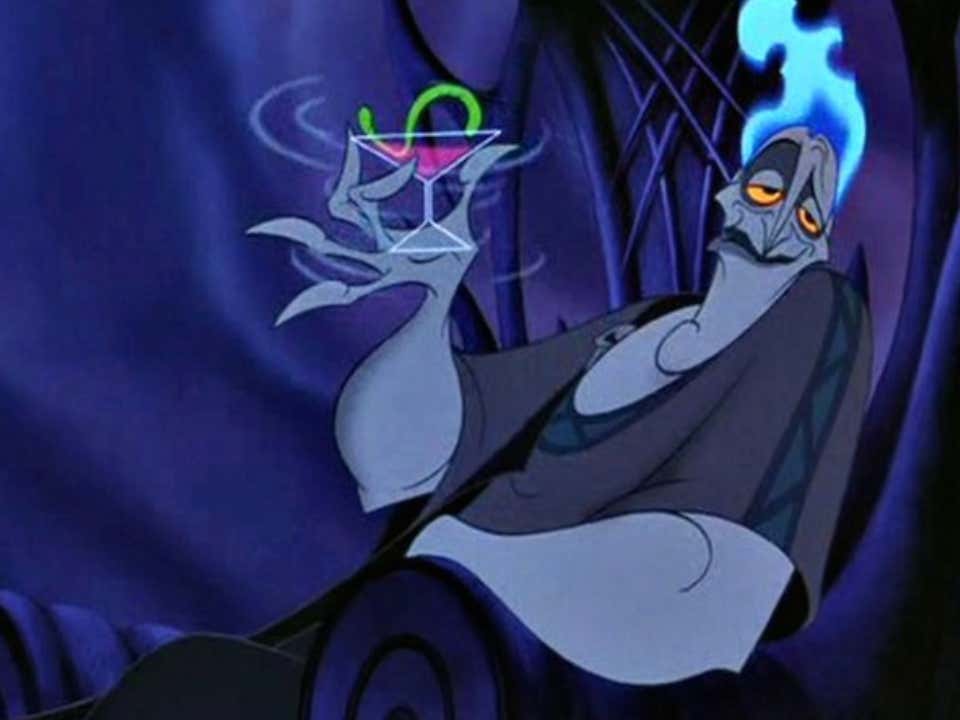 Not only that, Disney openly embraces the LGBTQ community so much that every year from June 1st to June 4th that they open the park for the 'Gay Days.' Could they do more? Of course, but everyone could. So shut the fuck up about them not casting a gay guy to play a gay character and get upset about something that actually matters. Life goes on.