Introducing: The Best Movies From Each State

I have a BRAND NEW recurring blog I am bringing here to the Barstool Sports dot com website. I want to create a definitive top 3 ranking for the best movies associated each state, and I want YOUR help to do it. While I can think of rough examples for most states, the people should be the ones making the choices here.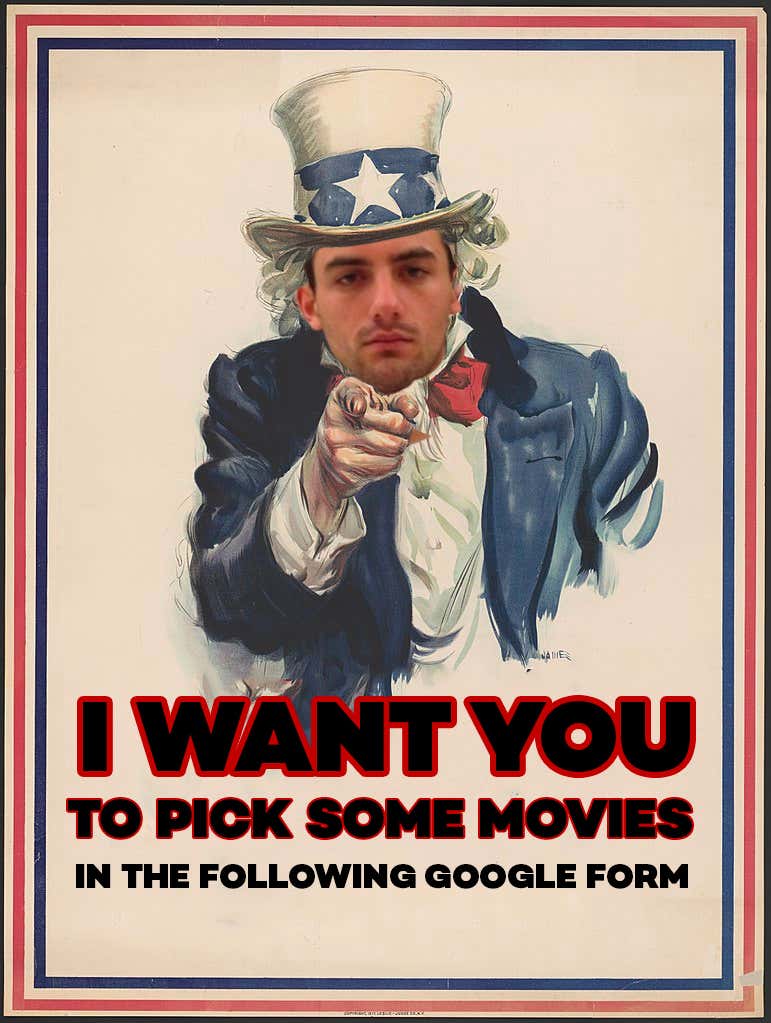 How you rank them is up to you, but the main aspect I'm going for is the association of the movie with a particular state. I'm going to go one by one and post the poll every Monday, with the winners coming at the top of the following Monday's blog along with the next poll. Each form will have 10 automated choices from Google, with an "Other" section for write-in answers. For write-ins, only put the title of the movie so its easier to parse. I'm going in alphabetical order for all 50 states, and will include Puerto Rico as well (Not Guam, CNMI, and especially not the U.S. Virgin Islands, sorry Clay Travis). That said, our first state is ALABAMA.
** I realize the title of this blog isn't catchy at all, and I'm workshopping some new ones. Feel free to tweet me some suggestions. Also, if you have any other changes you might want (More write in options etc.) definitely let me know.
Don't forget to subscribe to Lights, Camera, Pod, follow us on Twitter, follow us on Instagram and join in on the conversation on our Reddit.