Guys Are Hitting 457-yard Drives At The British Open Because Carnoustie Is So Baked Out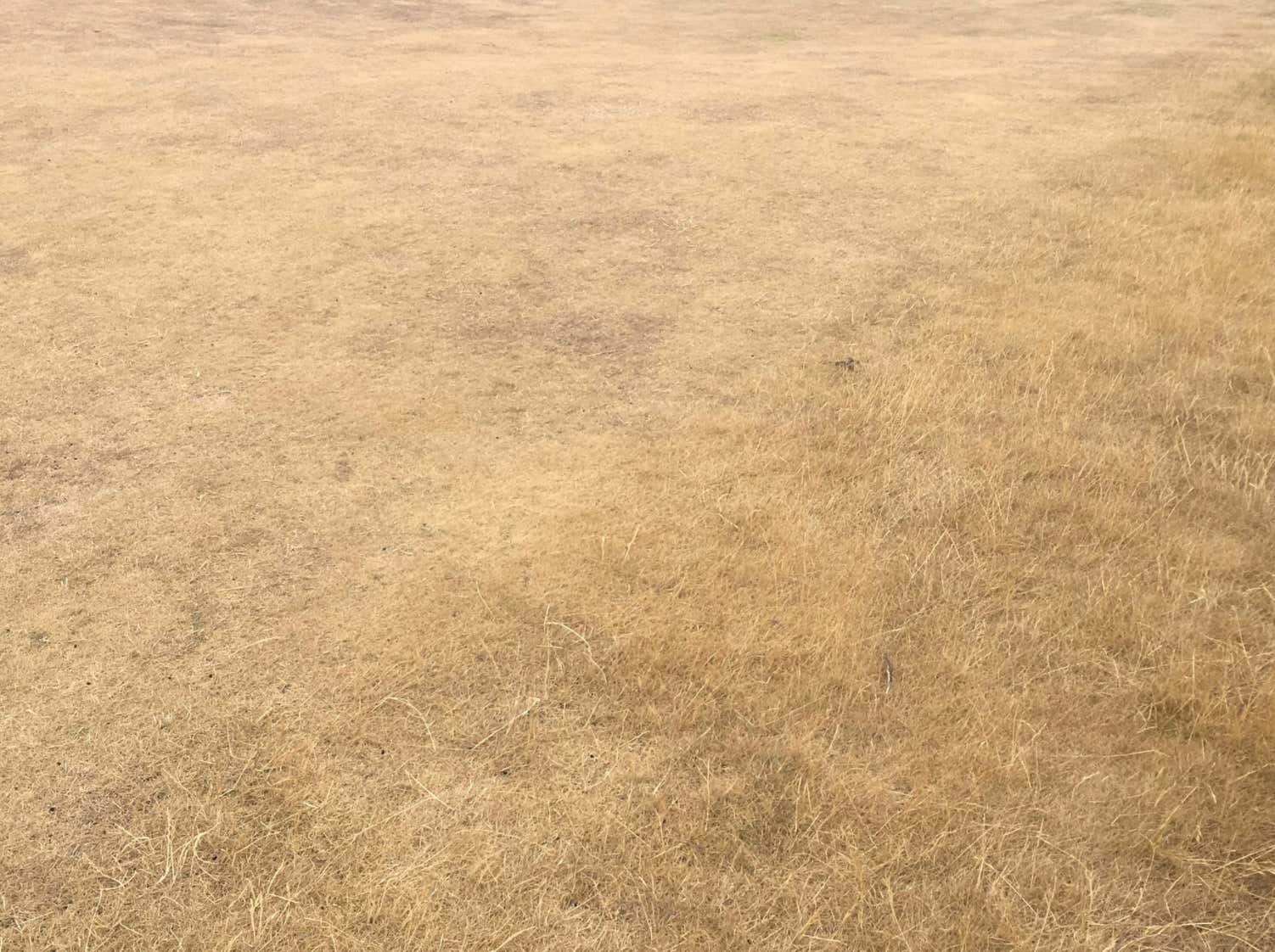 As good as Augusta National's back nine is and as good as the U.S. Open's carnage is, there can often be nothing cooler as a golf fan than watching the best players in the world play links golf the way it's meant to be played. It's just so unique and different from anything else we see all year. Scotland has been BURNT the hell out all summer and the world's now getting some up close looks at that fact. Guys are scurrying drives out there nearly 500 yards. Five hundreds yards. When the turf plays the way it's playing, there's just no way for the golf ball to stop. There's nothing to stop it. It will bounce and roll and trundle until it finds something, and that something is usually bad: a burn; a bunker; some fescue.
Our buddy Colin Montgomerie said Carnoustie is harder than any other British Open course by at least 2 shots per round. Toss in some high winds and extremely dry, firm, and fast conditions, and the hype for this week's Open is as high as any other tournament thus far this year.
Oh and here's a fun fact. The last time Tiger won the British Open was at Hoylake in 2006, and the course — much like Carnoustie this year — was dry, burnt, firm, and fast. Tiger essentially left his driver back home and won clinically.
Hmmmm.