The Vicious Mob Farm Team That Killed Hundreds And Essentially Would Become New York's Sixth Mafia Family That Very Few Know About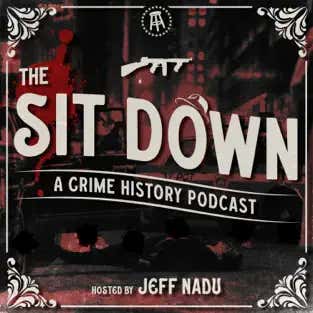 Back with another big episode of The Sitdown: A Crime History Podcast
Jeff is joined today by renowned mafia author Scott Deitche. They delve into the legend of the East Harlem Purple Gang, a group most people have never heard of. The gang began as a drug dealing farm team for the Mafia as the sons, nephews and other family members of made Mafia members roamed the streets of Harlem. 
Ultimately they would graduate to become a large scale drug trafficking network and cold hearted killers, many of which would become high ranking members of the Mafia and are still around today. Three of the members would even become bosses and the groups end would culminate in the vicious death of their leader. 
Oddly enough it was the last REAL mob murder in New York City. 
iTunes: