I'm Already Tired of Aaron Hicks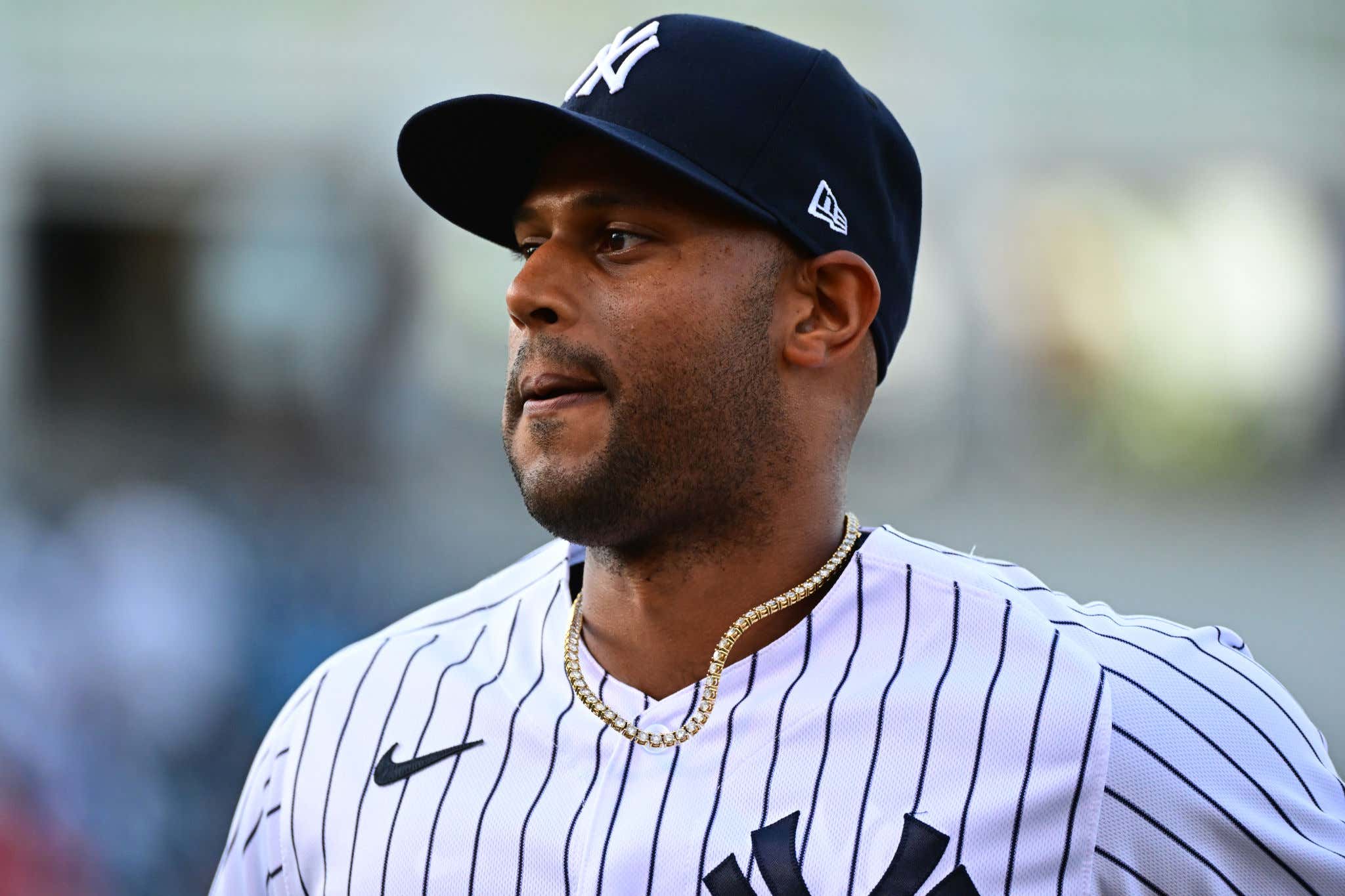 Julio Aguilar. Getty Images.
Listen, we're three games into the season and I'm doing my best not to overreact. That doesn't mean I can't be critical, especially with a certain player I haven't been on board with in years — Aaron Hicks. 
Yesterday alone Hicks stranded five runners, one time grounding into a double play with the bases loaded and the other fouling out with 2nd and 3rd and one out. Two brutal moments that helped prevent the Yankees from sweeping the Sox on Opening Weekend. 
Centerfield has been an enigma for the Yankees over the course of several seasons. Hicks has been the starter until his eventual muscle strain, opening the door for Brett Gardner to play an unspeakable amount of games. Well, Gardner was not brought back this year (yet) and Hicks is healthy so he's the guy right now. That creates a lineup problem. 
The Yankees essentially have 10 starters for 9 positions. Now, I don't overly hate the strategy of having extreme depth with a team that struggles to stay healthy as much as they do. At the moment though, DJ LeMahieu finds himself position-less and that's an issue. A hitter of his caliber should not be searching for at bats every game, not knowing where or if he's going to play. Did he have a bad year? Definitely, but it's clear that was a result of him playing through a hernia which has been resolved now. 
Bottomline, Aaron Hicks playing most days while a DJ LeMahieu or Gleyber has to sit just sucks. Doubling up on Gallo and Hicks back to back in the order is brutal to watch. Just a black hole of at bats where you're just begging for them to work a walk really. I'm convinced Hicks was put on this Earth to make me upset watching him swing a bat. Good to know he's under contract for 3 more years after 2022! Hell yeah Cashman. 
The answer here is play Aaron Judge in center. That solution opens up all your possibilities. Stanton can and will play the field while Gallo remains in LF. That allows you to DH Gleyber and put DJ at 2nd. Hicks rides the bench until late innings when you wanna sub him in to play center and move Judge back to right. I understand you can't do this every day, but 4 times a week is really asking too much? 
I know it's way, way too early to complain about the lineups, but I've never really been a fan of the Aaron Hicks movement. Yes when he's healthy he gets on base, but the overall production isn't good enough to sacrifice DJ or Gleyber's bat. I'm just counting down the days until Jasson Dominguez is in my life for good. I'm convinced the 19 year old with no experience could produce more on a daily basis than Hicks. 
Need pod is out today. I truly think it's one of the better ones we've put out. If you're a Yankees fan and haven't given us a shot yet, I encourage you to give it a listen today I think you'll be pleased. We debuted a new segment called 'Earn Your Pinstripes' which will be fun to follow along with all season long.