Red Line Radio Ft. Chicago Media Star David Kaplan Is LIVE!!!
On this week's show, we were joined by who is undoubtedly the face of Chicago sports media, Dave Kaplan. I have personally wanted Kap on for a long time, but I was always sort of hesitant to ask him because he's doing 10 billion different radio and TV shows and I figured it'd be a hard ask. But as they say, "shoot your shot", so I shot him a DM on Twitter and asked if he'd like to join us for 15 mins. His response was "I'd be honored". Really crazy to me, as he's the biggest dog amongst big dogs in Chicago media. 
Turns out he wasn't actually on for 15 mins. He was on for about 40 and we had an awesome conversation about his upbringing in Skokie, his ascent to being the face of Chicago sports media and his takes (which are often deemed "hot" on social media) on the Chicago sports landscape now and in the future.
One thing that resonated with me was how he said he sees sports radio and sports coverage in general transitioning to being "personality driven" moving forward. This made me raise a metaphorical eyebrow because just a few hours before the conversation, I saw this tweet...
and subsequently read the article in said tweet. Kap reiterated everything in the article, which tells me he simply "gets it". Dude has gone from coaching at NIU, to scouting for the Super Sonics and Pacers, to dominating the Chicago sports media landscape for years. The guy is a legend and the conversation we had with him was fantastic. 
Oh, and he obviously just REEKS Chicago through and through. That part should be easily assumed. 
On top of the Kap interview we had the following: 
- a Chief rant of the AGES on the current/future state of the Blackhawks
- a great baseball discussion on Tatis Jr., Tim Anderson, David Ross, Ricky Renteria and a weekly update on both the Cubs and White Sox
- a Kap story about how he *kinda* made fun of Brad Briggs after Bears beat guys took the training camp conditioning test that Briggs ended up failing that lead to the severance of their friendship
- Mitch has looked great this summer and is due for a breakout year or something like that lmfao
Also - the Sox and Cubs play this weekend. Carl and I will be putting a wager on it. That wager is still being decided, but we are putting it to our followers and listeners to come up with the most creative one. So far the leader in the clubhouse is for the loser of the series to caddy 18 for the winner. 
Loaded show, and huge thanks to Kap for coming on. All gas, no brakes!
LINKS:
ALSO - we have a LOT of White Sox merch in the store: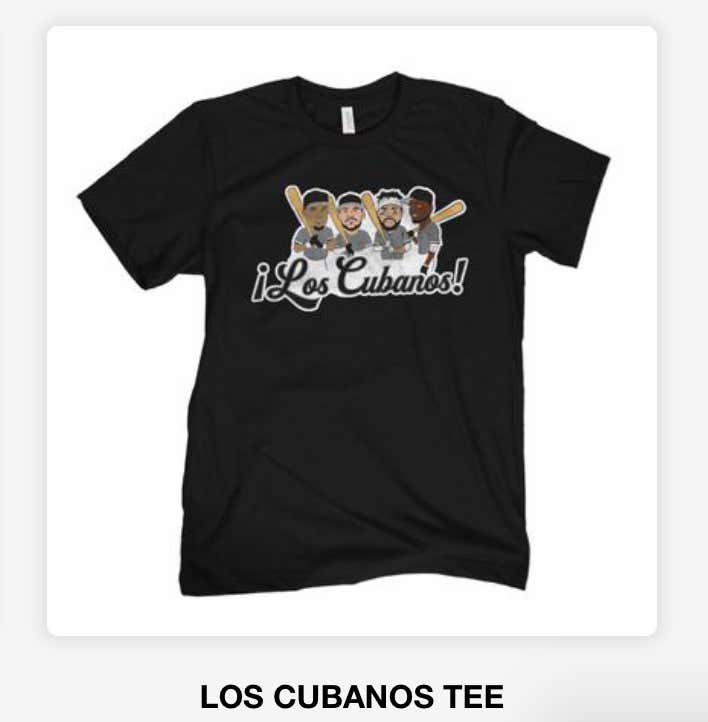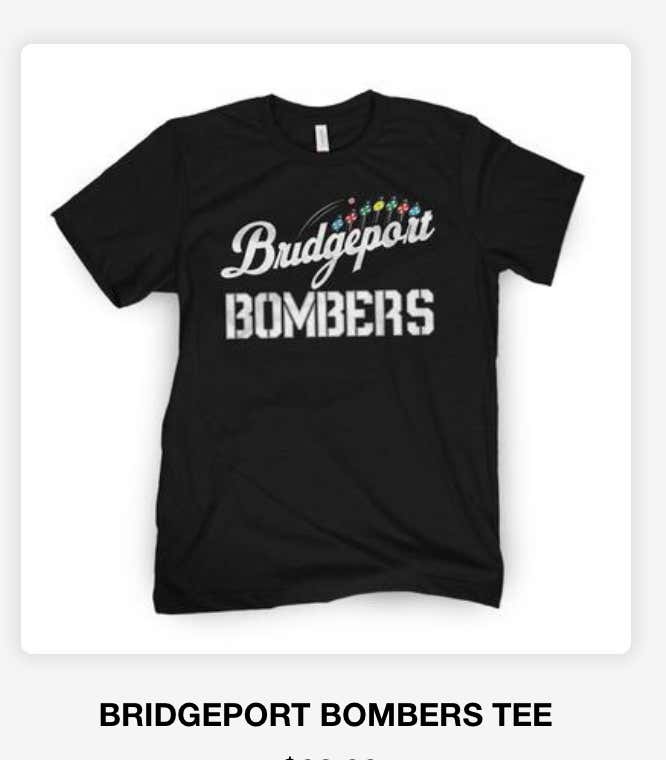 THIS IS A CALL TO ACTION - UNSUBSCRIBE, RESUBSCRIBE, LEAVE A REVIEW AND RATE THE SHOW 5 STARS AND I WILL PICK 5 RANDOM PEOPLE TO SEND A SHIRT OF THEIR CHOICE 
EASY AS THAT!!!