Mariah Carey's "Lambily" Has Declared War on the Minifans
Kirk Minihane is a war mongering podcaster. He's declared war on Entercom Corporation, the Red Sox, the Boston Globe, and even Apple, and his fans - the Minifans - fight by his side without exception. But late last night the Minifans met their match in Mariah Carey stans, who collectively call themselves The Lambily.

Yes... The Minifans and The Lambily are at war and the violence is only escalating.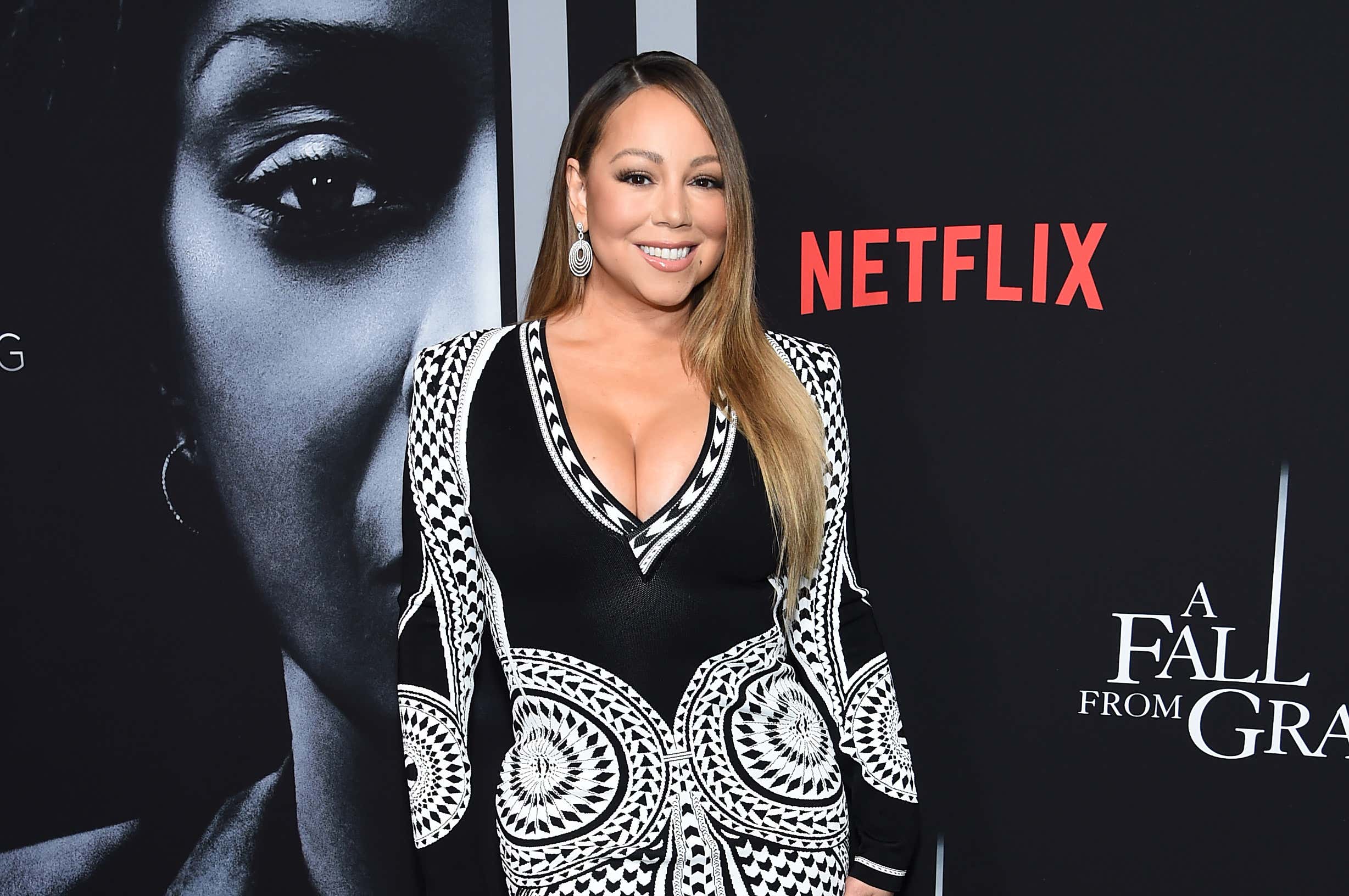 Here's a not-at-all-convoluted explanation of how two titans of the arts, Kirk and Mariah, have found themselves locked in a vicious war of words.

It all began when a Red Sox club house attendant was charged with repeatedly sexually assaulting a teenage boy in New Hampshire in the late 1990s. The Red Sox quickly suspended Stephen Murphy last July, but questions lingered over the team's protocol for vetting employees. Enter Matt Carano: A loyal Minifan and a talented musician. Murphy's case touched something deep inside Carano and inspired him to create a singularly exquisite piece of music. 
Over the next few months, Carano produced a few more hits for the show and even filled in for me as producer during the Madawaskan Adventure. So when Kirk decided that he wanted to allow fans to create original programming on the KMS Youtube page, it was inevitable that Carano's podcast - Quantum Week - would end up joining the network. Fast forward to last night, and he's serving up this hot take about Mariah Carey's music: 
A dumpster fire of hate erupted in the mentions under the post once the Lambily caught wind and Carano, joined by his fellow Minifans, marched into Twitter battle. Now Lambs (members of the Lambily, duh) have begun digging into Carano's past, are posting old videos from his music background and threatening to doxx him. 
Lambs are even targeting me for merely asking if they would join the show to help Kirk sort out the situation. 
Fortunately, at least part of the Lambily appears interested in making love, not war.
Kirk spent the first 40 minutes of today's show trying to sort out the madness. Give it a listen.