Doctors Find A Whopping 27 Contact Lenses In Woman's Eye
It wasn't old age, or disease: A "bluish foreign body" that was found in an English woman's eye turned out to be a mass of contact lenses, surprising medical staff who were preparing the woman, 65, for routine cataract surgery. They report pulling 27 lenses from the woman's eye.

"She was quite shocked," specialist trainee ophthalmologist Rupal Morjaria tells Britain's Optometry Today.

Morjaria says she and her colleagues were startled to find 17 contact lenses clumped together as they were injecting anesthesia into the woman's eye at Solihull Hospital, southeast of Birmingham. They then recovered another 10 lenses. Part of their surprise, she said, was because the patient hadn't complained of any irritation.

"When she was seen two weeks after I removed the lenses she said her eyes felt a lot more comfortable," Morjaria tells Optometry Today. "She thought her previous discomfort was just part of old age and dry eye."
We write lots of strange stories on this here website, but I legit dont know how this works. How on earth do you not know that you have 17 contact lenses clumped up in your eye and a rouge 10 more just floating about near your brain? How? I hate the idea of contacts. Having one of these mishaps happen to me is one reason why I'm on team glasses. I know that I kinda look like I'm wearing a disguise and a fake nose in my glasses, but I'll never have my glasses stuck in my eyeball for months. I'll just live with the disguise look.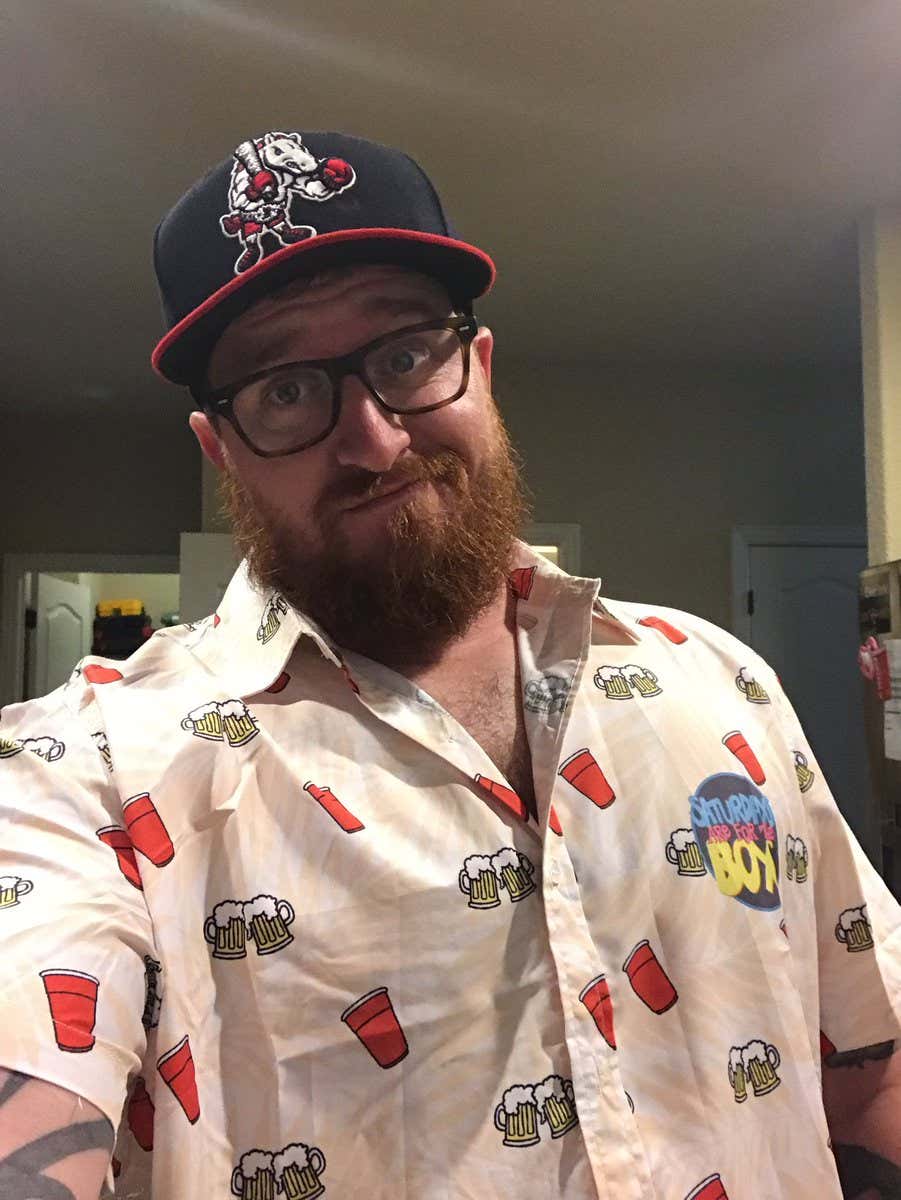 Anyway, The biggest "no shit" of the week might be the woman letting her doctor know that her eyes feel more comfortable after getting fucking 27 extra contact lenses removed from her eyes. Uhh. No shit, lady.
If I have one loose eyelash in my eye, it ruins my week. I rub and rub and rub until my eye lids become raw. Now, I've heard stories about tampons getting shoved up a coochie (again, showing my commitment to never say pussy in the blog) so far that you can add another one up there. I don't even bat an eye at a stray tampon article. I almost expect tampons to get lost up there. But I don't feel like the eyes are the vagina of the face. If you asked me, I'd say that the mouth is the vagina of the face. You'd have a hard time arguing otherwise.