PSA: Here Is When You SHOULD Get That Stimulus Check & Why You Wouldn't Get One
Just here to spread the good news, according to this Fox News article a majority of Americans should get their stimulus checks by April 15th, so if you don't have it by then you most likely owe child support or made too much money last year, full list below
"A senior Treasury official told Fox News on Friday that by the middle of next week, tens of millions of eligible Americans will have money from the federal government directly deposited into their bank accounts.
The official said Treasury is transmitting the batch of payments to the Federal Reserve for distribution to financial institutions across the nation. Those financial institutions will then distribute the payments into Americans' bank accounts.
The official explained that this first batch of payments will be received by Americans who filed their taxes in 2018 and/or in 2019 and received a refund via direct deposit".
WHO WILL NOT GET THOSE CHECKS ACCORDING TO THIS ARTICLE FROM NBC NEWS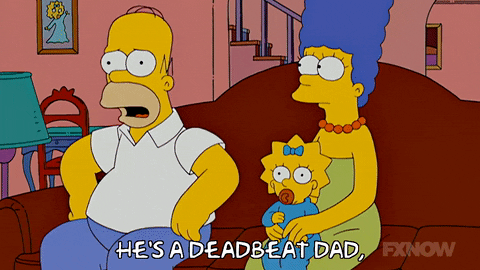 PEOPLE WHO OWE BACK CHILD SUPPORT


College Students & 17 Year Olds

Disabled people whose parents support them

College students and 17-year-olds

Disabled people whose parents support them

Seniors living with their kidsI

I

mmigrants without Social Security numbers

Babies born in 2020 Will Not Get The $500 Child Credit

High earners who lost their jobs

The size of the payments starts scaling down for those who made more than $75,000 last year and zeroes out at $98,000 or more. 

But what if you exceeded the limit in 2019 only to lose your job or get a lower-paying job this year? You won't get a payment now, but you will get a credit on your taxes next year when the system catches up.

Parents who split custody

Recently divorced or estranged
Also, as a small business owner myself ,and independent contractor, there are a LOT of ways to get extra money through this thing, check this article out and apply soon!!
Have a great fucking day!
@HardFactorWes