VERTICALS // El Presidente
El Presidente
One Bite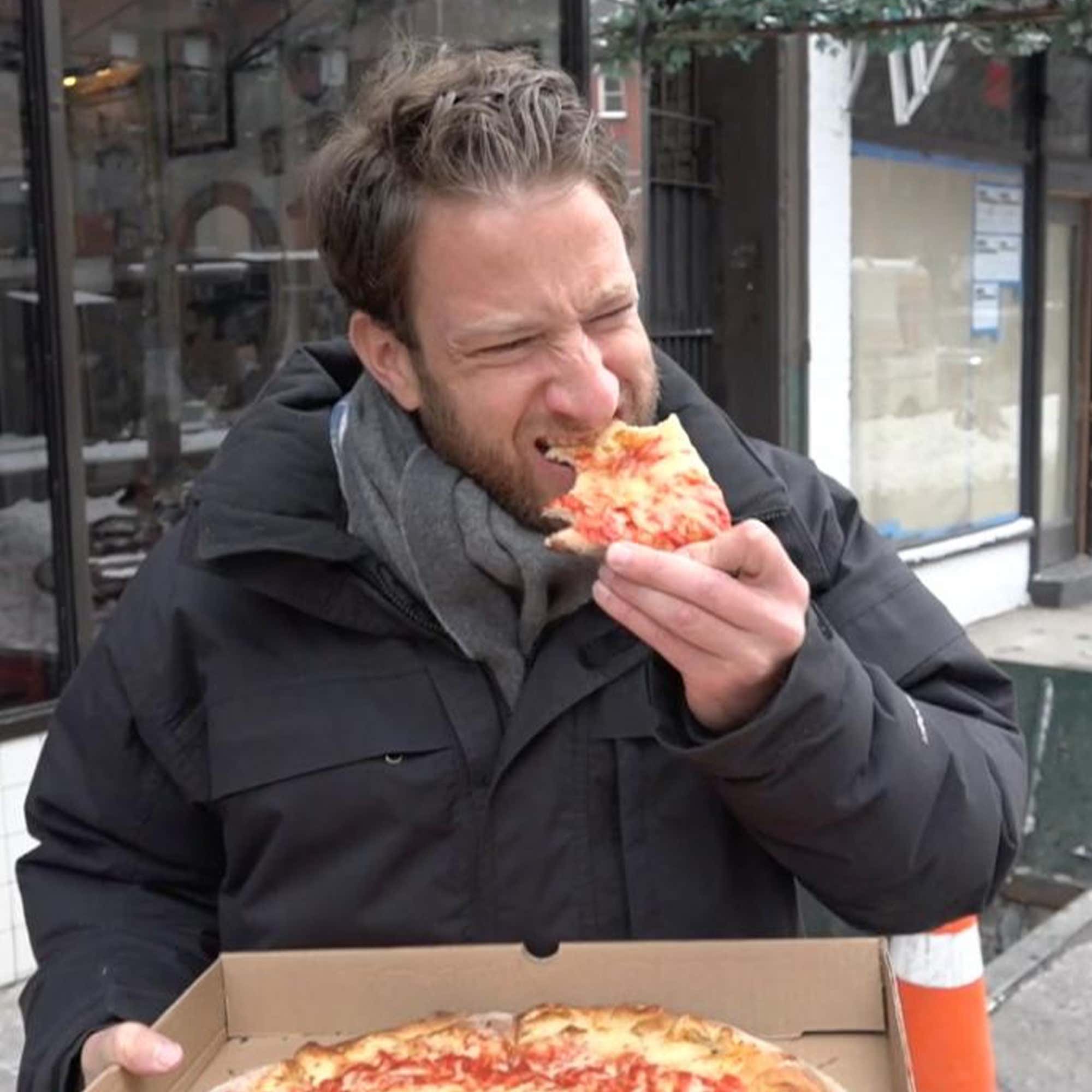 ABOUT
Dave's daily man-on-the-street style 'One Bite' pizza reviews have garnered a cult following and have featured celebrity guests including Ashley Benson, Bryce Harper, Guy Fieri, and T-Pain. Dave's mission is to hit every pizza shop in New York until all have been reviewed, One Bite at a time.
INTEGRATION OPPORTUNITIES
The Rundown
ABOUT
Barstool's daily flagship show, Barstool Rundown, is an unfiltered take on the internet's most relevant and viral topics—from current events and entertainment to sports and culture. Big Cat, Dave, KFC, and a rotating cast of Barstool personalities weigh-in with their opinions in a hilarious and unfiltered format.
INTEGRATION OPPORTUNITIES
Pick 'Em
ABOUT
If you're looking for winners, you've found the right place. Hosts Big Cat, El Pres and Rico Bosco give you all their losing picks with extreme confidence. Pick 'Em is weekly talk about bad beats and close misses. Rule Number 1 of gambling, always bet the over. Rule Number 2, if a mascot dies the week of a big game, it's an automatic mortal lock.
INTEGRATION OPPORTUNITIES
Barstool Sports Advisors
ABOUT
Barstool has a larger digital audience and social following than any company involved in the sports betting space. And Barstool Sports Advisors is your one-stop shop for all sports betting hits and misses. With a weekly long-form episode, and shorter mid-week episodes during Football season, El Pres and Big Cat put in their bets for the week this outrageous, 90s-style gambling show.
INTEGRATION OPPORTUNITIES
Davey Day Trader
ABOUT
Dave's new profession is day trading, and you can catch all the action on Dave Day Trader. When the market is low, Dave is jumping to buy. Watch as Dave plays the stock market live from his home.
INTEGRATION OPPORTUNITIES
Dave Portnoy Show with Eddie & Co.
ABOUT
Barstool Sports founder Dave Portnoy is back in the podcasting game. Dave and Eddie, from Barstool Chicago, discuss the inner workings of Barstool, reflecting on office drama and Barstool operations.
INTEGRATION OPPORTUNITIES