VERTICALS // Barstool Gaming
Barstool Gaming
Hooliganz
ABOUT
Barstool's first ever coveted gaming team, the Barstool Hooliganz, was the #1 stream globally during its first month on Twitch. They stream 8-12 hours live each day playing a mix of games, from Call of Duty to Mario Kart. The Team Hooliganz streamers will take their talents to various tournaments throughout the year. What they lack in game playing skill, they make up for in entertaining and viral content.
INTEGRATION OPPORTUNITIES
Social
Video
Experiential
Merchandise
PGA 2K Streaming
ABOUT
Fore Play started streaming PGA2k game play to engage with their fans from an eSports perspective. Since they began playing, they have created the #1 PGA2K online society and continue to bring fans along for the fun. Watch as Fore Play plays their fans' created PGA2K courses live.
INTEGRATION OPPORTUNITIES
NHL20 Twitch Live Stream
ABOUT
Paul Bissonnette, Ryan Whitney, Mike Grinnell and other friends of Spittin' Chiclets go to Twitch to play NHL20 and host AMAs..
INTEGRATION OPPORTUNITIES
MLB The Show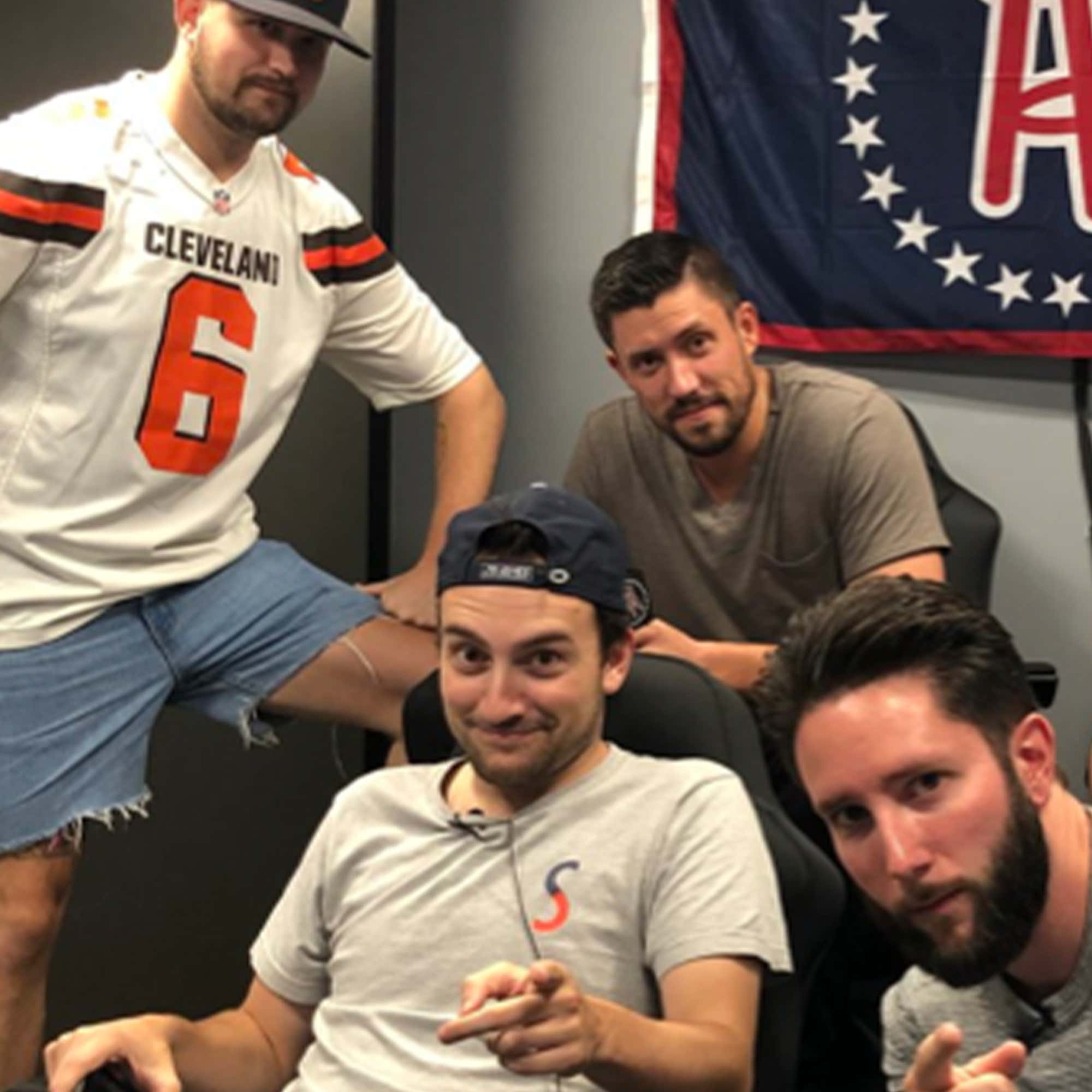 ABOUT
Barstool's growth on Twitch is rolling over into our baseball franchises. The Starting 9 crew will take to Twitch to stream their eSports skills and engage with fans in real-time. Former MLB players and friends or fans of the show will join Dallas and Jared as they live stream their gameplay.
INTEGRATION OPPORTUNITIES