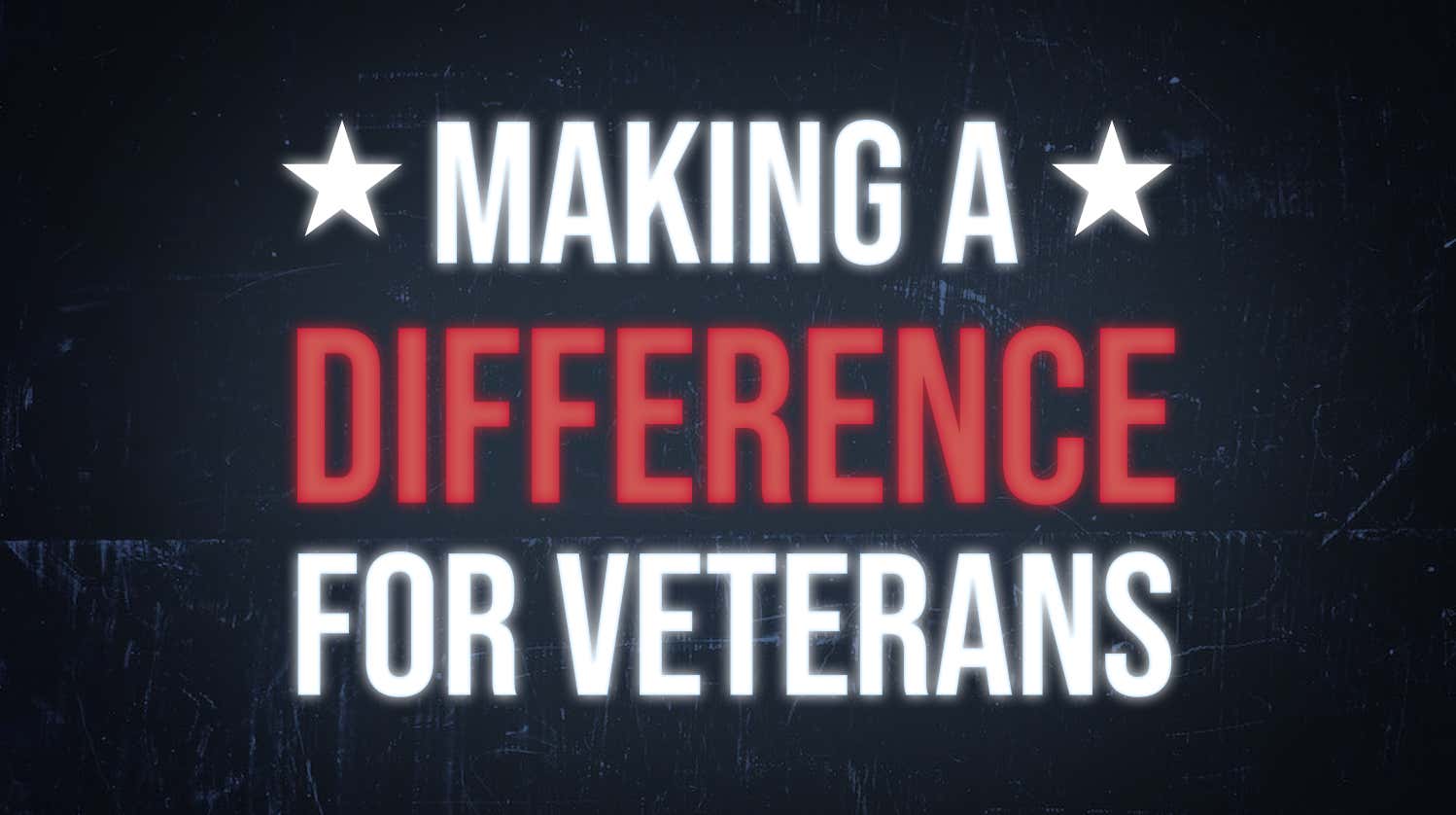 Wear Your Support
100% of net proceeds will be donated to the cause.
About The Cause
Barstool Sports recognizes that Veterans of Foreign Wars (VFW) Posts have been pillars of support in their communities for decades. In partnership with New Amsterdam Vodka, our Stoolie community will offer some much needed assistance to support the renovation of a selected VFW post's common area. New Amsterdam Vodka is matching up to $50,000.
Are you a VFW in need of renovation?
Apply Today
To learn more, visit www.vfw.org.