VERTICALS // Barstool Food
Barstool Food
One Bite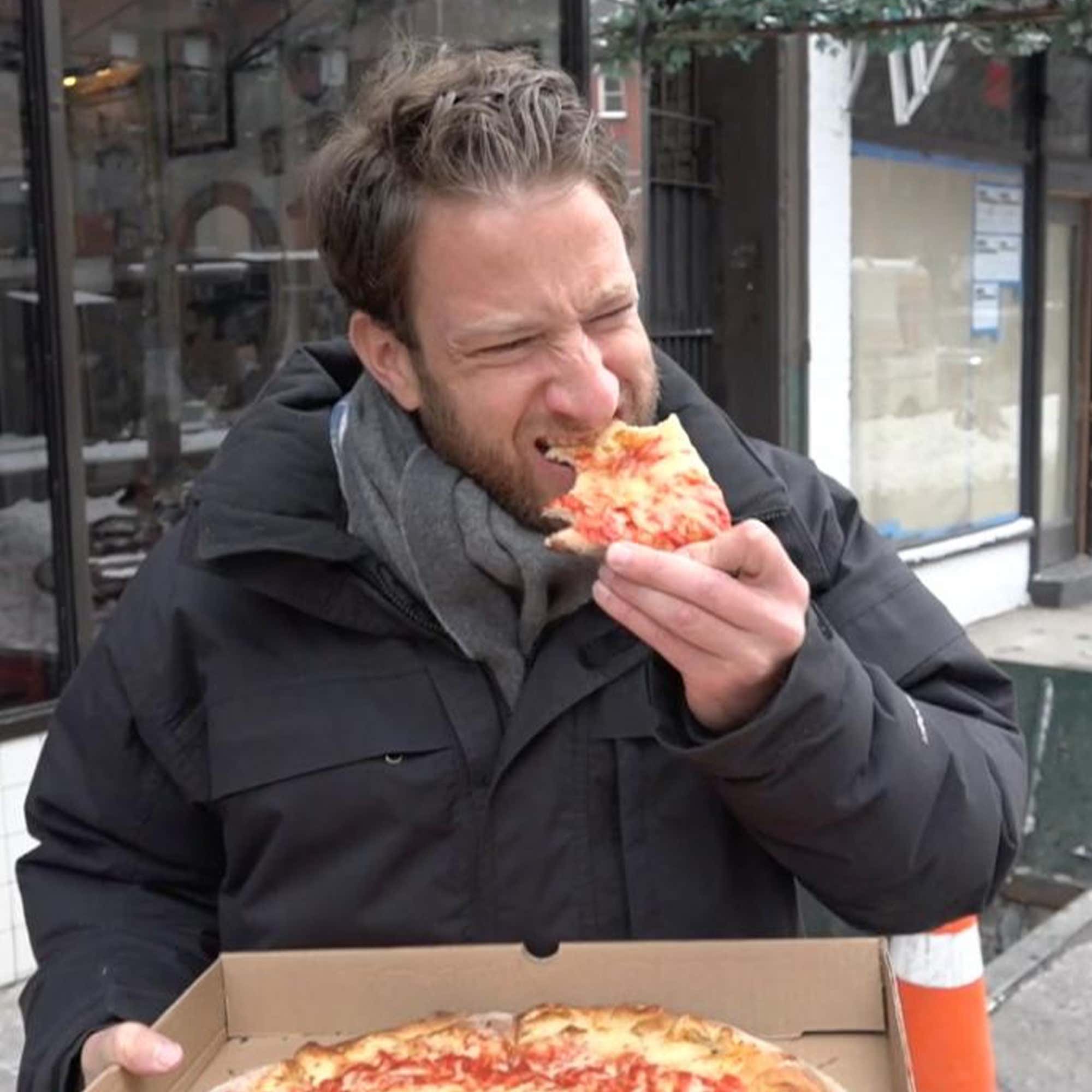 ABOUT
Dave's daily man-on-the-street style 'One Bite' pizza reviews have garnered a cult following and have featured celebrity guests including Ashley Benson, Bryce Harper, Guy Fieri, and T-Pain. Dave's mission is to hit every pizza shop in New York until all have been reviewed, One Bite at a time.
SHOW TYPE
INTEGRATION OPPORTUNITIES
Show Sponsorship
Branded Social
Commerce & Licensing
Boozin Burgers
ABOUT
Glen Medoro tests every signature burger in NYC, giving his take on the atmosphere in each restaurant and rating each burger on the menu.
SHOW TYPE
INTEGRATION OPPORTUNITIES
Show Sponsorship
Branded Social