VERTICALS // Barstool Food
Barstool Food
One Bite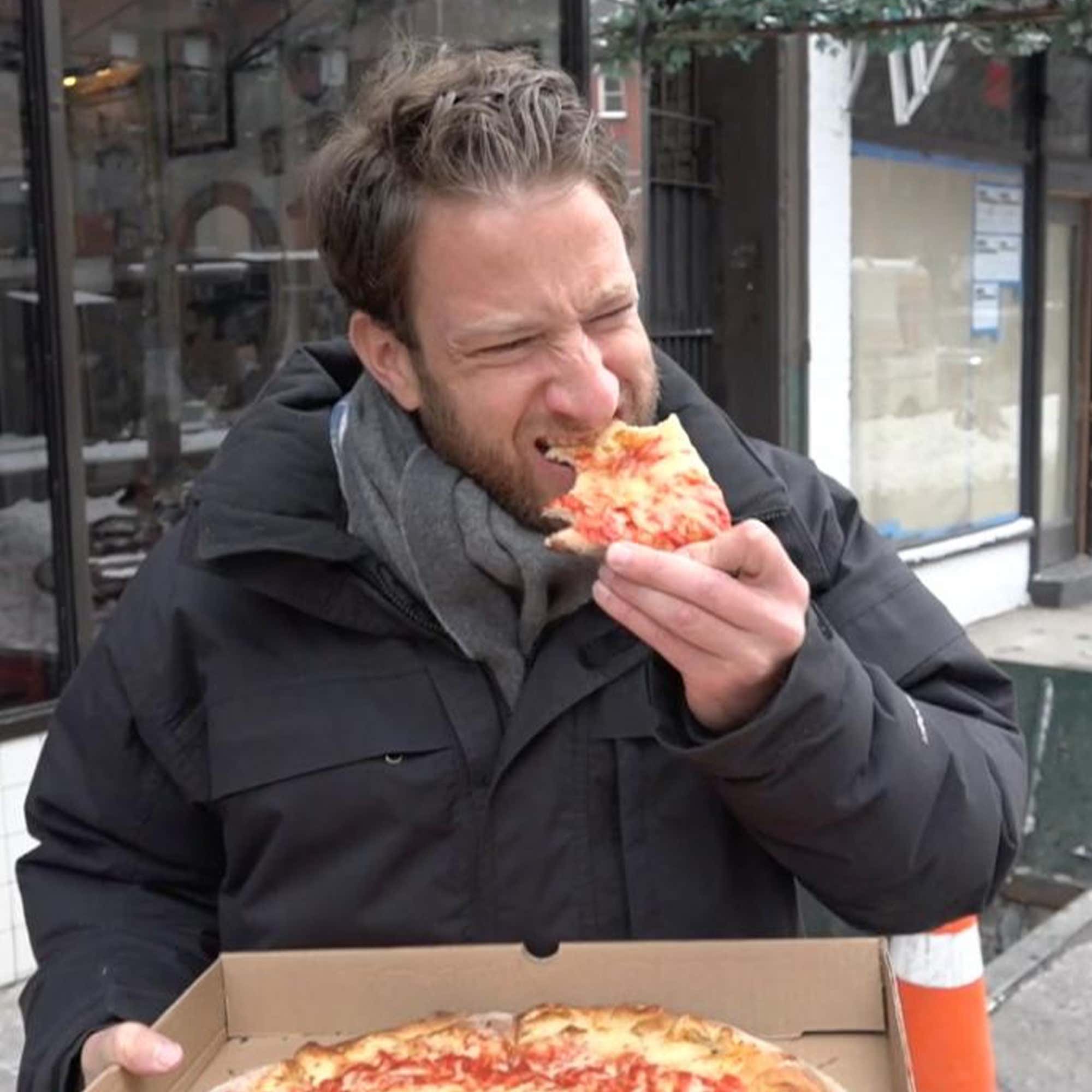 ABOUT
Dave's daily man-on-the-street style 'One Bite' pizza reviews have garnered a cult following and have featured celebrity guests including Ashley Benson, Bryce Harper, Guy Fieri, and T-Pain. Dave's mission is to hit every pizza shop in New York until all have been reviewed, One Bite at a time.
INTEGRATION OPPORTUNITIES
Boozin Burgers
ABOUT
Glen Medoro tests every signature burger in NYC, giving his take on the atmosphere in each restaurant and rating each burger on the menu.
INTEGRATION OPPORTUNITIES
The College Cook
ABOUT
CHOPPED Finalist, Chef Donny, teaches even the most unskilled cooks how to utilize what they have in their kitchen to whip up a delicious meal.
INTEGRATION OPPORTUNITIES
Feed Willie
ABOUT
Chef Donny and Willie will co-host Barstool's first, ever Cooking Competition show from Willie's own backyard. Inspired by Top Chef, there will be one challenge per episode with a panel of expert judges voting for the best dish. Barstool personalities will face off against one another other, with a little help from professional chefs in their ears. Be on the look out for special judge appearances and battles between PFT vs. Large, Caleb vs. Rone, and more. Let it burn.
INTEGRATION OPPORTUNITIES