Marian Hossa Is Selling His Chicago Condo. So Yeah, Probably Getting Traded I'd Say
(Source)–Longtime Chicago Blackhawks right winger Marian Hossa listed his three-bedroom, 3,940-square-foot condominium unit in the Gold Coast neighborhood Tuesday for just under $4.5 million.
Hossa, 39, has skated for the Blackhawks since 2009, winning three Stanley Cupchampionships with the team. He was on the team's long-term injured reserve list for all of the 2017-2018 season because of side effects from a medication he had been taking for a skin disorder. Hossa still has three more years left on his contract with the team. Now, however, Hossa has listed his condo, which he bought for $2.35 million in mid-2010.
Sad day. Nobody wants to see Hossa leave Chicago, but it's tough to afford the mortgage on a condo when you're only making $1M/year in real dollars. Same thing a lot of Chicago people do when they're considering retirement. Looking for low taxes, nice weather, and affordable living. Some place like…Arizona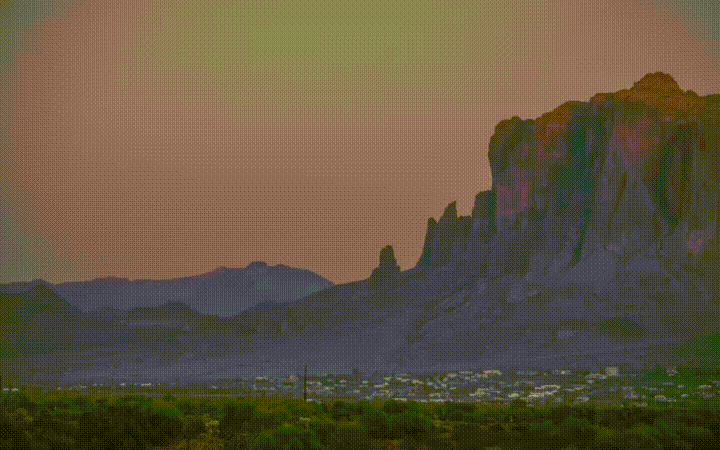 It's been long speculated that Hossa would be traded. I was told that there was a deal in place, or at least discussed, last summer that would've sent Hossa's contract to the desert, but the powers that be wanted him to stick around the team one more year.
Now, a trade to the Coyotes makes too much sense to ignore. The Blackhawks want that ultimate cap freedom and flexibility. Just putting Hossa on LTIR does create some financial limitations. Having him completely off the books would make Stan's job a little easier. Meanwhile, the Coyotes would see his cap hit of $5.275M as a means to get up to the cap floor, with minimal real financial impact because, like I said above, Hossa's real salary is only $1M.
Removing Hossa's cap hit would be the first step towards rebuilding the Blackhawks this summer. A salary cap reportedly going to $80M, possible trades removing Anisimov and Hossa from the equation, and the Blackhawks could have as much as $12M to play with this summer(depending on what they do with guys like Murphy and the RFAs).
For the first time in seemingly 10 years the Blackhawks will have the financial wherewithall to make some interesting moves in free agency or perhaps acquire help via trade.
PS: I say all of this with the understanding that Hossa is just listing his home for sale and it most likely has nothing to do with any pending trades and I just wanted to blog and be hopeful and in a good mood. Letting my imagination run wild this morning with cap space and dreams of Boone Jenner.