If You Think Elon Musk Sleeps On This Couch You Are Really, Really Dumb
Business Insider — People are raising money to buy Elon Musk, the billionaire CEO of Tesla, a new couch.

More than 60 people have donated to a GoFundMe campaign to buy Musk a new couch after he showed off his current — and uncomfortable-looking — sleeping arrangement in an interview with "CBS This Morning."

Musk said he has been sleeping on a couch in a conference room at his Fremont, California, Tesla factory as the company goes through what he called "production hell" for the company's Model 3 sedan.

The couch is so narrow Musk said he sometimes just resorts to sleeping on the floor.
So we've got people freaking out over Elon Musk sleeping on this couch. They see Musk as saint-like, humanity-serving prophet who's sacrificing to improve the future of humanity and the planet so they've started a Go Fund Me to get him off the couch that he claims to sleep on because he's working so hard.
Let me show you something.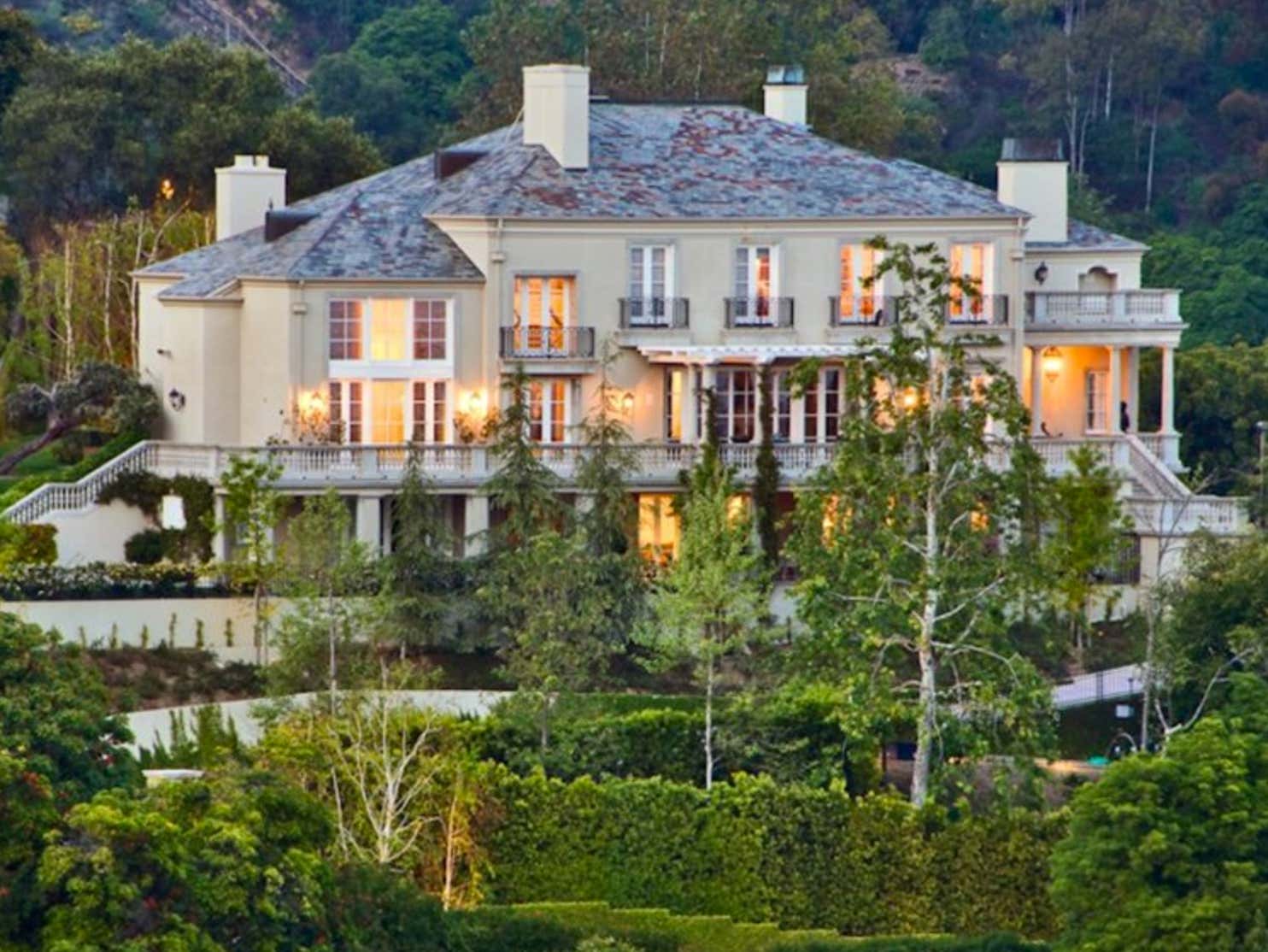 That is Elon Musk's house. That's just one of his houses; he owns multiple $20M+ Bel Air mansions. Elon Musk is worth 20 BILLION dollars. Do you know what that looks like? Seriously, do you know what 20 billion looks like typed out? Like how many fucking numbers that actually is?
20,000,000,000
That's how many dollars he's worth. Think about how jacked up you get when you see this many numbers.
1,000
Or maybe even this many numbers.
10,000
Or, miraculously, if you've really been a really good, responsible boy, this many numbers.
100,000
And then look how many more numbers this is than that.
20,000,000,000
He ain't sleeping on this couch you idiots.
VS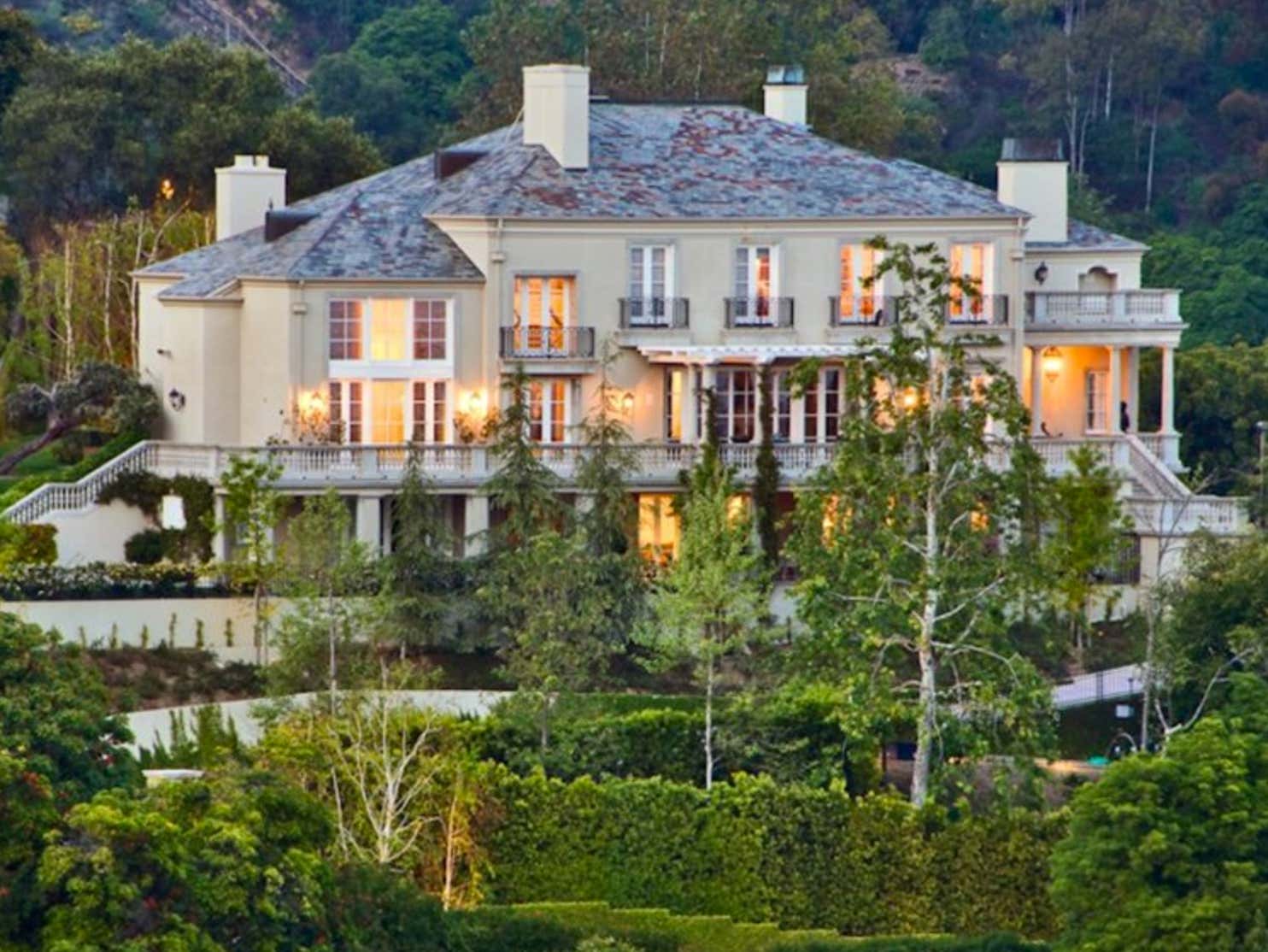 He's got that couch for the PR movement then he's got several castles where he actually sleeps. He's got mansions around the world where he can sleep and do literally whatever he wants because he's a billionaire.
Imagine paying your own hard earned money to a Go Fund Me for a billionaire?
People are so dumb. People are really, really dumb.