Tiger Woods Named Ryder Cup Vice Captain, But Will He Play?
Golf Channel — U.S. Ryder Cup captain Jim Furyk has added Tiger Woods and Steve Stricker to his stable of vice captains to aid in his quest to win on foreign soil for the first time in 25 years…

…"This is a great honor for me, and I am once again thrilled to be a vice captain," Stricker said in a statement. "We plan to keep the momentum and the spirit of Hazeltine alive and channel it to our advantage in Paris."…

…"I am thrilled to once again serve as a Ryder Cup vice captain and I thank Jim for his confidence, friendship and support," Woods said in a statement. "My goal is to make the team, but whatever happens over the course of this season, I will continue to do what I can to help us keep the cup."
…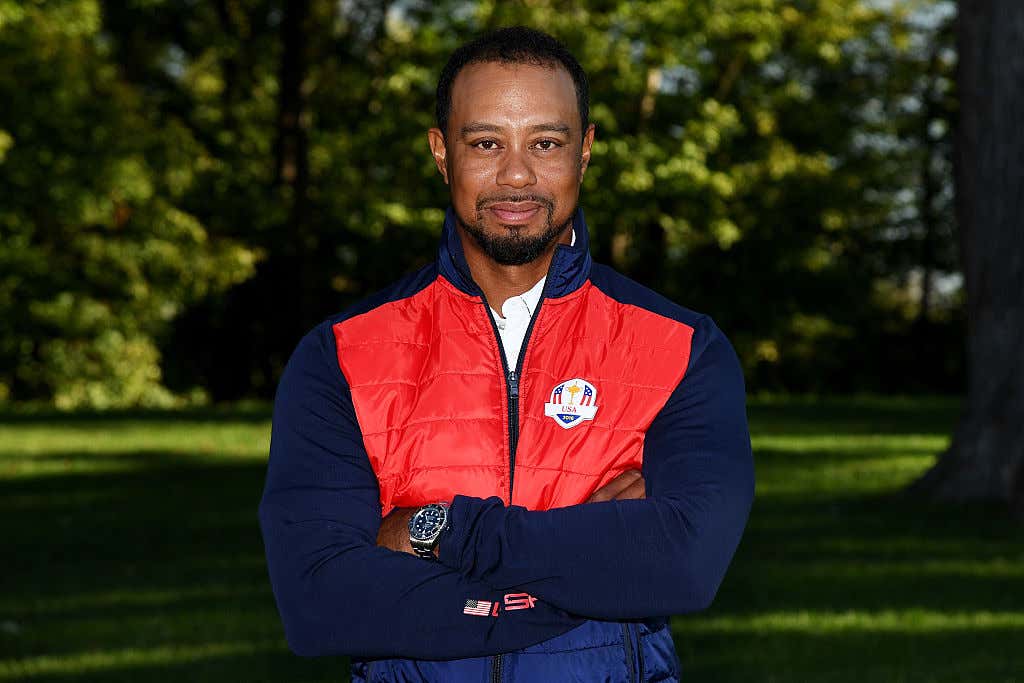 Not the most surprising news of all time here but still fun to talk about. The U.S. has not won on foreign soil in 25 years. 25! After a convincing turnaround at Hazeltine in 2016 and a dominant Presidents Cup drubbing last year, expectations are SOARING for the American squad going forward. Pressure will be high for the boys heading over to Paris.
Will Tiger be there? Yes. Will he be playing? Well, Tiger responded to a question about this in his presser last week and I believe the answer is clear — yes.
I just don't see how Jim Furyk possibly says no to a Tiger Woods that requests a spot on the team, and Tiger made it sound last week like he absolutely wants to play on the team.
Of course that could change. He could get injured. He could play terribly this year and simply take himself out of the running. But as things are going, I expect Tiger Woods to be a playing captain on the 2018 U.S. Ryder Cup team.
That is neat.
PS — People forget, last time Tiger Woods played in the Ryder Cup, the last hole he played, he was left stranded in Medinah's 18th fairway in 2012, last match of the week, with a 1UP lead, watching as Steve Stricker gave up the clinching point to Europe. Had Stricks been able to grind out a halve, not a loss, Tiger would've had the Ryder Cup outcome on his shoulders with a 1UP lead.
What could've been.