Rockstar Announces Red Dead Redemption 2's Release Date Is Officially October 26, 2018
Dear All,
We are excited to announce that Red Dead Redemption 2 will be released on October 26th 2018. We apologize to everyone disappointed by this delay. While we had hoped to have the game out sooner, we require a little extra time for polish.
We sincerely thank you for your patience and hope that when you get to play the game, you will agree the wait will have been worth it. In the meantime, please check out these screenshots from the game. We look forward to sharing a lot more information with you in the coming weeks.
With thanks,
Rockstar Games
I'll admit when I heard this news, I was pretty bummed. I thought we were going to have a new Red Dead game by April and bayonetting Nazis by the dozen in Call of Duty is getting a little bit repetitive. But then I saw the pictures for the new game on Rockstar's website and it all made sense.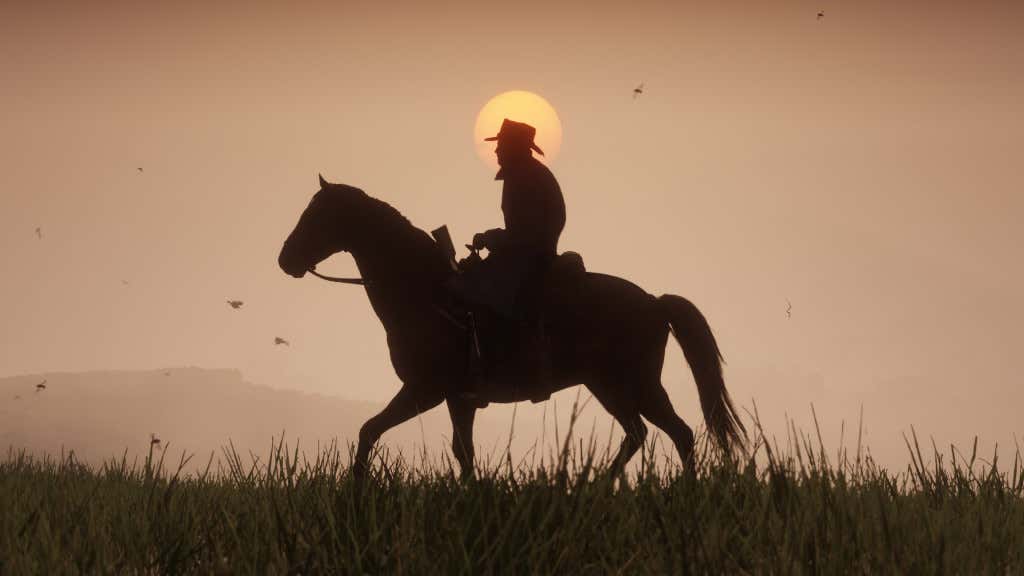 We are going to be able to straight up control living people in this game, huh? Because there's no way those are graphics of a video game. Being able to figure out how humans will be able to withstand all that occurs in a Red Dead game without killing them must be tough for even the smartest video game engineer to figure out. Safety first!
If Rockstar needs a few extra months to iron out the kinks and make the best game possible, that's fine with me. I'm sure the spring weather, annual Mets heartbreak, and newborn child waking me up every hour on the hour will keep me entertained until October. Especially now that we are apparently in the holding hands phase with Rockstar as a content partner.
I can't really overstate how cool it was working with Rockstar and dealing with people that know what they are doing with this stuff. I think we (and by we I mean mostly Devlin doing an A++++ job running the Twitter and Instagram accounts and our tech guys making chicken salad out of dumb bloggers playing video game in the middle of an office) are slowly figuring out Twitch and gaming and streaming in a Barstool voice. But Rockstar definitely already has that shit on lock. Plus the people that create Grand Theft Auto clearly don't give a fuck about being prim and proper. They are truly the perfect bedfellow for Barstool. If I have to wait until World Series time to play Red Dead 2 at the Rockstar HQ all in the name of making a better game, so be it. I can watch the trailers another 30,000 times to stay fluffed until then.
Also these Fortnite shirts will keep the libido in gaming shape until at least 2019 (click picture to buy).