A Huge Thank You To All The Fore Play Playtrons For An Incredible Year
In February, during Super Bowl week no less, we started this little golf podcast. The support over the last 11 months has been incredible. Unbelievable really. A huge thanks to all that've listened, read, viewed, bought merch, emailed or DM'd us, invited us to your golf clubs, said hi at tourneys or courses or bars or on the subway.
A huge thanks to all the guests who came on and were troopers through it all. A huge thanks to all the agents and other folks who helped us get people on.
A huge thanks to Robbie, Sunshine, and Brendan who've each had a huge hand in producing this thing.
A huge thanks to Marina who's grown our social to massive numbers. I guess Gaz too a little bit.
A huge thanks to the commenters and redditors for all the kind words.
I've met over the past year more cool, generous, nice, passionate people who share a love for this silly little game than I could've possibly imagined. Several have become good friends of mine. I guess golf does that, and it's this belief we all have that golf is more than just a game that keeps so many of you tuning in each and every week.
Thanks for all the love. It means the world. We don't have a fancy video editor, but we do know how to publish photographs. 2017 was awesome — 2018 will be even better. 2018 will be even bigger. Thank you all.
Augusta National Golf Club
A Bar Somewhere
Most popular golf towel ever sold
(not a towel but whatever)
Paige
Pro Golfer @PaigeSpiranac and @ForePlayPod blogger Riggs Square Off, Loser Goes Swimming. Only available on the app https://t.co/LdaCuoSfKD pic.twitter.com/08mrUwDmut

— Barstool Sports (@barstoolsports) June 6, 2017
Glen Oaks
Northern Trust
Lion who appeared out of the clouds to cheer me on down 18 at the Old Course
PPPAAUUULLLIIINNNNAAAAAAA
More Presidents Cup
…female listeners!
Blizzard Boys
My favorite Golf Channel reporter Chantel McCabe
The Pizzamaker, now a permanent Fore Play guy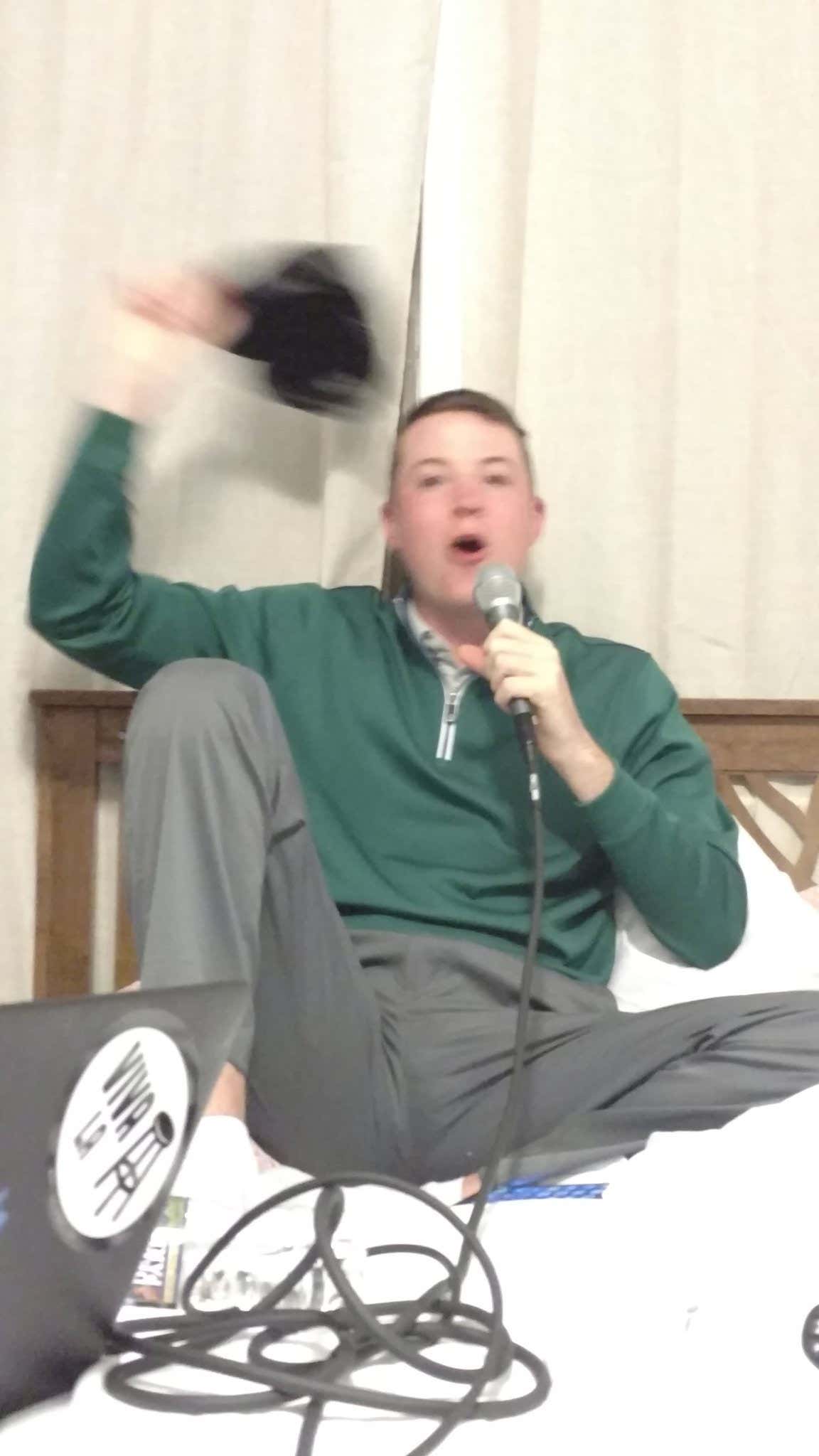 Smiley
Top Golf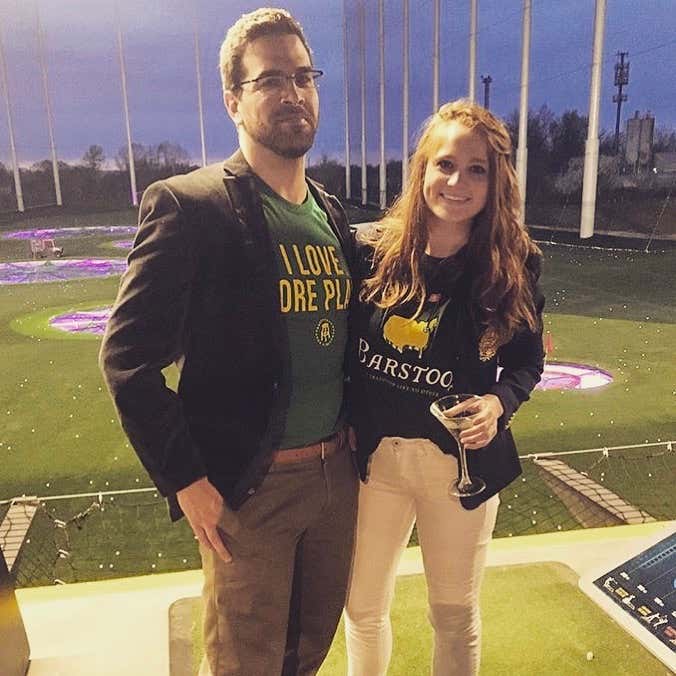 Beef and Kyle Reifers (banned by the Tour for this, totally worth it)
US Open trophy
George Brett
Chicks
Awesome dad
Feherty
Graduation
American hero Billy Hurley III
Green Jacket Rob
Willy Wilcox caddie on the range
Claret Jug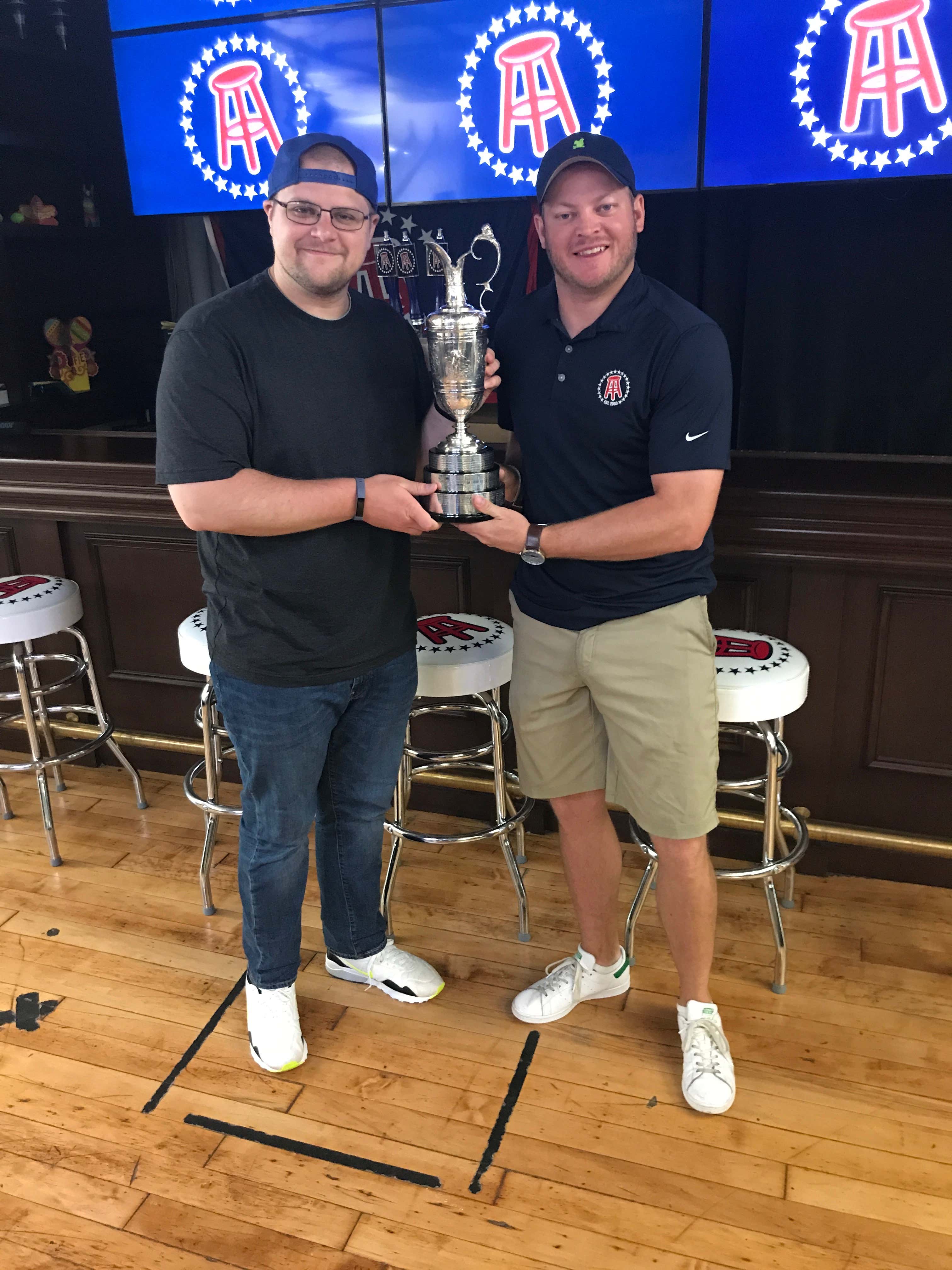 Keegan vs everybody at the Travelers Championship
The Combine
Elise Lobb
Brandel Chamblee
Fuck running people over with golf carts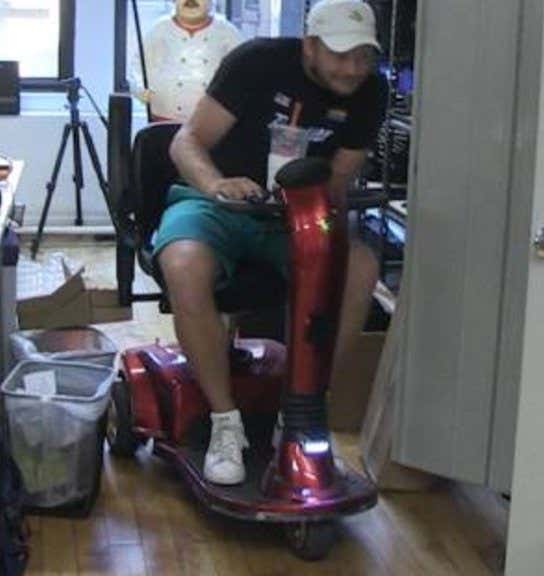 Johnny Damon
Scottish Playtrons… and the aftermath
A bar
Our boy Kyle Rudolph
American hero and people's women's golfer Danielle Kang
Canada
Somehow in the middle of a picture with Michelle Wie
Kiz, Chappell, Hoffman
Mr. Gary Player
Next week's show features nearly a full hour with one of the greats.

Not going to name names, but here's a small hint: pic.twitter.com/GS1nUW8vGV

— Fore Play (@ForePlayPod) October 5, 2017
Hero MSGA guy at the Hero World Challenge
Happy New Year folks.