#20) If You're Reading This It's Too Late, Buff Cat My Insanely Jacked Doppelgänger Has Been Uncovered, I'm Ruined
Top 50 Countdown
Original Post Date: May 31, 2017
It finally happened, my insanely jacked doppelganger (Buff Cat) has been revealed to the world. I've actually known about Buff Cat for a few years now. I would get a random tweet here and there noting the similarities. My play for the longest time was to just ignore it because 1) I hate Buff Cat and everything he stands for and 2) Trying to get a good looking doppelganger to go viral is super creepy if you do it yourself and not let it happen naturally.
Well last night it happened naturally. PMT intern Ken Jac got a tip and tweeted it out and the floodgates opened.
And when I say opened, I mean OPENED. A roast of epic proportions. Absolutely hilarious stuff by stoolies, and also a reminder that I've taken a LOT of bad pictures over the years.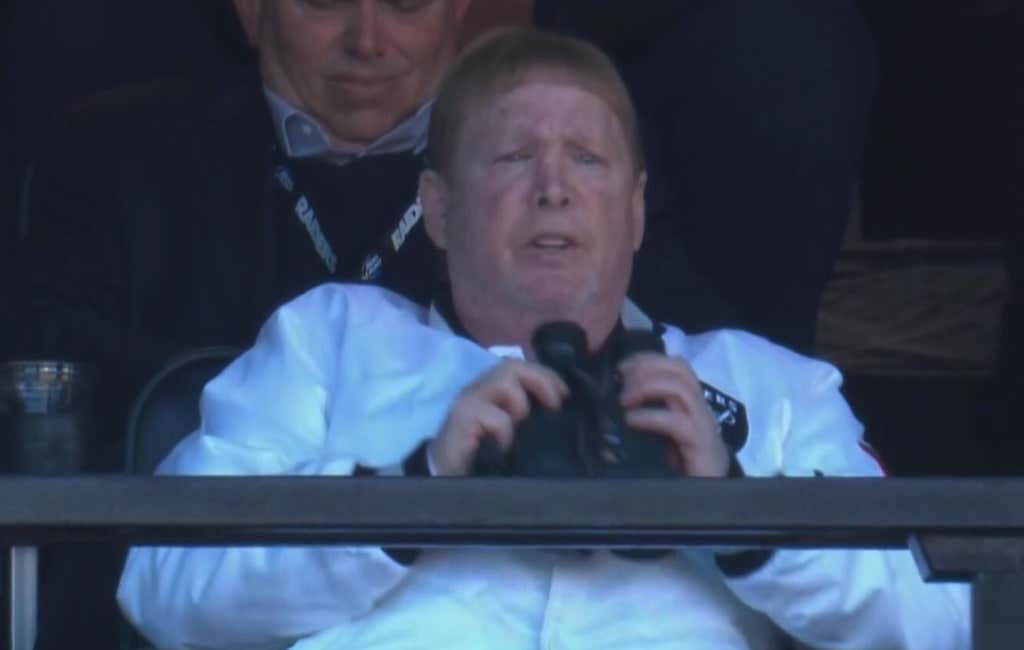 A LOT of bad pictures. So I'm now stuck in between a rock and a hard place. I have two options as I see it. 1) I need to fight Buff Cat, all 6'7" 260 of him. Would I win? Probably not, but my honor would stay intact. Or 2) I can admit to being the Beta Cat in the Cat family and take my lumps knowing there is some guy out there that looks like me if I drank protein powder worked out and basically lived the exact opposite life I live right now. So I guess that's where I am. Buff Cat has been uncovered, the toothpaste is out of the tube, sucks waking up one morning having a crazy jacked guy who looks exactly like you go viral on twitter but here we are. Such is life.
PS
I'm actually going to choose option 3, do nothing and keep eating whatever I want. Besides, being in shape doesn't mean shit if you aren't happy right? Spinzone, now I don't need to work out to see what I'd look like if I were in shape. It's 2017, muscles are out, Dad Bods are in. Can Buff Cat even play the tummy drums? Thats what I thought.