Money Is Pouring In On Tex For Rough N Rowdy 1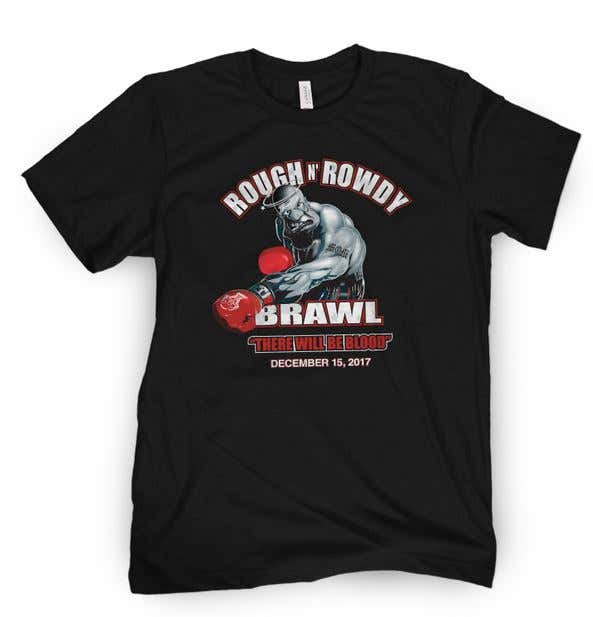 Sports Insights – In any normal boxing event, Handsome Hank would have the edge. With a significant height and reach advantage, Hank should be able to connect with more punches than his shorter opponent.There's just one problem: This is the southpaw's first experience when it comes to throwing hands, at least to my knowledge. Meanwhile, Tex is seemingly always fighting, training to fight, or asking someone to fight. Will Hank's lack of a pugilistic background come back to bite him?
So Bookie.com officially released the odds for Rough N Rowdy 1 yesterday. Hank opened at -165. Less than 24 hours later this fight is now a pick em. The sharp money is pouring in on Tex. The experts all predicting Tex's experience and lack of a brain will be too much to overcome for the chinless one. The scuttlebutt at the office is now that betting on Hank is better investment than Bitcoin. I personally think this fight is and always has been a pick em fight. I think the odds are now correct. But that's the beauty of the fight game. 1 week from Friday we'll figure this all out in the ring. The buzz is starting to build. Next Friday can't get here fast enough.
As a reminder Rough N Rowdy cost 9.99. It bumps to 15.99 the day of the fight.  Click To Buy
Also we have nothing to do with the gambling odds. Literally nothing. So bet at your own risk.