Tearjerker: Gold Star Widow Releases Uplifting Video Of Trump's Call After Her Husband Was Killed In Afghanistan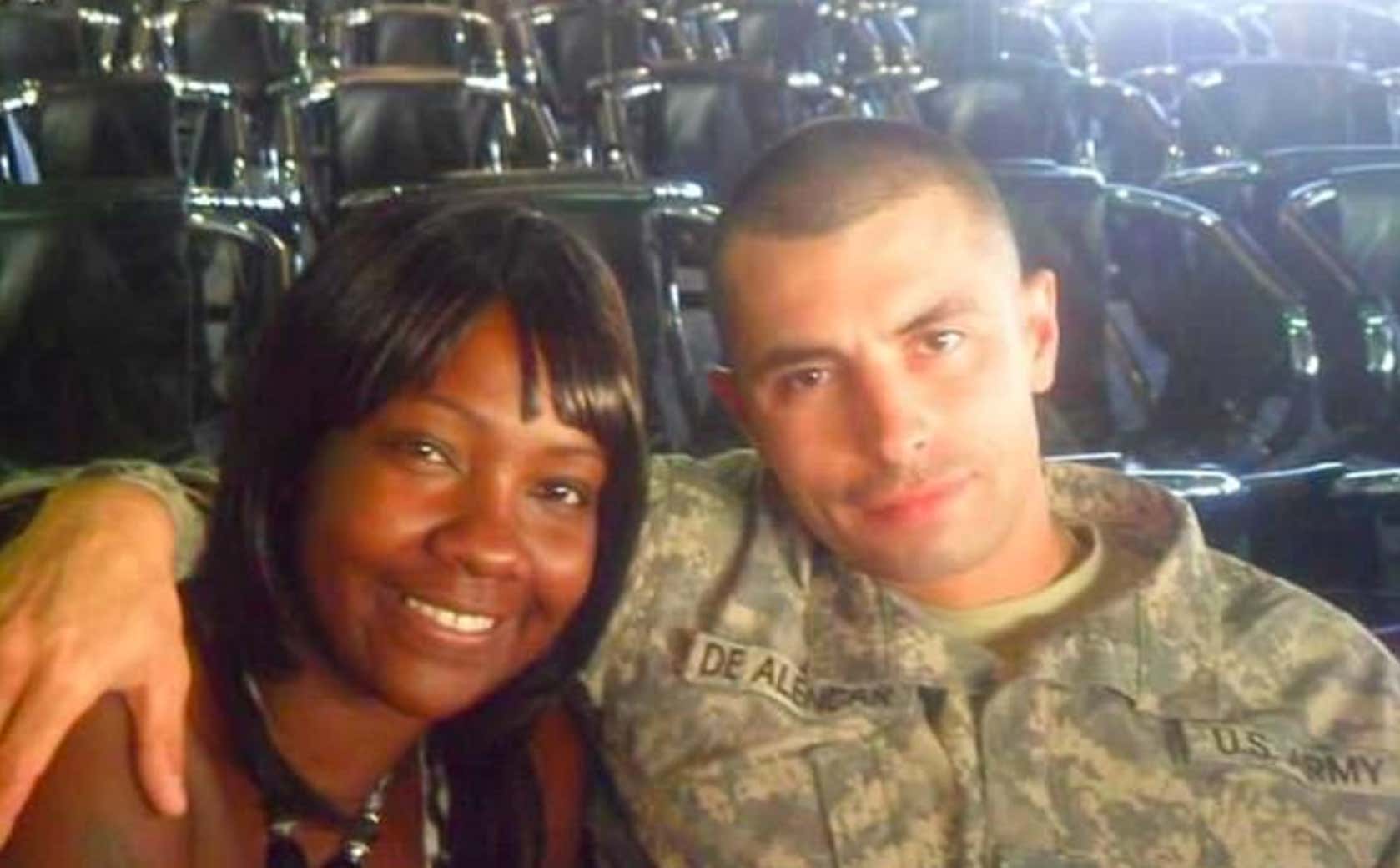 Now this is how you call a Gold Star widow. Tears rolling down my face watching this. Powerful stuff.
This call was made in April from Trump to Natasha De Alencar after her husband, Army Staff Sgt. Mark R. De Alencar, was killed in Afghanistan. I guess Natasha decided to release the footage after all the controversy over Trump's communication with widows this week. It's been a lot of he said/she said, followed by General Kelly's emotional defense of Trump yesterday, and now followed by the release of this uplifting footage.
Natasha's pride in her husband so soon after his death — and subsequent conversation with the president about her awesome kids — is some of the most impressive stuff I've ever seen. Finding composure and positivity amid such unfathomable grief. Amazing.
I'm proud as hell to call Army Staff Sgt. Mark R. De Alencar, his wife Natasha De Alencar, and all their kids heroic Americans. Huge examples of why we're the best.