Mets Trade Two Prospects For AJ Ramos
Look at Sandy Alderson zigging when everyone in baseball thought he would zag. Just a Baseball Maverick casually Baseball Mavericking his dick off right before the trade deadline. When the Mets traded Lucas Duda, it appeared a big fat Sell sign was out front at Citi Field. But then Sandy traded for one of the closers rumored to be shipped to a contender at the deadline and all Mets fans gave the puzzled dog sideways face when they saw news of this trade break on Twitter.
But it sounds like the Mets made this move because Ramos is under team control for one more year and the team will still likely move Addison Reed. Then the Mets reload a little bit in a Reed deal, enter 2018 with Ramos sliding in for Reed, and hope the training and medical staff doesn't kill any players next season.
My advanced scouting report on Ramos is that he was a pretty good closer for me over the years in fantasy baseball. Nothing great but good enough. He wasn't a feared closer when the Mets played against him but he got the job done most of the time. Oh yeah if you have Ramos in fantasy, I imagine he will become the closer if/when the Mets trade Reed.
As for the Mets the players are shipping out, I hate giving up anyone with the last name Cespedes for obvious reasons. And anytime you trade young players to Miami, you hope they don't come up to haunt you in one of the seasons where the Marlins actually try. But seriously, I'm not gonna get too high or low on young minor leaguers we traded just because you really never know who will pan out and who will suck. But it's nice to see the Mets are going "to try to contend in 2018″ instead of just blowing up a team that went to the World Series two seasons ago. What did we do to deserve a swell guy like you, Jeff Wilpon?
P.S. Guess who went yard with his family in attendance tonight?
That's right….
BOOM!!!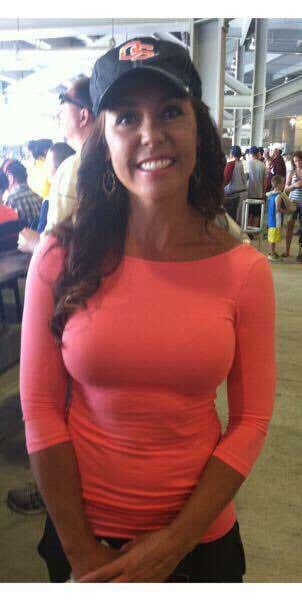 LATE NIGHT UPDATE: ANOTHER ONE!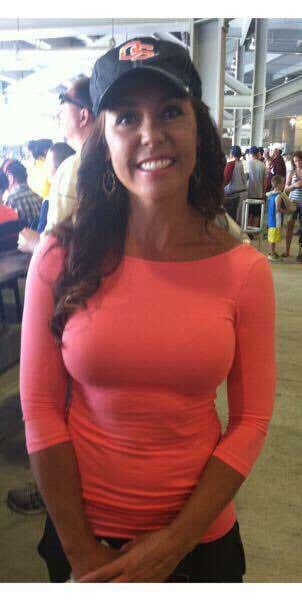 Reminder: