Amazon Continues Its Quest To Take Over The World: This Time With Meal Kits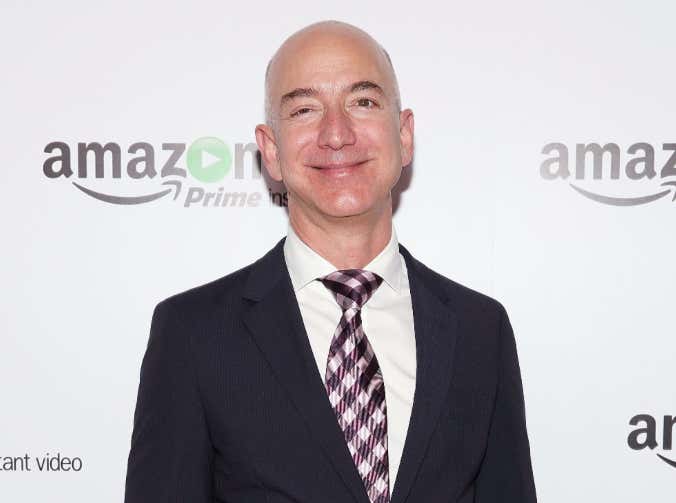 Source - Speculation that Amazon would get into the meal-kit business spread around investor circles this week after the e-commerce giant applied to trademark the phrase "We do the prep. You be the chef." 
While not they're not available everywhere, Amazon already sells meal-kits-for-two i nestle, GeekWire first reported. 
A page for the company's meal kits on Seattle's Amazon Fresh site explains: "We do this… Perfectly proportioned ingredients. Chef-designed, easy-to-follow recipes. Most of the prep done in advance!" All the customer has to do: "Open the box and start cooking." A dinner for two should take about half an hour to "cook."
The kit costs $8 to $10 per serving, about the same as Blue Apron's. Customers who subscribe to Amazon's $14.99 per month Fresh delivery service can have the kits delivered. Those who don't have a Fresh subscription can retrieve their kits at a Fresh Pickup location. 
I'm not surprised Amazon is getting into meal prep; it's the next logical step for an evil empire. First you control consumption of goods, then you control consumption of food. After that it's mind control, which seems  more on brand for Zuckerberg but you never know.  It's scary to think how much power and influence these big tech companies have. They control everything from the information consumed on our electronic devices to our self esteem.
I will say though, evil empire aside, I kind of like that Amazon is getting into meal prep. They're no Blue Apron but I'm sure it'll be good. You don't become the worlds largest retailer by sucking. I honestly don't know why more people don't use meal kits. It's one less thing to think about during the week. That and picking your meals on a Sunday takes your mind off the scaries.
It's crazy to think that a guy who started selling books online out of his garage is now worth over 80 BILLION dollars. People get upset that Amazon is bulldozing over smaller realtors but I love it. Get 'em out and let the cream rise to the top. Walmart better watch its back because Bezos is coming for that ass.