Breaking News - ARod Corp To Appear As Guest Judge On The Upcoming Shark Tank, We've Officially Made It Guys!
(Source) Alex Rodriguez won't be putting in a bid to buy the Marlins, but he will be showcasing his business acumen elsewhere. The former Yankees slugger will join the cast of '"Shark Tank" on ABC this fall where he will listen to enterpreneurs pitch their businesses.
Rodriguez is the founder and CEO of A-ROD CORP. According to A-ROD CORP's website, it is a private holding company which focuses, not only on real estate and construction, but high-end fitness centers, and automotive dealerships as well.
Me right now.
Lets. Fucking. Go. ARod Corp has officially hit the big time. We're sharks now. And yes I'm using "we" because I'm pretty sure I'm employee number 4 at ARod Corp, right behind his daughter, his other daughter, and his house cleaner. It was just a few years ago that we all took a chance on an upstart baseball signing company run by a small businessman who had over 250 million dollars in his bank account, and now? Now we're here. Officially a Shark. From the late hours managing our inboxes without plugging in the computer
To doodling on a private plane pretending it's work.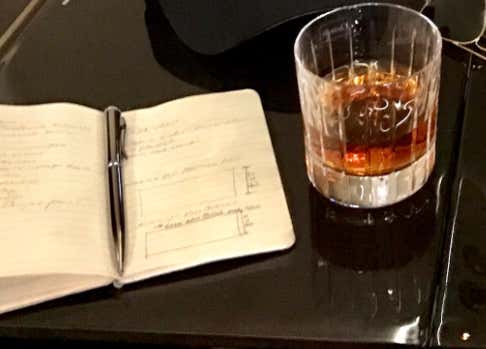 To putting on a suit just to go to the gas station.
ARod Corp has been through it all. What a wild ride. There were times I didn't think we would make it, times I thought money would run out or the girls needed to go to soccer practice, but now we're here. Sharks. S-H-A-R-K-S. Just proves that the American Dream is still alive and well. If you're a guy out there who had over 480 million in career MLB earnings you too can someday make it to the big time. Watch your back, Cuban, bad hombres coming.
Alex Rodriguez AS A-Rod. Whoa
PS
If ARod doesn't immediately buy every single company for above asking price I'm going to be so disappointed. Don't think just shoot, that's ARod Corp.