Pepe The Frog Officially Named A Hate Symbol
TIME – The Anti-Defamation League (ADL) has declared a popular internet meme depicting a cartoon frog to be a hate symbol.
Pepe the Frog's beginnings were unoffensive: he is the creation of comic book creator Matt Furie, who featured the frog as a character in the series Boy's Club beginning in 2005. The character subsequently became a beloved meme, often called the "sad frog meme" and shared with a speech bubble reading "Feels good man" or "Feels bad man." It was at times posted on social media by the likes of Katy Perry and Nicki Minaj. But recently, as the Daily Beast reported in May, the character has been co-opted by a faction of Internet denizens who decided to reclaim it from the mainstream, and began sharing it in anti-Semitic contexts.
"Images of the frog, variously portrayed with a Hitler-like moustache, wearing a yarmulke or a Klan hood, have proliferated in recent weeks in hateful messages aimed at Jewish and other users on Twitter," the ADL wrote in a statement. "Once again, racists and haters have taken a popular Internet meme and twisted it for their own purposes of spreading bigotry and harassing users," wrote ADL CEO Jonathan A. Greenblatt.
…
This is quickly becoming a major trademark of the age of technology we're in right now – harmless children's cartoons and comic book characters being rebranded as offensive, hateful, misogynistic bigots who are either extreme racists or unrelenting sexual deviants.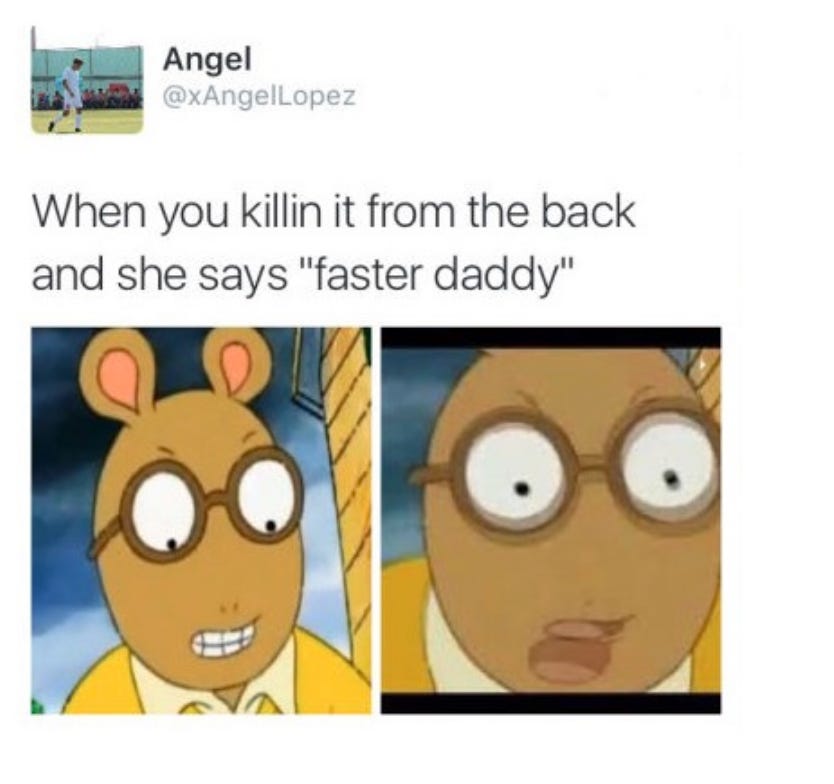 That sweet lovable aardvark turned into an absolute fuck machine with nothing but pussy on his mind. Now innocent Pepe the Frog has been morphed into the new Hitler. Sweet little frog is basically the dictator of the Third Reich of the internet. God damn trolls.
RIP Pepe, fuck you Nazi Pepe.