Iowa State Gets A 3 Seed And Iowa Gets Slapped In The Face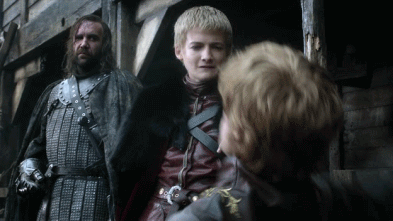 Oh that's great.  The selection committee basically saying to Iowa "You guy aren't worthy of being in this tournament, you should probably be playing in the NIT but we'll flat out embarrass you and let you play for your right to actually be in the real tournament".  Makes me sick but the fact is Iowa deserves it with the way they finished the season.  I've seen lots of local people on Twitter celebrating Iowa's first appearance on the tournament since 2006.  Um, we're not really in the tournament yet.  Technically, yes.  We're in the "tournament".  But not really.  So that's where we are.  Iowa plays Tennessee on Wednesday night for a chance to play 6 seed UMASS.  Iowa State on the other hand got a 3 seed which is downright impressive.  Fresh of winning the Big 12 Championship last night the Cyclones will face of against 14 seed NC Central on Friday.
BREAKING NEWS WHILE WRITING THE BLOG: Beast Mode Cheerleader is okay with being a play-in team so that means I'm okay with being a play-in team.  No way Iowa doesn't make it to the championship game now.
The way you look at a situation is vital. So we find ourselves in a play-in game or pigtail round. Many would view this situation as a

— Onazi Agbese (@princeagbeast3) March 16, 2014
Negative but my feelings on it come from what one of my wrestling coaches said to me when I was upset about having a pigtail

— Onazi Agbese (@princeagbeast3) March 16, 2014
Be excited when you have a pigtail because you get more opportunities to win and to prove the doubters wrong!!

— Onazi Agbese (@princeagbeast3) March 16, 2014