Helloooo Johnny Football's Sister
So Johnny Football was spotted at the Kings game with a mystery girl the other night. Obviously Twitter blew up instantly with all the internet hunters on the case. But it turns out it was just his sister? Have I really been doing this for this long? Not sure when Meri Manziel turned into such a grown up smoke but here we are, deep down the Instagram rabbit hole.
Time flies man. They grow up so fast.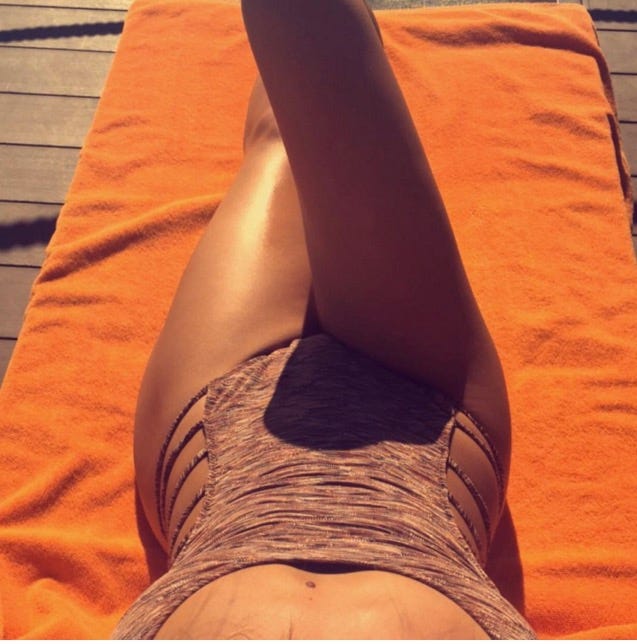 Really hope Heath Evans doesn't blackball her from Instagram.