The Mets Have Signed Max Scherzer To A 3-Year, $130 MILLION Deal
What the fuck just happened? A few days ago I'm blogging about Uncle Stevie going nuclear on Steve Matz's weasel agent for bamboozling the Mets, now the Mets have signed Eduardo Escobar, Mark Canha, Starling Marte, AND Max Scherzer?!? I know that Steve Cohen was going to take the Mets from negative to positive like Christopher Wallace said once upon a time, but we now have Jacob deGrom and Max Scherzer atop the rotation while allowing Carlos Carrasco, Taijuan Walker, and the Megill/Peterson competition to slot in behind them. I guess that's what happens when you have a closer like this making deals for you.
Eppler Mode: ENGAGED
I don't care about the money if Uncle Stevie doesn't care and based on his art collection, he clearly doesn't give a fuck about spending $130 million on one of the best pitchers of this generation. The new CBA may fuck us and Max Scherzer is no spring chicken (Do people even say that anymore?). But the Mets need pitching and a competitive lunatic who would've fit in perfectly with the 86 Mets, which I think is safe to say about this guy.
I can't believe I get to tweet this out once every five days for the next three years
We are obviously working on some Scherzer gear right now but that won't be ready for days due to the clearances we need to get from the MLBPA. Luckily we have our full collection of the man that made this all possible in stock and it is STILL 20% off for the rest of the day. So buy now or forever hold your peace for our savior in Cohentology.
CLICK BELOW TO BUY:
CLICK BELOW TO BUY: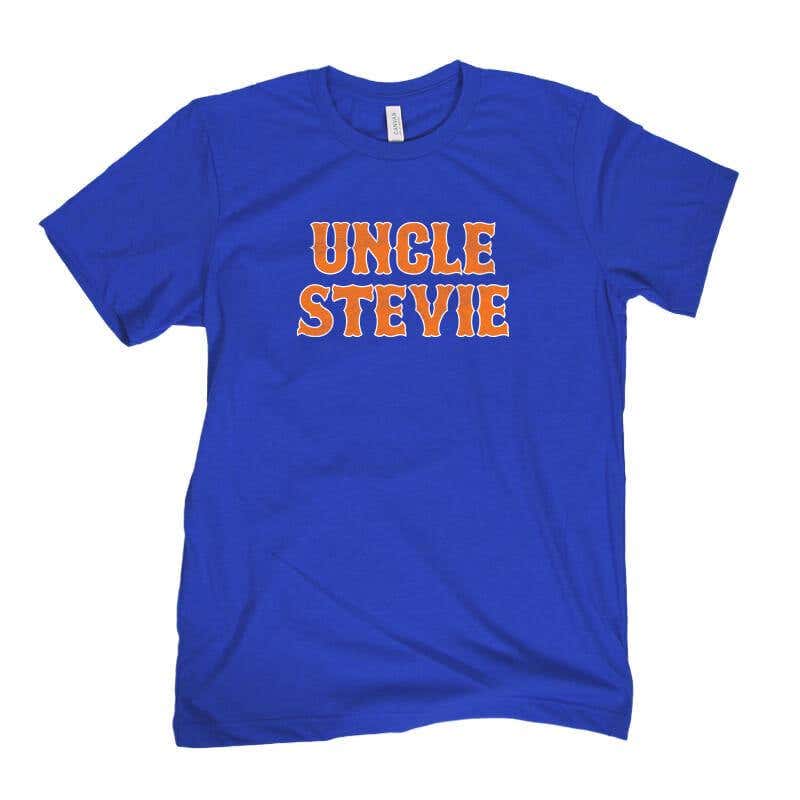 CLICK BELOW TO BUY:
CLICK BELOW TO BUY:
CLICK BELOW TO BUY:
Obviously we will be recording an emergency We Gotta Believe. So subscribe to the podcast to get it as soon as it drops or watch it on YouTube as we record live.
NOW HIT THE MOTHERFUCKING MUSIC!!!!!!!