J. Cole's New Album "The Offseason" Is Smokey The Bear Says Only You Can Prevent Forest FIRE FLAMES
(Hit play on this and then proceed to read)
So J. Cole dropped The Offseason yesterday and it crashed Spotify. No big deal.
He released the tracklist a few days ago on Instagram and the sly bastard left off any and all featured artists...
So imagine my and the millions of fans' surprise when they hit play on the albums opening track, "95 South" and the first voice you heard was Cam'ron's.
Holy shit is right Dan the Man.
J. Cole's entire discography is famous for "going platinum (4x) with no features". He told GQ he was sick of the quote becoming a meme so deliver features he did on The Offseason.
Straight up banger displaying some of Cole's best verses to date, an awesome sample of Jay-Z's "U Don't Know", and capped off with a sample of Lil Jon and The Eastside Boyz' "Put Yo Hood Up"
Sadly, Killa doesn't drop a full verse on "95 South", a title that references the highway between New York City and North Carolina, but I have it on good authority that there is a remix in the chamber with one that we can expect to hear in a few weeks…
It doesn't stop there though. Fellow North Carolinian Morray, and 21 Savage pop up on "my life.", 
Lil Baby appears on "pride.is.the.devil." (my personal favorite song on the album), 
 Damian Lillard, yah, Damian Lillard, is featured on "punchin'.the.clock"
"let.go.my.hand" has Bas, P. Diddy & 6lack and sees J. Cole address an alleged 2013 scuffle with P. Diddy and his entourage. According to reports, Diddy was intoxicated at an MTV Video Music Awards after-party and confronted Kendrick Lamar over his claim to the "king of New York" throne in his verse on Big Sean's "Control." The argument reached a boiling point when Diddy reportedly attempted to spill a drink on Lamar. This was the point when J. Cole allegedly intervened and his crew got into a brief physical altercation with Diddy's.
on the albums closing track "hunger.on.hillside", Bas & James Fauntleroy appear
Timbaland, Boi-1da, J. Cole's boy T-Minus, DJ Dahi, Frank Duke, Jake One, and Tommy Parker are all listed as producers on the album. 
He also released a small documentary, "Applying Pressure" (a title of one of the albums bangers) this week.
J. Cole is one of the few rappers alive today that could hang with the greats from the last era. His style and wordplay are on a level from another era. I would list him Drake, Kendrick Lamar, and maybe Lil Baby on rap's current Mt. Rushmore. This album certifies he belongs amongst that list. 
This album might be the best thing that's come out in the past year, which isn't saying a lot, but it's the front runner so far before the new Kendrick and Drake finally drop.
p.s. - the title is a throwback. back in the barstool beats days we used to do play on words for everything "fire" flames.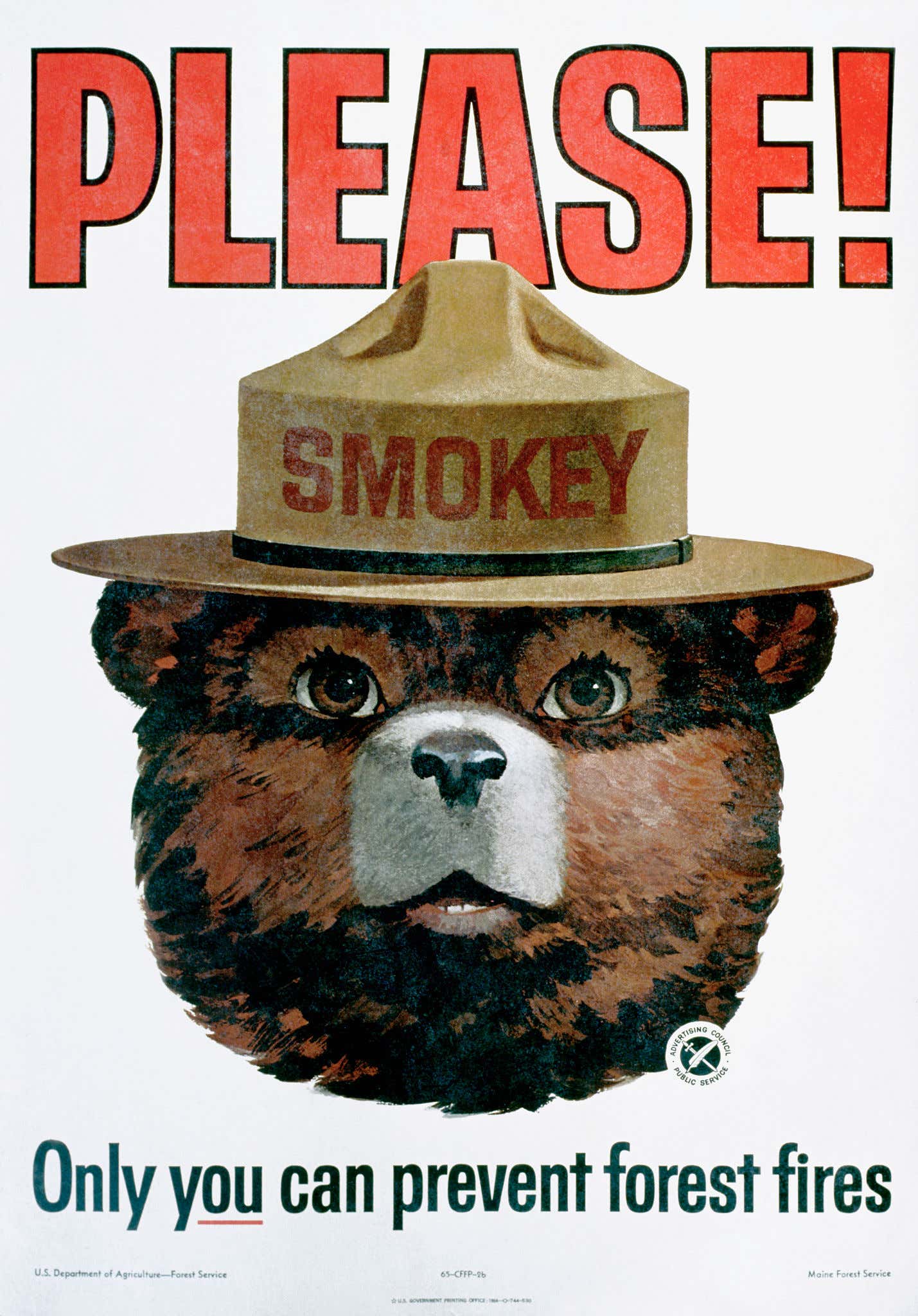 David Pollack. Getty Images.