PUT THE LITTLE X NEXT TO THEIR NAME IN THE STANDINGS BECAUSE THE NEW YORK KNICKS HAVE CLINCHED THE PLAYOFFS!!!
IT MAY HAVE TAKEN 8 YEARS, BUT WE DID IT CODY!!!
Cody definitely stopped believing in Santa Claus a long time ago if not God after growing up with these Knicks. But he's probably grinning ear to ear right now getting ready for a day of high school or work or or retirement or whatever he's doing now. He deserves this. I deserve this. Every Knicks fan on the planet deserves this after being the biggest punchline in the NBA if not sports for almost the entire century.
Would I have preferred the Knicks clinched their first playoff berth in almost a decade last night in a hard fought win over the Lakers or in front of a live Madison Square Garden crowd tonight instead of after a Celtics loss to the fucking Cavs? Of course! But all that I have cared about for the entire season was seeing that little x next to the Knicks name in the standings and we FINALLY got it.
But the work here isn't done. I want to lock up that four seed so the few New Yorkers that can go to The Garden for these playoffs game give the Knicks the best home court advantage possible. If this is what the scene outside MSG looked like after hitting .500 in February looks like, I can't imagine what it'll look like after a playoff win.
No more hanging fake banners in The Garden or playing Tankathon lottery simulator during the playoffs. That's the old Knicks. The dead Knicks. This is Leon Rose's Knicks. Worldwide Wes' Knicks. Thibs' Knicks. The Big 15's Knicks. 
I learned during Tuesday night's Lakers game that I am nowhere NEAR ready for the drama of playoff basketball. But from what I remember from the few years the Knicks made it with Melo along with that run in the 90s, you never truly get ready for it. This team gave me and millions of other Knicks fans the ability to feel again, which is something I cannot thank them enough for. What a team. What a season. And we are not done yet.
Get your shirts now for what is hopefully a deep playoff run!
CLICK HERE TO BUY KING OF NY SHIRT
CLICK HERE TO BUY RJ BARRETT IS GOOD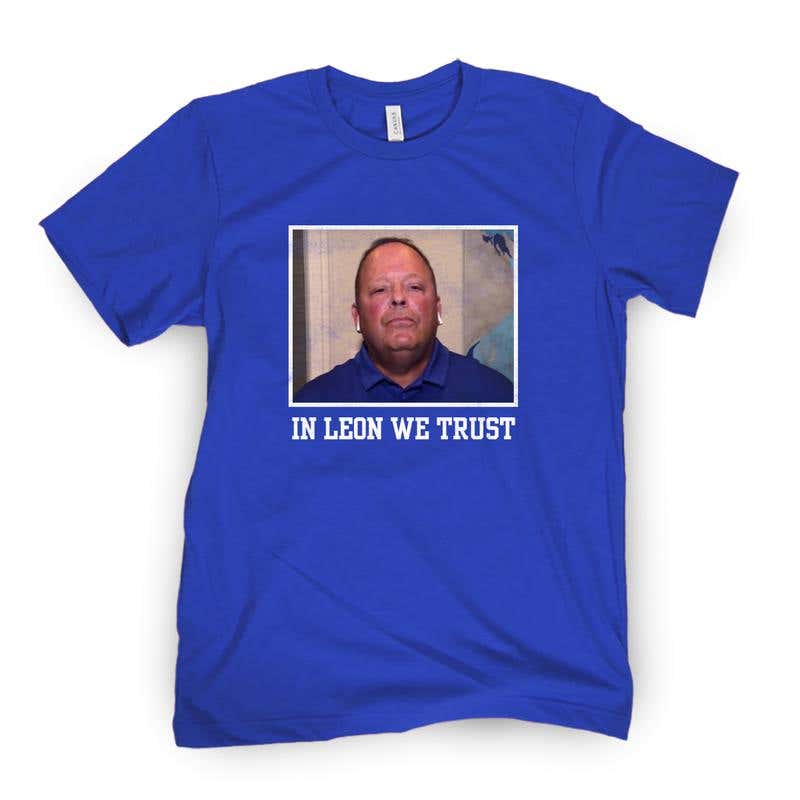 CLICK HERE TO BUY IN LEON WE TRUST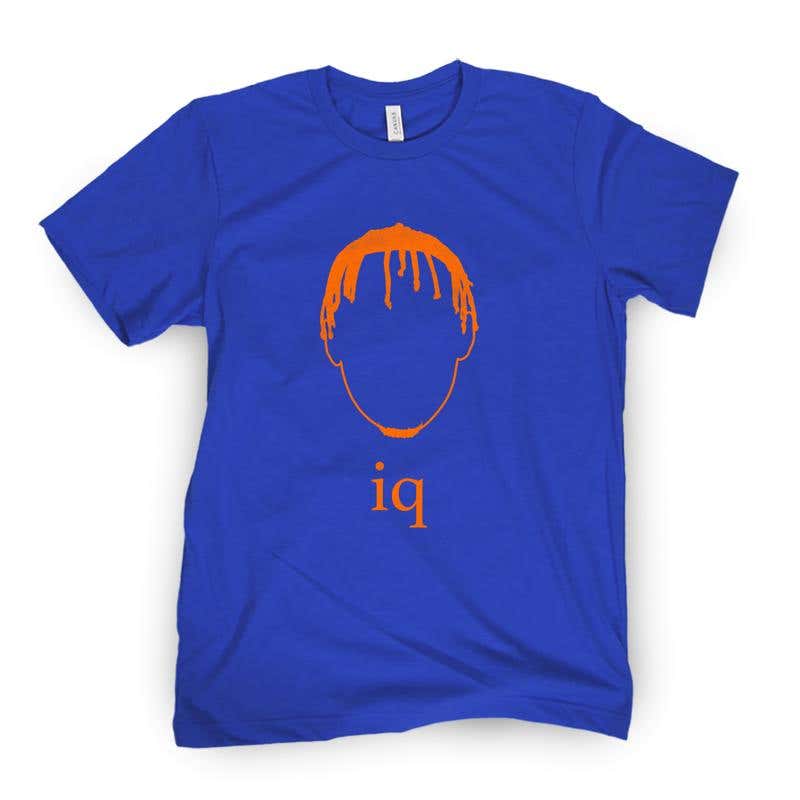 NOW HIT, AND I CANNOT STRESS THE NEXT THREE WORDS STRONGLY ENOUGH, THE MOTHERFUCKING MUSIC!!!